Standard Units
(728x90, 300x250)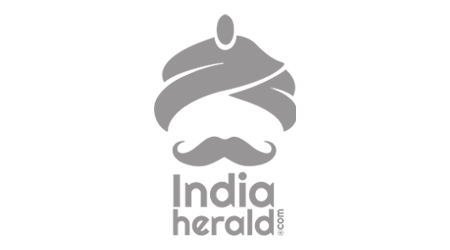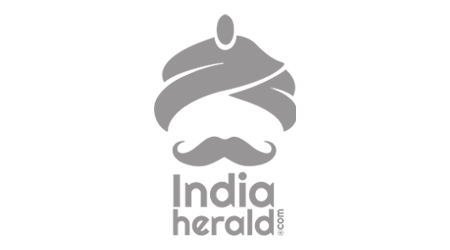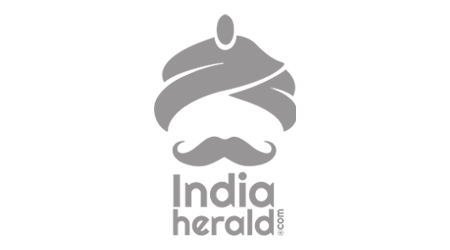 Standard Units
Overview
Indiaherald.com serves standard ad units. Standard ads are comprised of industry standard files (gif, jpg, png, swf). These ad units are available across all India Herald Group of Publishers P LIMITED sites and reach a broad audience.
Standard ads are accepted in the following sizes:
728x90
300x250
Advertisement Specifications
Please give us five working days for testing and review.
Asset
Dimensions
File Size
Audio/ Video
3rd Party 1x1
Initial
Secondary
Leaderboard
gif, jpg, png, swf
728x90
40K
Polite download: N/A
User-initiated: N/A
N
Y
Rectangle
gif, jpg, png, swf
300x250
40K
Polite download: N/A
User-initiated: N/A
N
Y