Rakul Preet Singh is a well-known indian actor, but less people are aware of her accomplishments as a successful businesswoman. She and her brother had previously founded a chain of fitness and wellness centres, and it was a lucrative business. rakul preet singh is now launching a new business. She is providing funds for the new company and website "Starring You," which serves as a link between aspiring performers and technicians and production companies.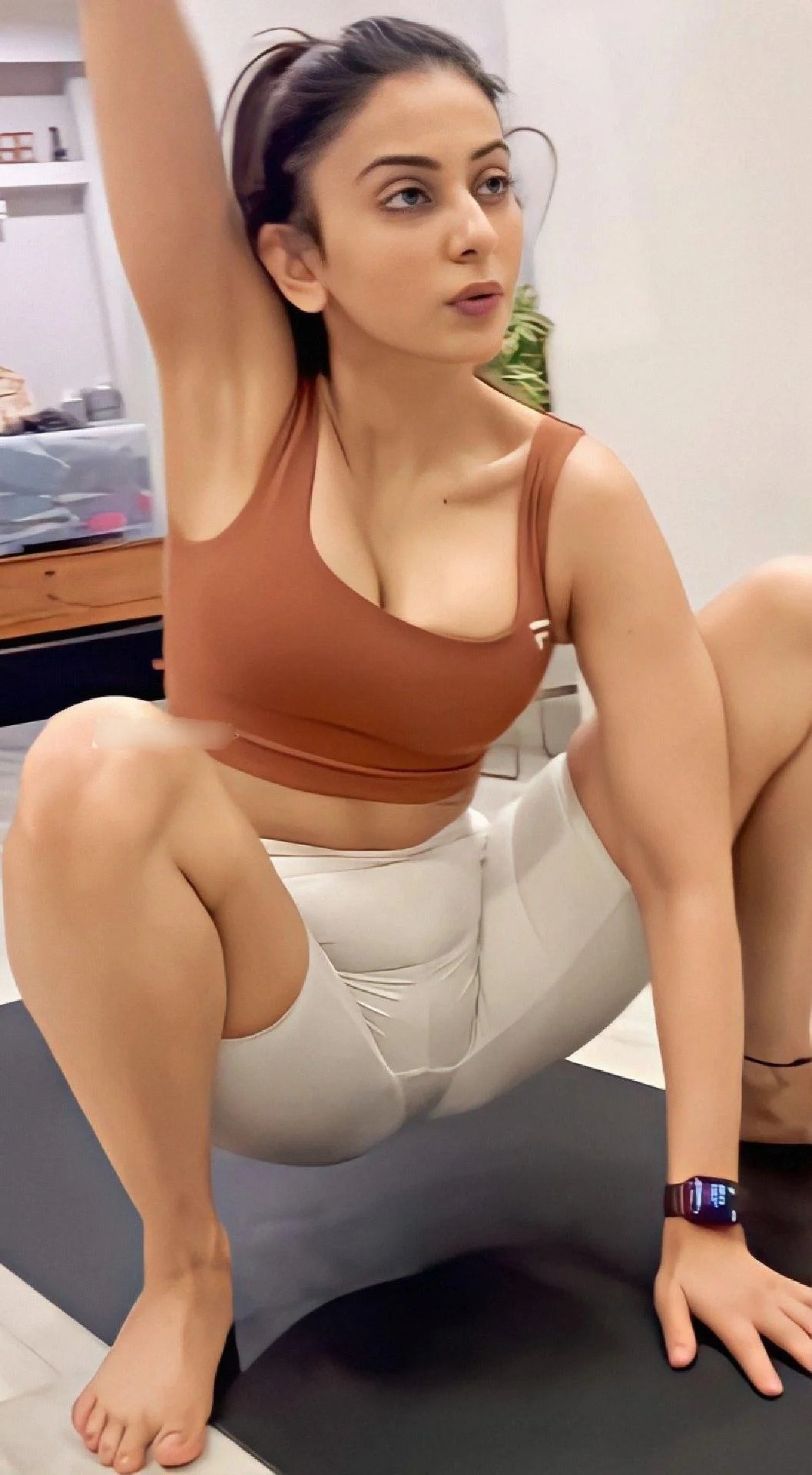 The Starring You website connects performers and producers directly thanks to connections with the biggest production companies in the nation. Actors looking for work no longer need to look everywhere; they can just register on the website. But now, this website has been crashed and those who have registered are raising questions to rakul Preet on social media and so far there has been a muted response from the actress.
In addition to being a wonderful economic idea, this is also a really considerate endeavour because it may benefit producers, technicians, and actors. Anything that makes a work that is already difficult easier is a profitable business. Despite her busy schedule, rakul is directly supervising some of the operations.
మరింత సమాచారం తెలుసుకోండి: