5 Films where the climax was changed due to fear of failure..!?

As much as there is success in making a film with a big cast, there are also problems. The compulsion to satisfy the fans of those actors will be pressure. Sometimes the directors take the film according to their choice but also change the climax for the fans. Even after the release of some films, the climax is changed.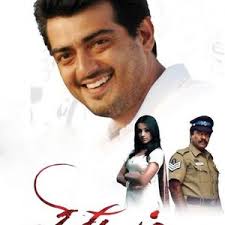 Kireedam: 2007 director A.L. Vijay directed the film and starring ajith was released. In this film, ajith, who wanted to fulfill his father's wish, will enter the field to suppress the rowdy gang. As a result, ajith will not be able to become a policeman and the film will be completed. The climax was changed 1 week after the release due to ajith fans protesting the film.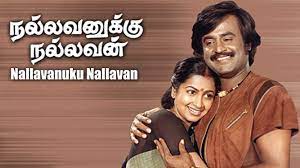 Nallavanukku Nallavan: In the climax of this film, when radhika dies, the film will be shot as if Rajini dies with her. The climax was altered as Rajini's fans would not accept it.

Vettaiyaadu Vilaiyaadu: Kamal Haasan's mega-hit movie Vettaiyaadu Vilaiyaadu directed by gautham Vasudev Menon. At the end of this film, jyothika was first shot as she died. But the scene was changed to show that Jyotika is saved and married to Kamal.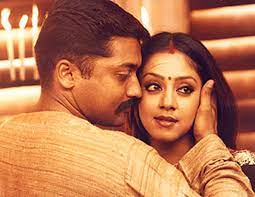 Kakka Kakka: The movie Kakka Kakka was released in the year 2005, directed by gautham Vasudev menon and starring Suriya and Jyothika. It will be shown that Suriya is kidnapped and killed by a gang of thugs to take revenge. After that jyothika is transformed as if she were alive.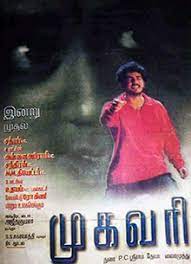 Mugavari: Mugavari is a 2000 movie starring actor Ajith. The film revolves around the struggle of a young man who only loves music to win in life. In this, ajith leaves his ideal and goes to work, and Jyotika, whom he loves, marries someone else. The climax was changed to positive post-release following the request of ajith fans.

మరింత సమాచారం తెలుసుకోండి: