It is an undeniable fact that there is as much loss as profit from OTTs for telugu movies. tollywood producers, who are determined to survive the theater system, took a crucial decision in the middle of OTT releases. That is, while saying that there should be an OTT release gap of eight weeks when big films are being released, they have decided not to show the OTT in which the film will be released in the theatre.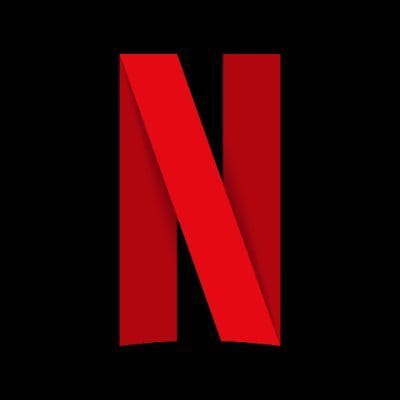 If we do that, the producers may have thought in this way that there is a possibility that the audience will take the light without coming to the theaters, wondering if we have that OTT subscription anyway. But even if they have announced it, it is not coming into force at all. Waltheru Veeraya Veera simha Reddy's recently released films were shown in the theater on which wallet PLATFORM' target='_blank' title='digital-Latest Updates, Photos, Videos are a click away, CLICK NOW'>digital platform they are being released on. If we want to prevent Poni's upcoming movies from being released, then the fuss made by Netfix is not all that much.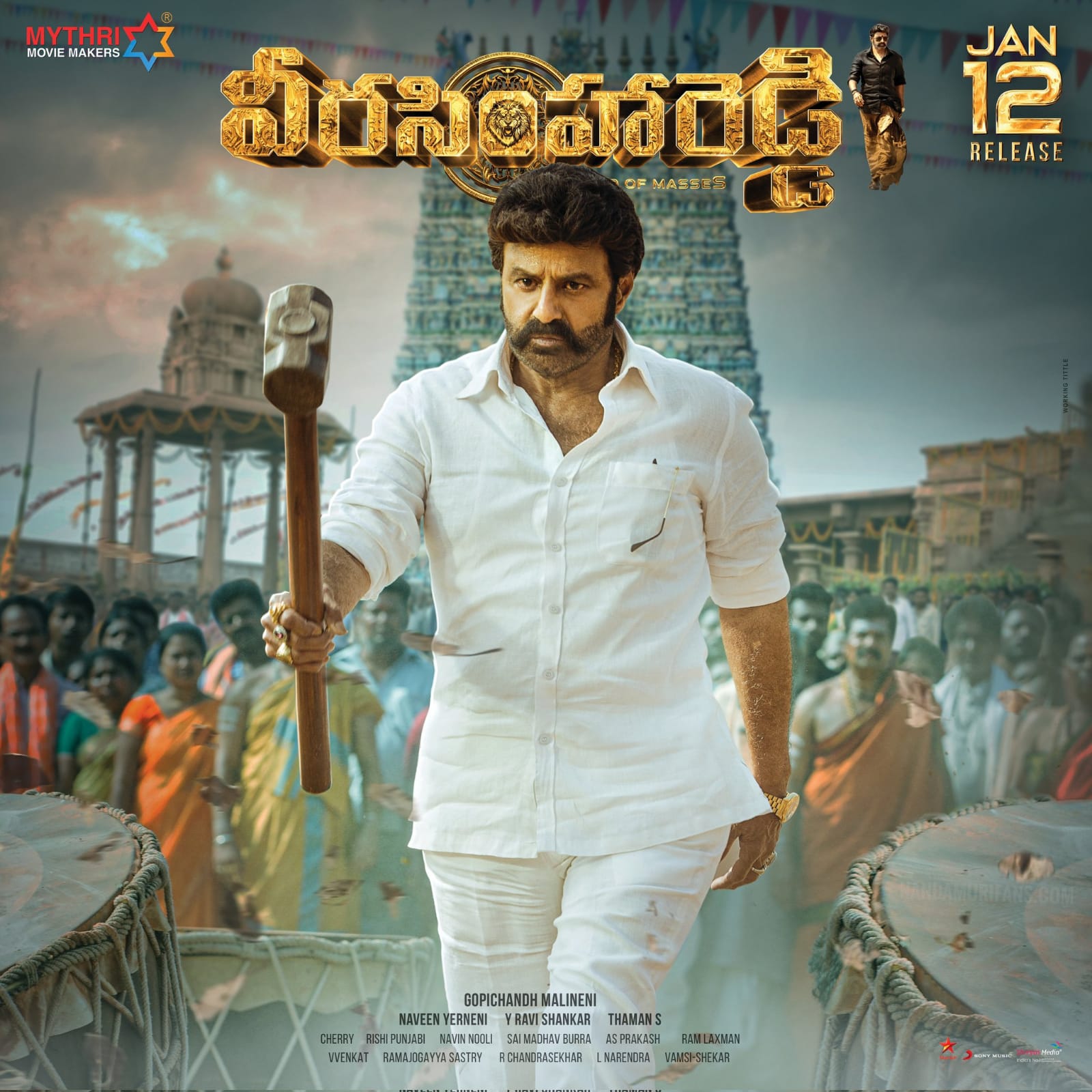 Almost the Netflix company has released successive updates regarding the movies they are buying. This movie is ours and we have bought it. We are releasing it in different languages including Telugu. Along with the movies that have already been released in theatres, they also announced the movies that have not even started the actual shooting.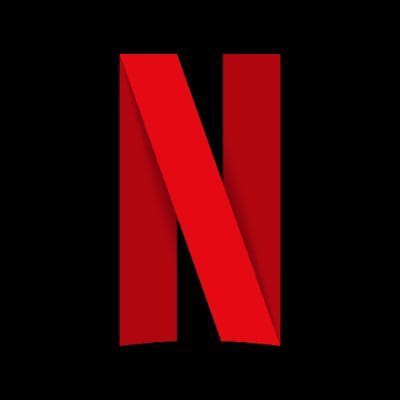 Starting from chiranjeevi Bholashankar mahesh babu 28 ram -Latest Updates, Photos, Videos are a click away, CLICK NOW'>kalyan ram Amigos nani Dussehra Siddu Zonal Gadda Tillu Square sai dharam tej Virupaksha Vaishnava Tej's fourth film varun Tej 12 created a stir with a series of films.
మరింత సమాచారం తెలుసుకోండి: