Bollywood beauty anushka Sharma, wife of Team india captain Virat Kohli, is increasing her glamor dose day by day. Exciting with cleavage show and heating up the guy. This cutie, who made her debut in the film industry with the movie Rab Ne Banate Jodi, became more beautiful after motherhood. She shares her photos and movie updates with her fans and takes social media by storm.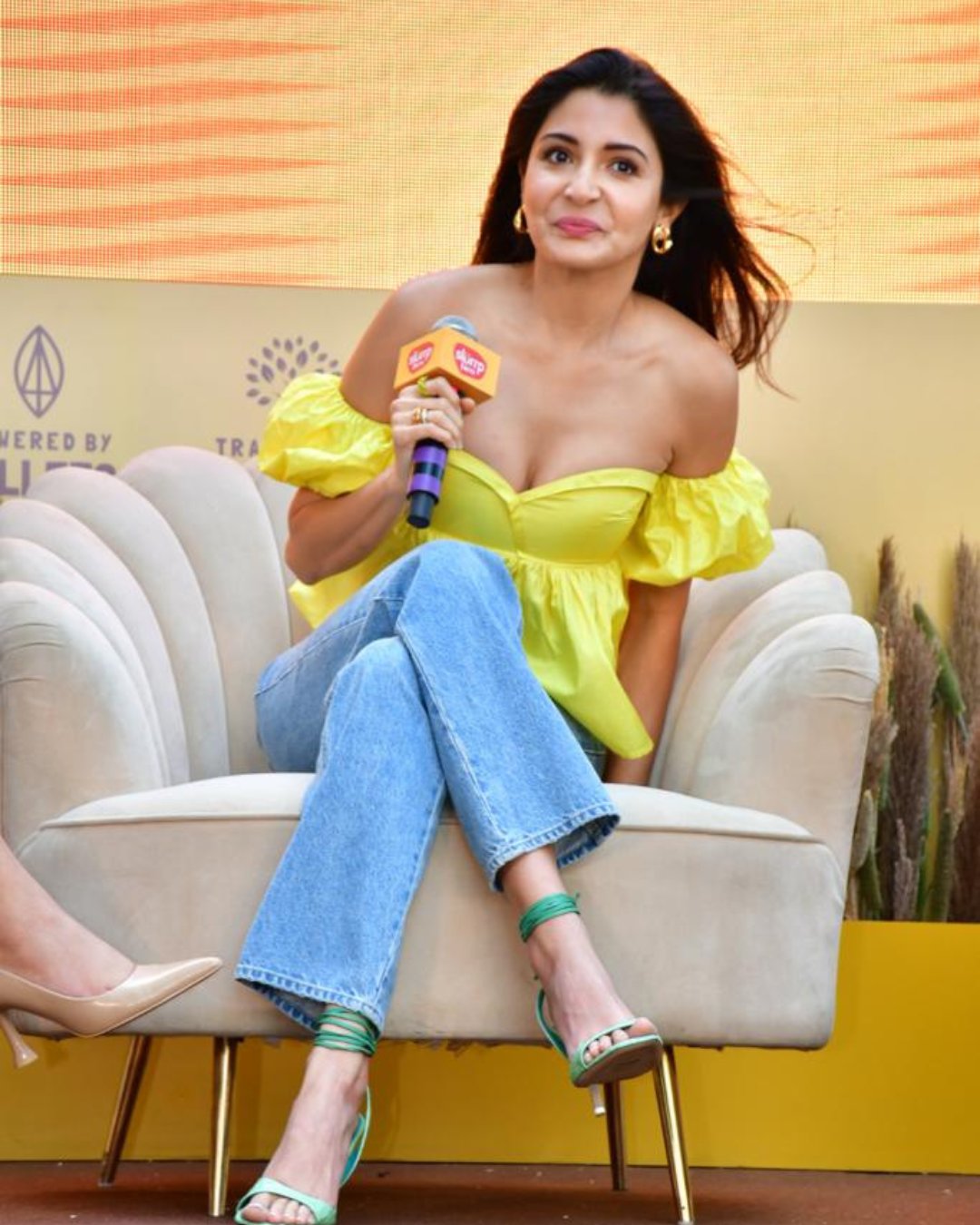 This hot beauty who has 62 million followers recently shared some photos with her fans. She wore a yellow color shot top with jeans and looked trendy. Muddugma also expressed her feelings by writing a caption saying "It was all windy but the mood was sunny". She said that even though the weather is cold, everything is getting hot inside. Currently, Anushka's caption along with these photos shared by her has gone viral.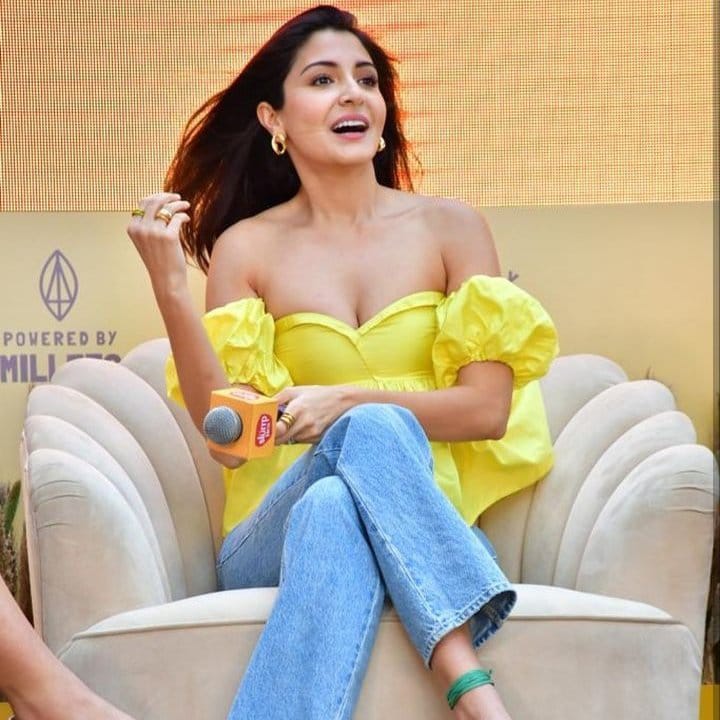 In these photos, anushka showed her cleavage along with her beauty. Pointing out the beauty of Eda, in one photo, she posed for another photo with her hands in her pockets. Standing at the bed and giving cute and hot looks is increasing the heat in the boy's heart. Within a few hours of sharing her photos, her fans got lakhs of likes and thousands of comments. While some commented that we understand what you want, others said that you are very hot.
This bollywood beauty, who is the daughter of an army officer, acted only in films where her performance was preferred. She proved her talent by acting in Rab Ne Banate Jodi Badmash Company Band Baja Baraat patiala House Ladies vs Rikki Bhel Jab Tak Hai jaan Matruki Bijili Ka Mandola PK. She is currently busy with bombay Velvet.
మరింత సమాచారం తెలుసుకోండి: