ICICI bank loan fraud..!? Chanda Kochhar, deepak Kochhar arrested...

ICICI bank Chief Executive Officer and Managing director Chanda Kochhar and her husband deepak Kochhar have been arrested by the CBI. During his tenure as Chief Executive Officer and Managing director of ICICI bank, Chanda Kochhar misused his authority and paid 3250 crores to Videocon Group without following any norms. It is said that the loan amount was sent in several installments to Chanda Kochhar's husband Deepak, a company run by Nubuwar Renewables. In addition, the debt sent to Videocon has been declared as bad debt.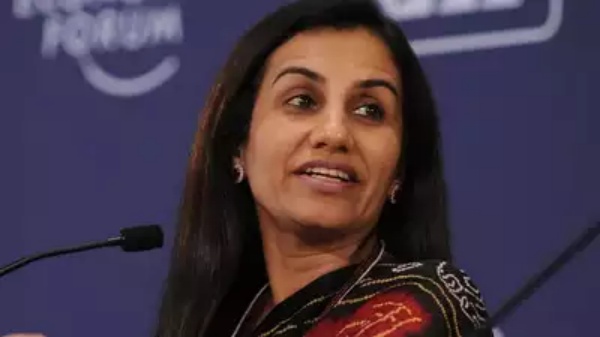 This arrest took place when it came to light that this money was repaid to Chanda Kochhar's husband in several installments. Chanda Kochhar's husband has registered a case and is investigating some officials including key officials of Videocon. While this case was filed in 2019, the enforcement department also froze the properties belonging to her husband deepak Kochhar. It is at this stage that Chanda Kochhar along with her husband has been arrested by the enforcement department in a cbi case.
Chanda Kochhar, arrested in the ICICI Videocon loan case, is expected to appear before the cbi court on Saturday. Chanda Kochhar, 59, stepped down in october 2018.

మరింత సమాచారం తెలుసుకోండి: