Another weakness for Virat Kohli..!? Warning..!

Wasim Jaffer has warned that despite Virat Kohli's comeback, he is stuck on one thing and it is very dangerous in the Australian Test series. The indian team is currently playing a 3-match 50-over cricket series with the new zealand team. The last match will be held in indore tomorrow in the environment where the series has already been won. Many players like Rohit Sharma, Subman Gill, and Mohammad Siraj are playing well in this highly anticipated series. But star player virat kohli is the only one who has failed to shine.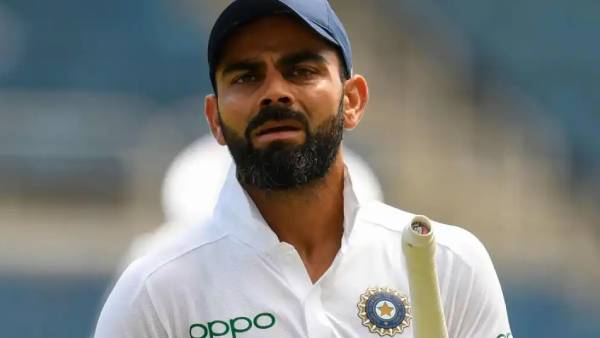 He had scored a century in the last Sri Lankan series but did not show his form in New Zealand. In the first match, he faced only 8 runs off 10 balls and cheated. Despite chasing down a simple target of 109 in the 2nd match, he took the wicket for just 11 runs off 9 balls. What is interesting about this is that both times he was dismissed by Mitchell Sandner. Former player Wasim Jaffer has given a warning to kohli in this situation.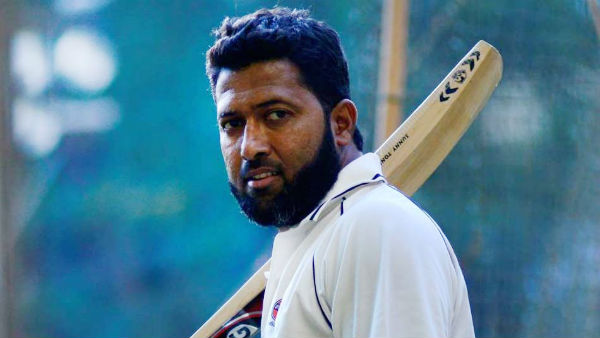 In that, kohli will surely be sad to see the wicket system in the new zealand series. He has been stumbling against the leg spinners for a long time now. He fell to Adil Rashid in england and Adam Champa in Australia. Now Mitchell is stumbling against Sandner.Virat Kohli's comeback in 3rd ODI. He should see it as a foundation for bigger competition.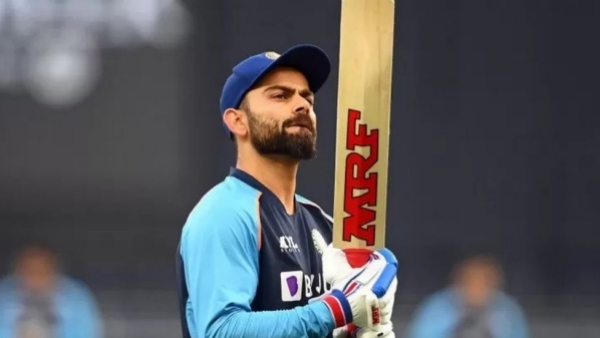 Because there is a spinner named Nathan Lyne in the upcoming Australian Test series. He may hesitate against him as well. So Jaffer has said that he should prepare for it. This aside, virat kohli has been given a place in the icc t20 team for the year 2022. virat kohli, who was out of form for 3 years, scored 276 runs and became the 2nd highest run scorer in the Asia Cup. After that, he became the highest run scorer (296 runs) in the t20 World Cup.
మరింత సమాచారం తెలుసుకోండి: