The US-based company investigated the adani Group's businesses and alleged that the company had committed several irregularities. In this sequence, adani Group announced that all its businesses have gone bankrupt. With this, all the stocks and shares of adani Group started falling. In the three trading sessions that followed the announcement, Adani's wealth evaporated by a combined $34 billion.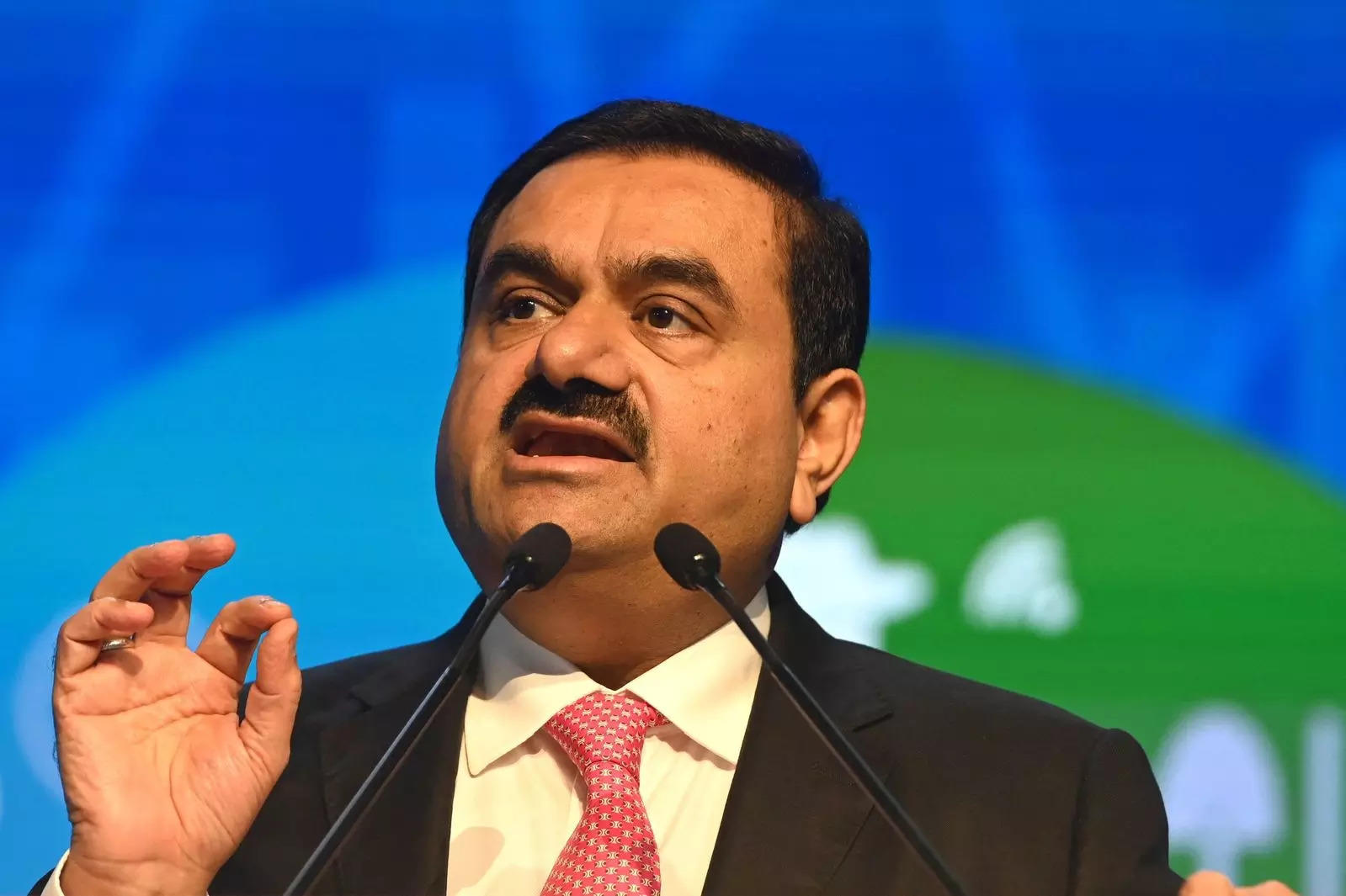 With this, he lost his place in the top 10 list of the richest people in the world. After falling to the 11th position, adani Group is gearing up for FVO, aiming to raise Rs 20,000 crore across market segments. Within three days adani Group mobilized 20 thousand crore investments. But after Union Finance minister Nirmala Sitharaman announced the budget for 2023-24 in the Parliament, adani shares fell.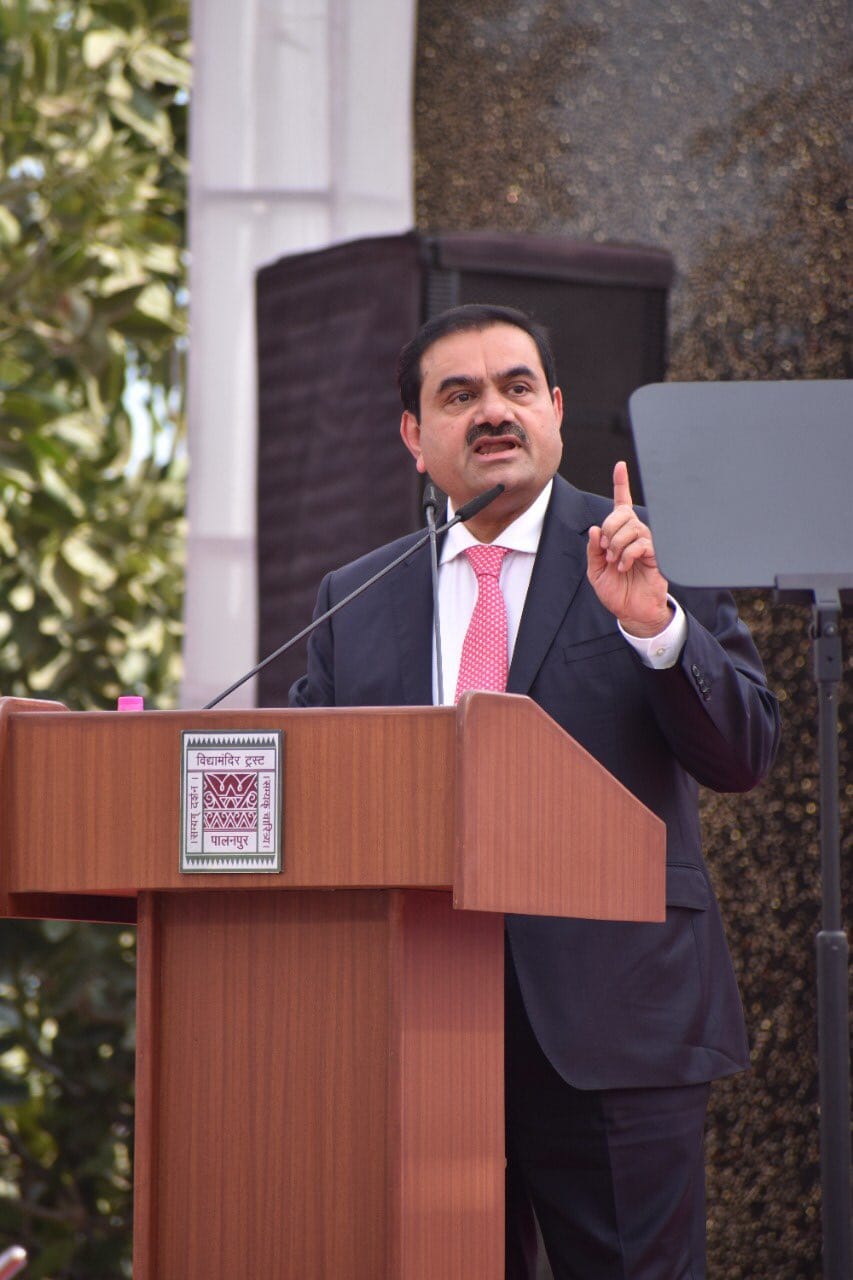 Due to this, the investments had to suffer a lot. At this juncture, the adani Group has announced the cancellation of its FPOs. Bloomberg Index has announced that gautam adani has lost his place in the top 20 list of the world's richest people. adani is currently ranked 21st with a net worth of $61.3 billion. A look at Adani's fortunes over the past ten years shows that it has deteriorated further.
In 2013, Adani's wealth was 3.1 billion dollars and in 2014 it decreased to 2.8 billion dollars. 6.5 billion dollars in 2015 and decreased to 3.5 billion dollars in 2016. 5.8 billion dollars in 2017, 9.7 billion dollars in 2018, 8.7 billion dollars in 2019, 8.9 billion dollars in 2020, 50.50 billion dollars in 2021, and 146 billion dollars in 2022. Many reports reveal that his current wealth in 2023 is 57.2 billion dollars. However, Adani's shares have been falling for a few days and experts are predicting that his wealth is likely to decrease further.
మరింత సమాచారం తెలుసుకోండి: