Rudra (Taapsee) and her family come to uncover an old castle filled with valuable items. They gradually realize, however, that they are encircled by a swarm of ghosts, all of whom have ties to the palace. Rudra gradually realizes that she is linked to Annabelle from the 1940s, a link that leads to a slew of additional revelations! The plot itself is magical just like a perfect Disney movie and this movie is only about Magic and there's zero logic!
Annabelle Sethupathi has the appearance of a Disney actress, which fits the OTT platform's tagline. The tone of the picture is set in the first 10 minutes, with the spectator understanding that what's coming isn't too serious and should be approached with caution. In the first part, the film begins with one prepared humorous scenario after another, focusing on the family's younger members.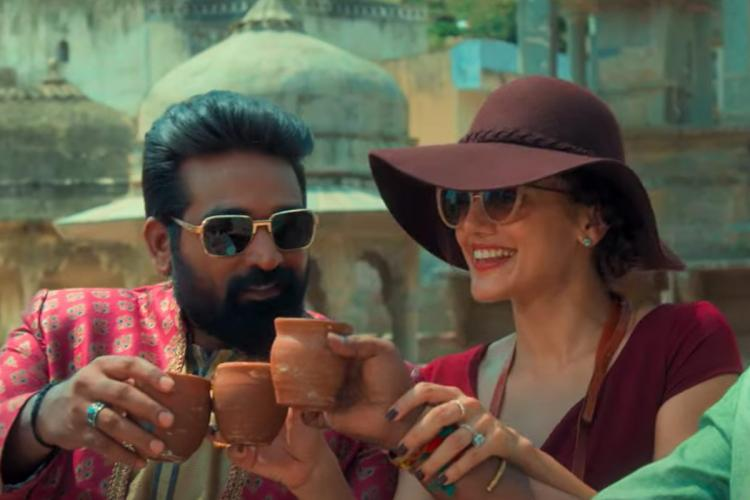 Annabelle Sethupathi only pulls out to get her share of sentiments in the second half, ushering in a romance track between both the main couple and delving further into the shallow tale. While the movie isn't particularly noteworthy, it is a good choice for anyone searching for a lighthearted comedy with plenty of chuckles.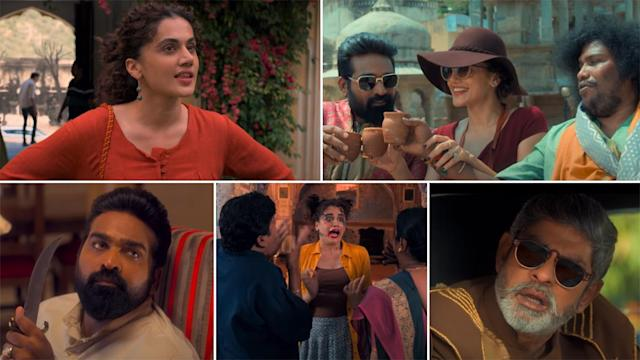 In contrast to her prior serious films, Taapsee chooses for a lighter tone this time and plays a full-fledged part with panache. She loves herself with the movie's cast, which includes stalwarts like rajendra prasad and Radikaa, as well as seasoned performers like Subbu Panchu, Chetan, and Devadarshini. Despite Vijay Sethupathi's appearance, yogi babu emerges as the star of the film, delivering funny one-liners everywhere he can.
Overall, All Magic and zero Logic Entertainer!
Ratings: 
⭐
⭐
⭐
మరింత సమాచారం తెలుసుకోండి: