Bengaluru: Condoms cigarettes found in school bags!!!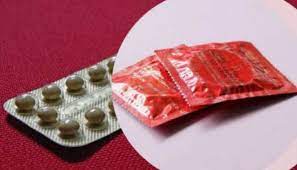 In Bengaluru city of karnataka, the bags of school children were suddenly checked. Then everyone was surprised to see the things that came out of the children's bags. cigarette packets, condoms, lighters and contraceptive pills were found in the bags of children studying in classes 8th, 9th and 10th. Later it came to know that suddenly the bags of children were checked in many schools in Bangalore city. The purpose of this check was to prevent children from bringing mobile phones to school. Such a step was taken after there were complaints about bringing mobile phones to the school.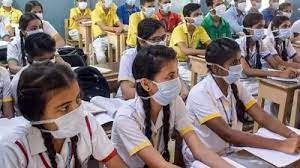 According to media reports, the Associated Management of Primary and Secondary Schools in karnataka (KAMS) has asked the schools to check the bags of the children. For this, it has also been said that surprise checking of children's bags should be done. The principal of a school told that some schools called parent-teacher meetings, and the parents of the children were also surprised to know that their children were coming to school with such things.
Notices issued to parents
After removing such things from the bags of the children, they have been advised counselling. In this regard, notices have also been issued to the parents of the children. For the time being, the children have not been suspended from school. The principal told the media, 'Although counselling sessions are held in our schools, we have told the parents of the children to seek help from outside as well. Children have also been given 10 days for this.
మరింత సమాచారం తెలుసుకోండి: