Sabyasachi advised deepika to wear a burqa for the wedding dress trial, this was DP's reaction
During an interview, famous designer Sabyasachi Mukherjee revealed that he had called actress deepika padukone in a 'burqa' for her wedding dress trial. Sabyasachi advised deepika to wear a burqa for the wedding dress trial, this was DP's reaction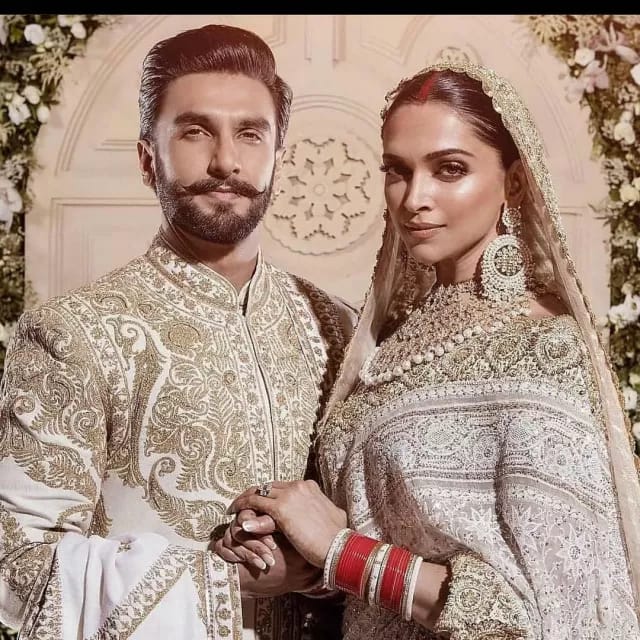 Bollywood actress deepika padukone (Deepika Padukone) remains in the news about her film life, but along with that her personal life also gets a lot of headlines. ranveer singh and his pair are among the most popular and favorite couples in Bollywood. Both of them live in limelight since their marriage. The couple got married in a very royal way on 14 november 2018. Both of them chose their wedding outfit from the collection of famous designer Sabyasachi Mukherjee. Sabyasachi had revealed in one of his interviews that the preparations for deepika and Ranveer's wedding were done in such a secret manner that he invited deepika in a 'burqa' for a dress trial.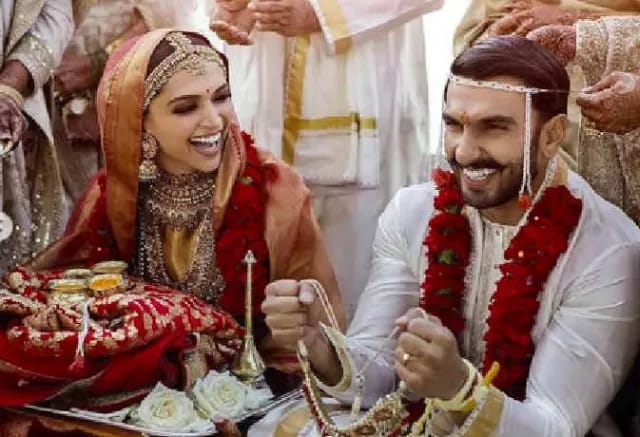 Sabyasachi Mukherjee revealed that all the preparations for Deepika's wedding were done very secretly. He had told, "When deepika called me, the first thing that came to my mind was 'Oh my God,' because I had already designed the dress for Anushka's wedding. We design clothes for the wedding of many celebrities, but there is a fear in our mind that their secret may not be revealed before the wedding. I had only 1 month at the time of Anushka's marriage and 6 months before Deepika's marriage, but before their marriage, they had been married almost 50 times in the media. Such reports were coming that both got married.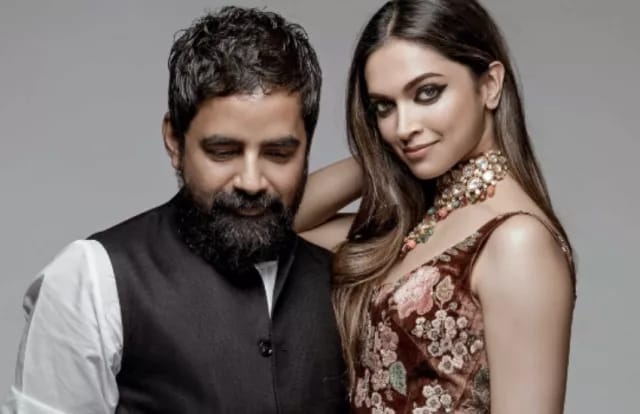 In the same interview, he further added, "Some people from the mumbai store knew because deepika had gone there for her clothes and I was afraid that there might be some press people there. We were scared and I kept telling deepika to 'come in a burqa' and deepika said, 'if I come in a burqa then only I will be seen.'
Please tell that the wedding of deepika padukone and ranveer singh was organized in Italy. Both of them got married in Italy's third largest 'Lake Como' Villa 'Del Balbiano'. This villa is very luxurious, and its price is also astonishing. According to reports, Deepika-Ranveer had paid around 33 thousand rupees for one night for a room in this resort spread over 26000 square meters. According to this, the cost of one night for the entire 75 rooms came to Rs 24 lakh 75 thousand.
That mangalsutra was of a diamond. The wedding functions of both were completed in a very royal manner. At the same time, the cost of Deepika's Sabyasachi lehenga was Rs 1 crore.
మరింత సమాచారం తెలుసుకోండి: