It is known that bollywood has been facing a serious crisis for the past four years. Especially since the start of the Corona epidemic, the bollywood industry has faced the worst conditions. There have been many occasions when movies of big heroes have faced minimum collections. Many movies have taken steps towards OTT streaming when huge movies are not playing even for a week after their theatrical release and are recording respectable collections.
 As if bollywood has finally got its glory, Pathan's film collections are registering.While bollywood films are struggling to earn tens of crores, South films have been surprised by earning hundreds of crores. Last year, kgf 2 and rrr movies recorded more than 1000 crore collections. Before that, Baahubali 2 also collected more than a thousand crores.Only dangal is the only film from bollywood that has grossed more than 1000 crores. 
But dangal movie has recorded more collections in China. The talk of the box office circles is that apart from china collections, at least five hundred crore collections have not been registered in Bollywood. Apart from china collections, hindi audiences and filmmakers want a bollywood movie to cross a thousand crores. Shah Rukh Khan's fans are anxious to see if Pathan will finally achieve that record.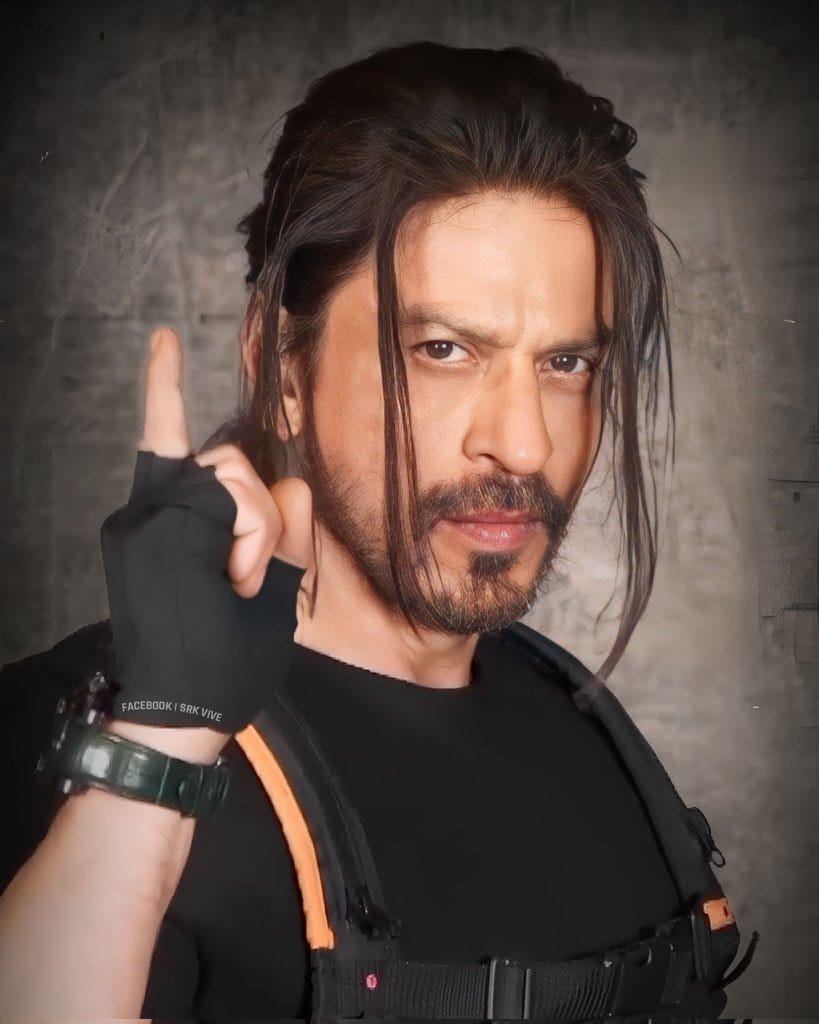 In 7 days of its release, the movie Pathan collected almost 640 crore rupees. There is a discussion in the bollywood box office circles saying that there is a possibility of registering a collection of one thousand crores in the long run. The extent to which it will be possible is likely to get clarity this weekend. If Pathan owns a record of 1000 crores, bollywood filmmakers will surely be happy.
మరింత సమాచారం తెలుసుకోండి: