Famous Actress smokes a cigarette in style like Rajini..!?

A photo of the famous actress attending the wedding ceremony holding a cigarette stylishly like actor Rajinikanth has been released and is going viral. ananya Pandey, the daughter of bollywood actor Sanky Pandey, made her acting debut in 2019 with karan Johar's student of the year 2. After that, ananya, who acted as the heroine in films like kali Paley and Kehariyaan, was the next big opportunity that ananya got next. The film was directed by famous telugu director puri Jagannath and ananya acted opposite actor Vijay Devarakonda.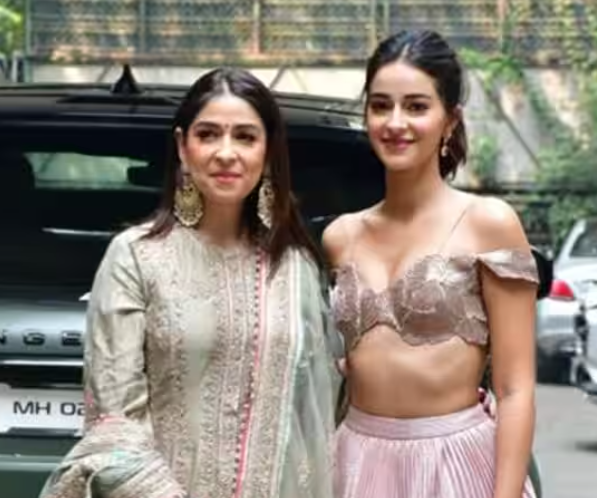 Produced by actress Charmy, the film was dubbed in all languages like Tamil, telugu, Hindi, Malayalam, and kannada and released as a Pan india film. Last year in August, the movie Liger was released. ananya, who dreamed that her career would go to another level with the film Liger, was disappointed. The film was released and was a flop. After this, ananya decided not to do South indian films and is currently acting only in bollywood films. ananya is currently acting opposite ayushmann khurrana in dream girl 2.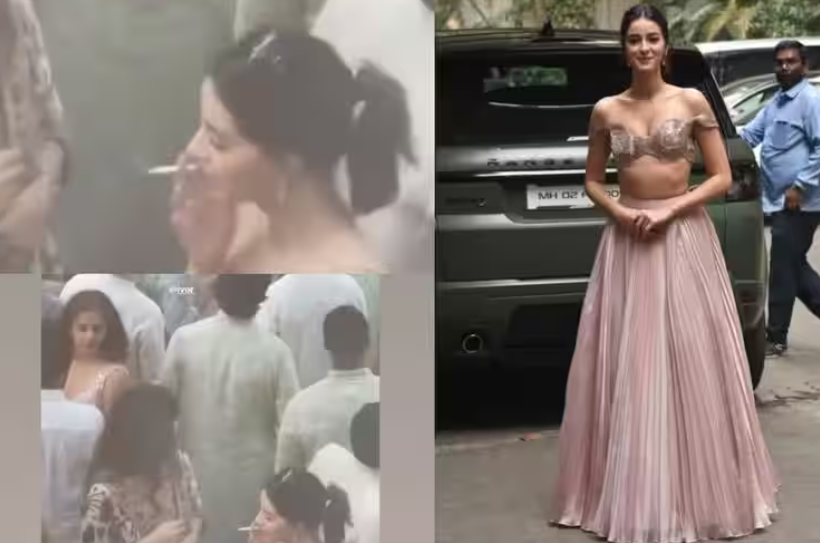 In this case, a relative of actress ananya got married in Mumbai. ananya also attended this wedding ceremony. A photo taken there was published on social media. Actress ananya Pandey, like Rajinikanth, stylishly holding a cigarette in her hand, is featured in the photo.
మరింత సమాచారం తెలుసుకోండి: