The film Most Eligible Bachelor, directed by akhil Akkineni, will be released tomorrow. For an exclusive interview with a leading website, the actor stated that they had set out to make a movie on love and marital troubles, but that they would do so in a lighthearted manner. "We want everyone who comes to the theatre to leave with their spirits elevated and a grin on their face after seeing our film." "I truly believe it is the need of the hour right now," akhil says.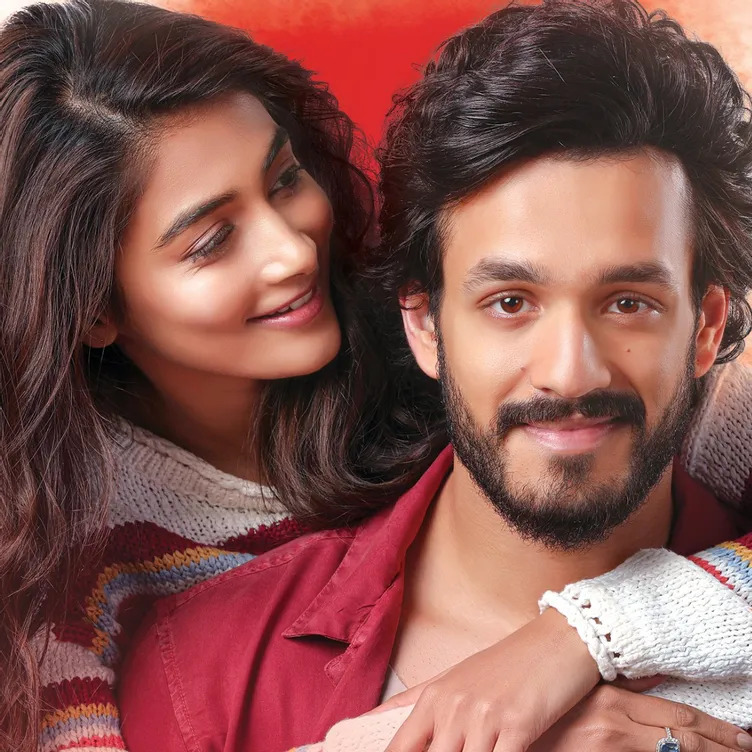 Two years ago, he was offered the title of Most Eligible Bachelor. "When Mr. allu aravind called, I replied, 'Sir, another romantic story, oh God.' 'Do I want to read another romantic drama or not?' But he said it's a new one, so just listen to it, and I said, "Of course." It was more than just a romantic story. My filmmaker has nicely brought out what most people encounter in their real lives, real life troubles in a marital couple's existence, and he has wonderfully given you a few answers to them.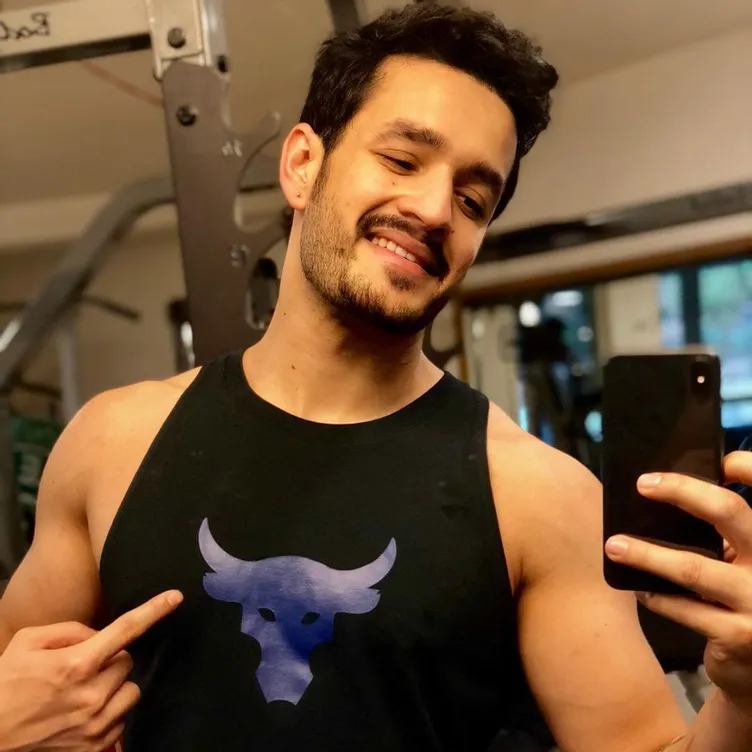 We are not addressing issues merely between a male and a female. "Hopefully, people will be able to take those answers back home with them, but more importantly, he has presented all of these ideas in a very hilarious and nice manner," says the actor. According to akhil, the lover boy impression has been accompanying him around. "It's also a part of my family heritage." 
My family has written a lot of love stories. To be honest, I've made a conscious choice to break that trend after this film. The next several films will not be romantic comedies. I'm genuinely speaking publicly about it for the first time. And these choices were not made because I am bored with or dislike love stories. However, as an actor, I don't want to be stereotyped, which is why you've asked me this question.
మరింత సమాచారం తెలుసుకోండి: