According to a research by the association for democratic reforms, the top position of India's richest political party has been held by none other than the BJP party. In the last 1 year alone, the Bharatiya Janata party has achieved revenue of a whopping 1034 crores, and thus making them the richest political party of the country.
In the same analysis, it was also observed that BJP's rivals, Congress hold the second position in the list of richest politics parties. The association for democratic reforms had said that the analysis and the final list of parties were arrived based on the income reports submitted by the political parties for election purpose.
It has been observed that BJP's growth has been humongous in the past 1 year with huge income. While with 1034 crores revenues over the past year, BJP has secured the number 1 position in the list of richest Indian political parties, Congress comes second with revenue of 225.36 crores in the previous year. With these results, people are left wondering if this was the real growth of BJP that the party and their leaders Narendra Modi and Amit Shah always speak about.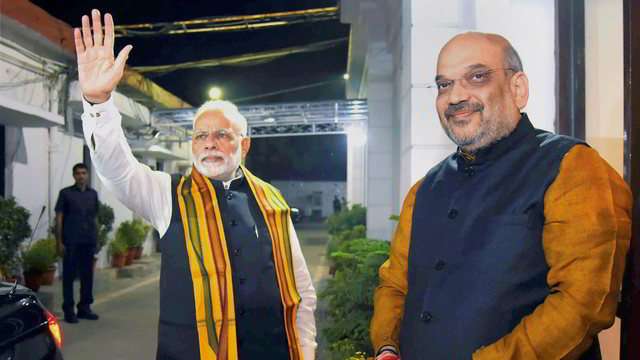 మరింత సమాచారం తెలుసుకోండి: