Humans should not be seen as resources! Must see if possible! Satguru Jaggi Vasudev Talk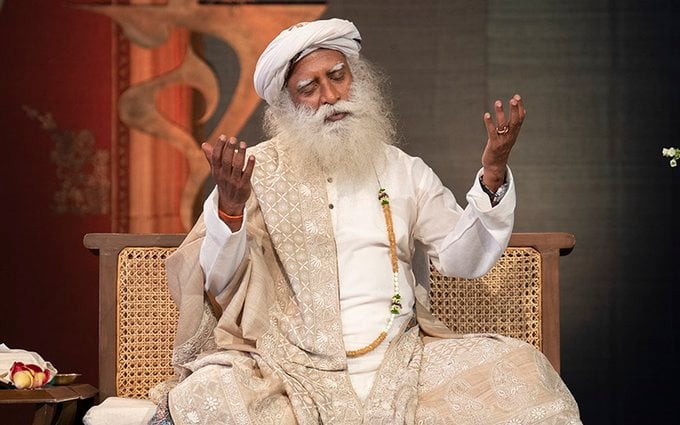 A 3-day leadership development program called 'Human Is Not a Resource' organized annually by Isha Leadership Academy started today at Isha yoga Center, Coimbatore. It is attended by business leaders from various sectors and those holding leadership positions in private companies. Former indian cricketer venkatesh prasad delivered a keynote address on the occasion.
He then said, "For an organization or organization to be successful, it must have well-structured mechanisms. Examples of this are the west indies cricket team and the Australian cricket team. australia has a cricket academy.
They promote the skills of the players well. Even today a man in that country is 38 years old and if he has the talent, he can play for Australia. They don't see age as a barrier. That is why they have maintained consistent success.
Similarly, if someone who has consistently done well in your organization is going through a challenging time, you should support them. Let's take kohli as an example. people like him in your company should give you a long rope (chance) to touch the pinnacle of success again. If a company wants to be successful, it must not follow a one-size-fits-all standard." Thus he spoke.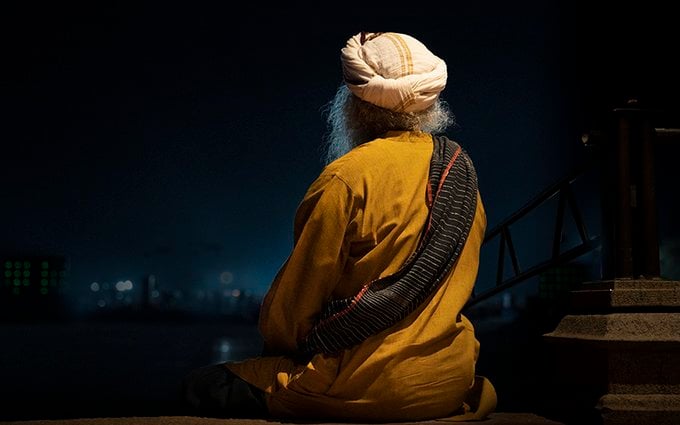 An introductory video of Sadhguru was aired at the beginning of the program. Sadhguru said, "People should not be seen as a resource. people should be seen as a possibility. There is always a gap between potential and reality. Are we realizing that potential? Isn't it? Human development depends on that.
Humans are like a seed. Only when it finds fertile soil does the seed realize its potential. A single seed planted in the right fertile soil can make the whole earth green. So, if you see people as resources rather than as potentials, you will not be able to bring out their intelligence."
On the first day, the director of Oriental Hotel, Mrs. Mr. Nina Chatrath, President, Trent Limited. Sanjay Rastogi, Founder of 'Trunorth Consulting' Smt. business leaders and consultants including Ruchira Chelutaryi addressed the event.
మరింత సమాచారం తెలుసుకోండి: