Girl spread rumors by showing Keerthy Suresh's photo...!?

Keerthy suresh is a leading actress in the South indian film industry. An innocent youth has lost Rs 40 lakh in a love drama conducted by a woman using Keerthy Suresh's photo as DP. Various scams are taking place on social media using the photos of movie celebrities. One such incident happened in Karnataka. manjula hails from the hassan district of Karnataka. She started a facebook account and put Keerthy Suresh's photo as a DP with a little editing. Later she gave friend requests to men from that account. Parasurama from the Vijayapur district of the state accepted the request sent by him and started dating him. manjula has been telling him that she is studying in college. Later, manjula got his whatsapp number and talked to him.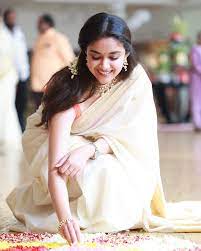 Manjula started extorting money from Parasurama by asking for financial assistance for her college education expenses after the two got close. When manjula said that she was in love with him, Parasurama, who was caught in the love trap, sent money whenever he asked. Then one day manjula bought a video of Parasurama taking a nude bath after speaking nicely to him. Later, manjula started blackmailing Parasurama with that video and has been taking money from him continuously. At one point, Parashurama filed a police complaint as he could not bear Manjula's torture.Later, the cybercrime police started an investigation and arrested Manjula. Investigation revealed that she was not a college girl and was married with two children. It is revealed that Manjula's husband was also complicit in this scam. police are also looking for Manjula's husband who is absconding.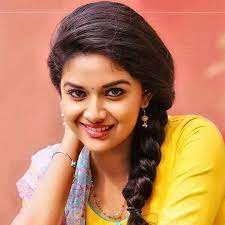 Investigation revealed that Manjula, who has been living a luxurious life with a car, bike, and 100 grams of gold, was also carrying out construction work. manjula is also being investigated from the point of view of whether she has cheated anyone else like this.

మరింత సమాచారం తెలుసుకోండి: