Anupama Parameshwaran is the epitome of
beauty
and makes everyone around her happy. She exudes attractiveness while wearing a lovely designer blouse, a statement necklace, and lengthy earrings. Her smile is absolutely captivating, casting a heavenly glow across her face. Anupama has established a reputation for herself in the entertainment world. Her biggest
success
to far is the
blockbuster
"Karthikeya-2," which is regarded as one of the best
telugu
movies of 2022.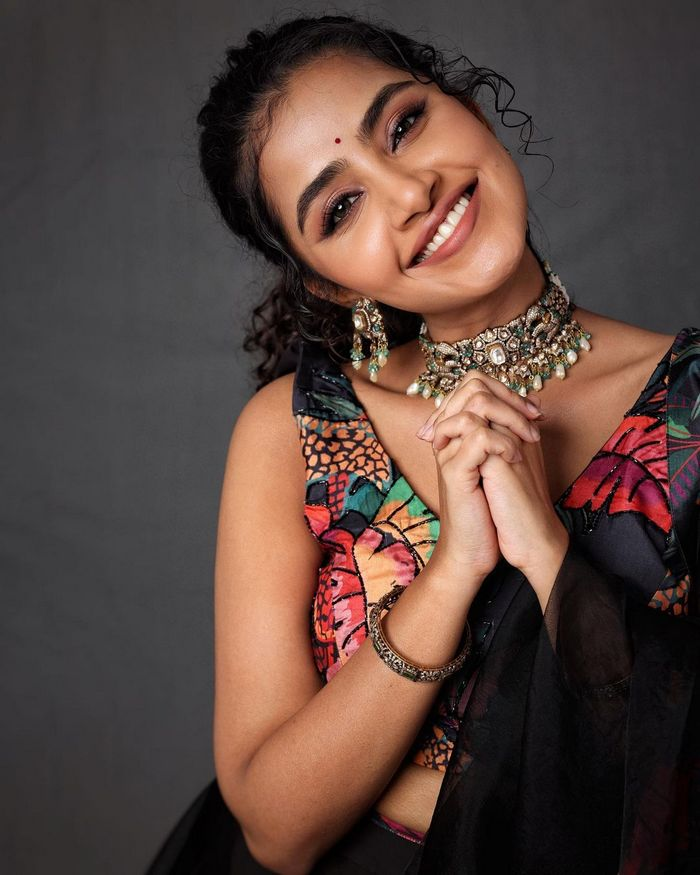 Anupama seems young and vibrant, giving the impression that she is a regular
college
student with a youthful countenance. Her most recent movie, "18 Pages," attracted a lot of attention and cemented her reputation as a gifted performer. Anupama is a fan favourite among both kids and families because her work continues to enthral audiences of all ages. There is no doubt that this budding star will continue to shine and make everyone who admires her
beauty
and talent happy since she has so much in store for her.
Anupama Parameswaran, a favourite of Malayalis, has arrived in a stylish black outfit.
social media
users have already expressed interest in the images. The actor's
instagram
posts have already attracted attention on social media.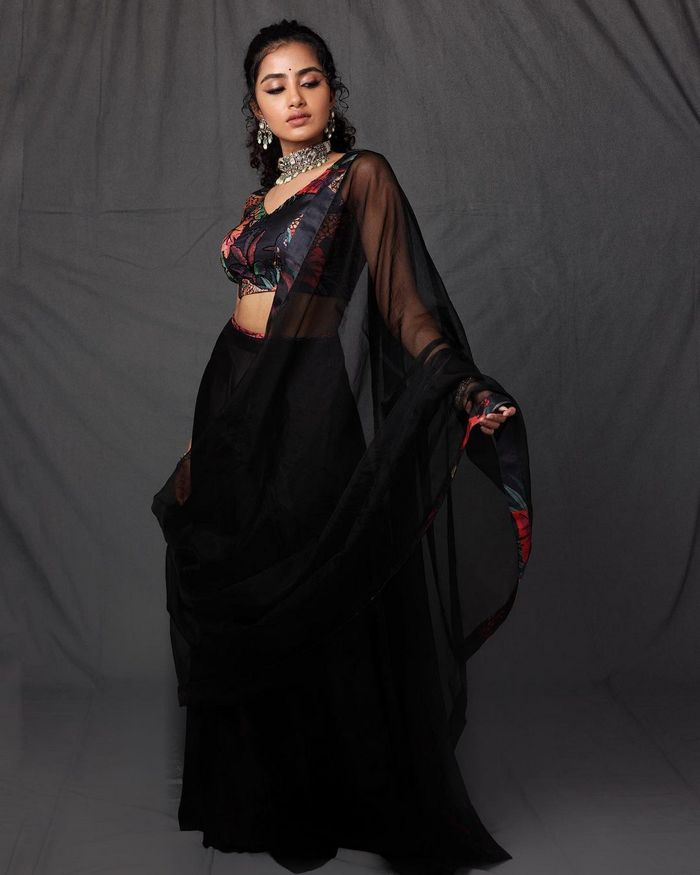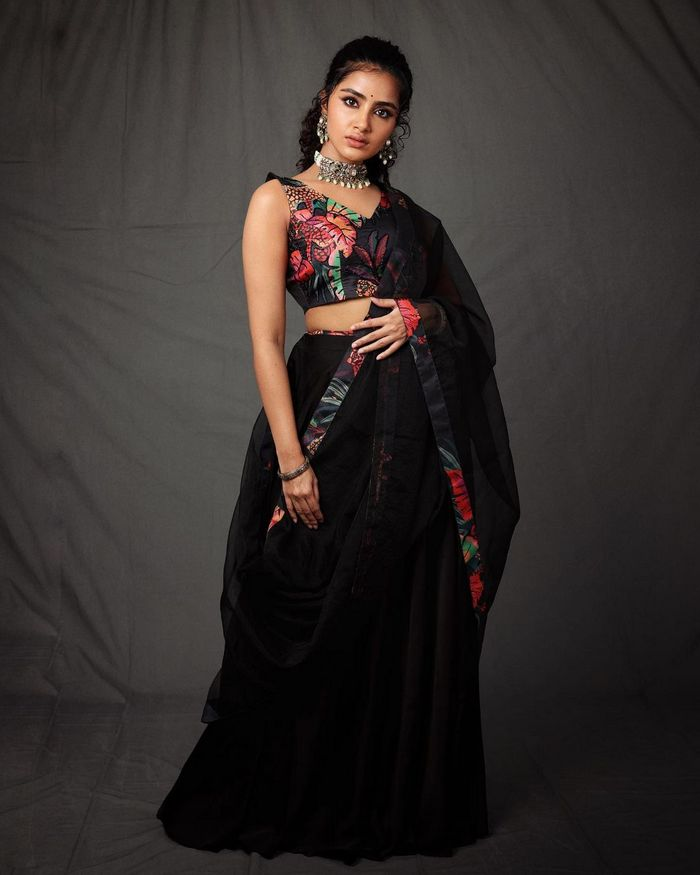 మరింత సమాచారం తెలుసుకోండి: