Microsoft Layoffs: Reportedly to cut off 11,000 jobs...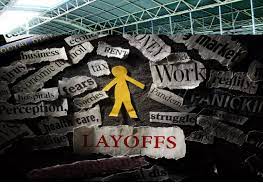 Microsoft, a major player in the tech industry, has apparently joined the wave of layoffs. Rumors claim that the corporation may be eliminating 11,000 positions, or around 5% of its staff. The engineering and human resources departments are anticipated to be the most affected, according to reports from Bloomberg and Reuters. microsoft has not officially confirmed the reports of job losses, but the corporation has also not refuted them either.
This action was taken shortly after amazon revealed that it would be laying off more than 18,000 workers. CEO Andy Jassy made the declaration following a leak of information about the layoffs. Additionally, Microsoft's action serves as a reminder that tech layoffs are still prevalent.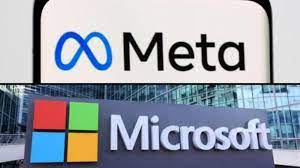 It appears that tech layoffs will probably continue in 2023 after the painful layoffs of over 11,000 workers at Meta. It is important to note that this is not Microsoft's first round of layoffs this year. The business reportedly let go of about 1,000 employees across different departments in october 2022. Involved in these layoffs were about 1% of Microsoft's 200,000 employees.
According to its records, microsoft employed 221,000 full-time employees as of june 30, 2022. 122,000 of these are employed in the United States, and 99,000 work abroad.
How the layoffs will impact Microsoft's business operations and how the corporation will deal with the impact on its stakeholders and workers are still to be seen. Regarding the layoffs, the corporation has not yet made an official announcement.
మరింత సమాచారం తెలుసుకోండి: