It is alleged that the policeman's 'Drug-Free India' national campaign trip with a dog against drug addiction is under suspension. Kalamasery CPO raghu was first suspended in the incident of setting up a tea-winding machine at the station without the permission of the superiors. Subsequently, the Koothattukulam police registered a case against him on the complaint that he had assaulted and pushed away the old woman, and the investigation is in progress.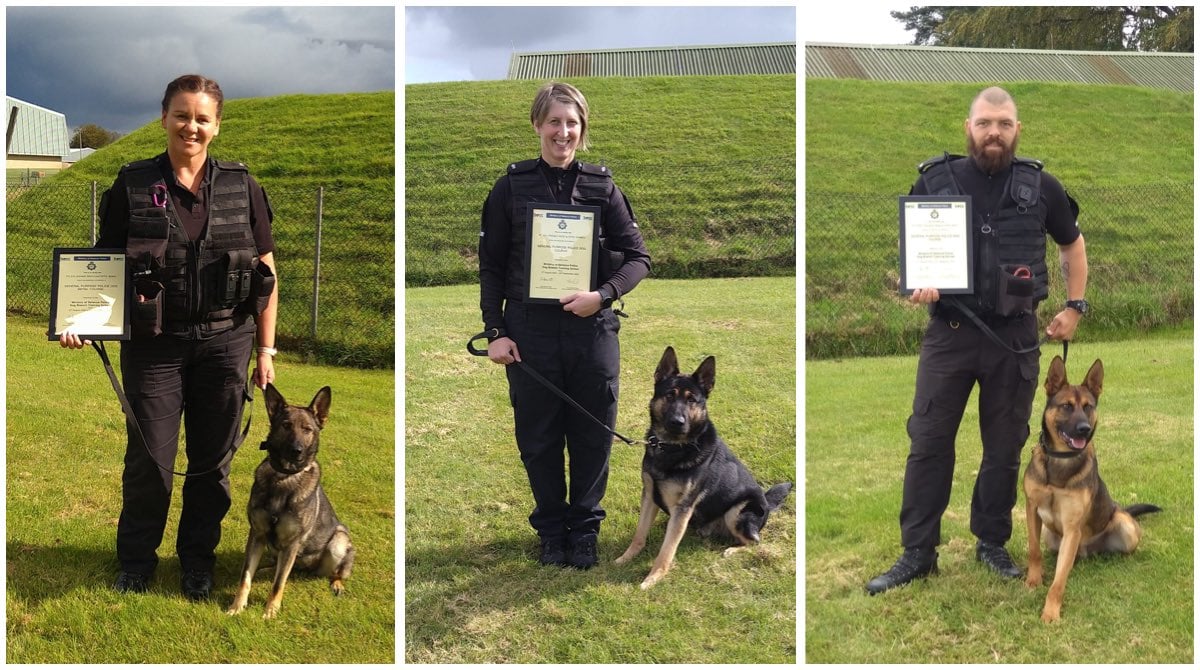 An investigation has been completed and a report has been submitted at the assistant commissioner level regarding the installation of the tea winding machine, but no action has been taken. The police said that during the investigation, they had found out that money had been collected for the installation of the machine. Headquartered in Delhi. The group travels with a privately owned dog, Bella, under the guidance of an NGO. Another senior police officer of the ernakulam crime branch is also in the team. It is claimed that the mission is to spread anti-drug messages by travelling in a car.BJP leaders have denied this despite the propaganda that the trip is in collaboration with the Prime Minister's office. The decision is to travel to 26 states and return by mid-November. raghu is the official who has raised complaints, including the incident where the Prime Minister's video was captured from the tower.
The case against him in Koothattukulam is for entering the house of a foreign Malayali and attacking his mother for questioning and complaining about the misuse of money collected in the name of charity while under suspension. He was also accused of embezzling the money collected for the wife and children of the policeman who joined the job with him after the burn incident. The housewife later died and the children were admitted to Vellore Hospital and were admitted. After helping them, the fraud was done by collecting money through social media using his account number. Allegations have been raised from the force itself that there will be malicious intent behind the journey of the suspended police officer. 
Last month, raghu wore a police belt during a trip through tamil Nadu with the same dog.  He was on his way back after coming to the attention of the police and starting an investigation in Kerala. Its pictures were circulated on social media. There is strong criticism against the police in the ernakulam district, especially in Kochi, where drug use is increasing and murders are occurring. In this situation, the question arises as to what is the significance of going to another state for campaigning.
మరింత సమాచారం తెలుసుకోండి: