Superstar Rajinikanth's daughter aishwarya Rajinikanth's house was burglarized. aishwarya is currently doing the movie, Lal Salaam. While she was busy shooting for the film, she noticed that one of the 60-gram necklaces she kept in her locker was missing. A complaint was immediately given to the police. The case is currently under investigation.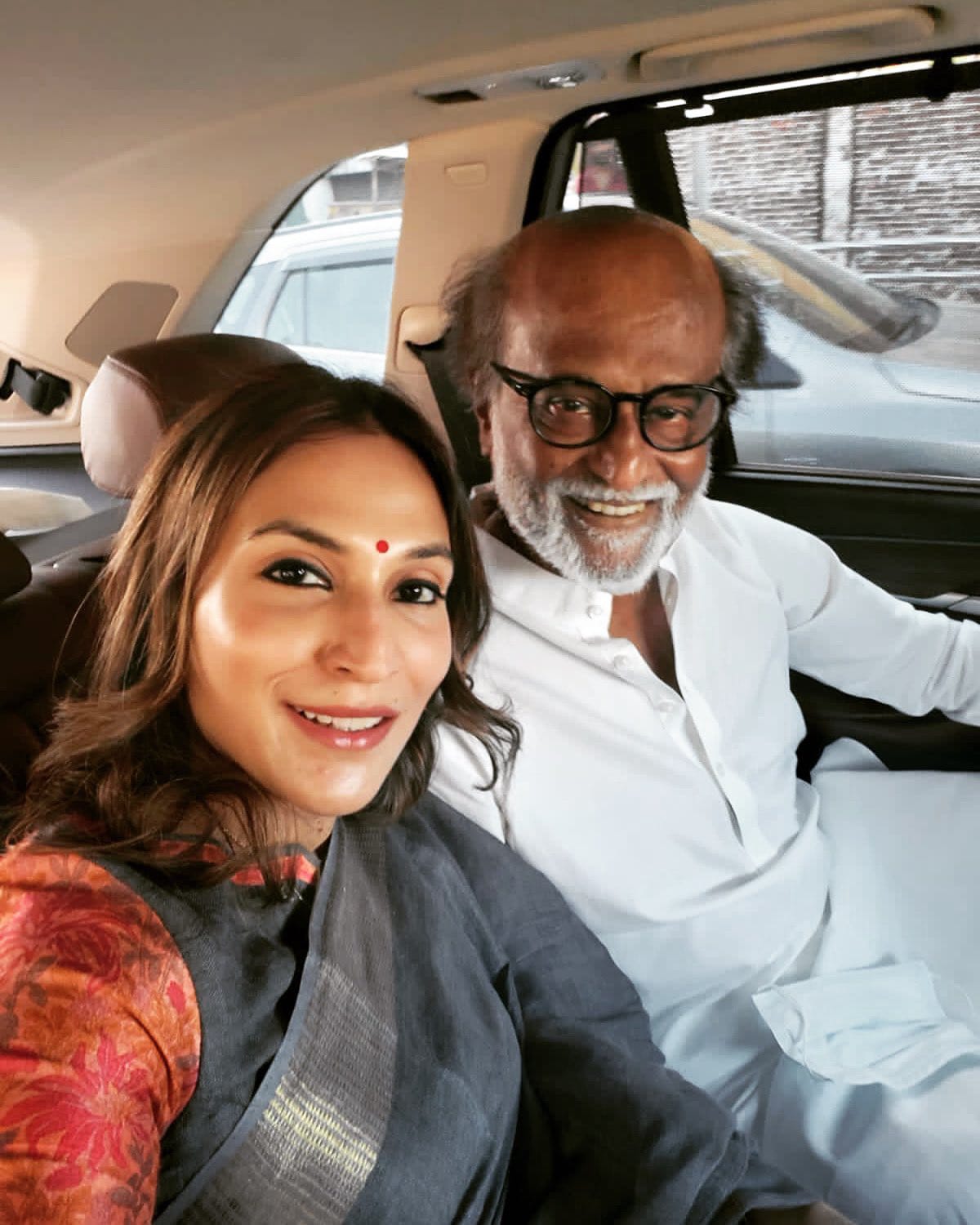 It is known that aishwarya Rajinikanth has also given the details of her domestic workers to the police. They are also being interrogated to find out who did the theft. But aishwarya is confident about the servants working in her house. She told the police that she did not think that they would have done such a thing.
 Aishwarya is currently out of the city shooting for Lal Salaam, which is being directed by Aishwarya. It is understood that the theft took place when she was not at home. The value of the lost gold is estimated to be around three and a half lakhs. The police have taken this theft case very seriously.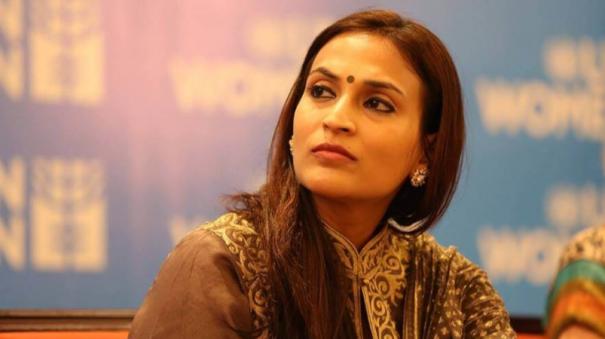 Recently, such cases are increasing in the houses of celebrities. But while some of the servants who work for them are doing these things, they are also giving a bad name to those who have been working for celebrities for years. They are working hard to solve the theft case that happened in Aishwarya's house soon and reveal who did it.   
మరింత సమాచారం తెలుసుకోండి: