Positives & negatives of the Agnipath Scheme..!?

Protests have erupted across the country, especially in Uttar Pradesh, Bihar, Rajasthan, Haryana, Gujarat, Delhi, Madhya Pradesh, and Telangana. Many have joined the struggle on the one hand as youth and on the other as opposition parties. What is the real benefit of the Agnipath project? What are the negative things about it? Let's see.

Military activists have expressed strong opposition to the plan. The future of firefighters who want to be part of the military will be uncertain by this plan. It does not provide security for soldiers who are part of the military. It can also affect the young people's mental health. Large-scale military recruitment has been delayed for the past 2 years.
So the biggest announcement this year was expected to come. But the government's announcement of the fire has greatly dampened the interest of activists. They have been training young people for many years to join the military. But since they are working on this 4-year contract basis, they are mentally disturbed.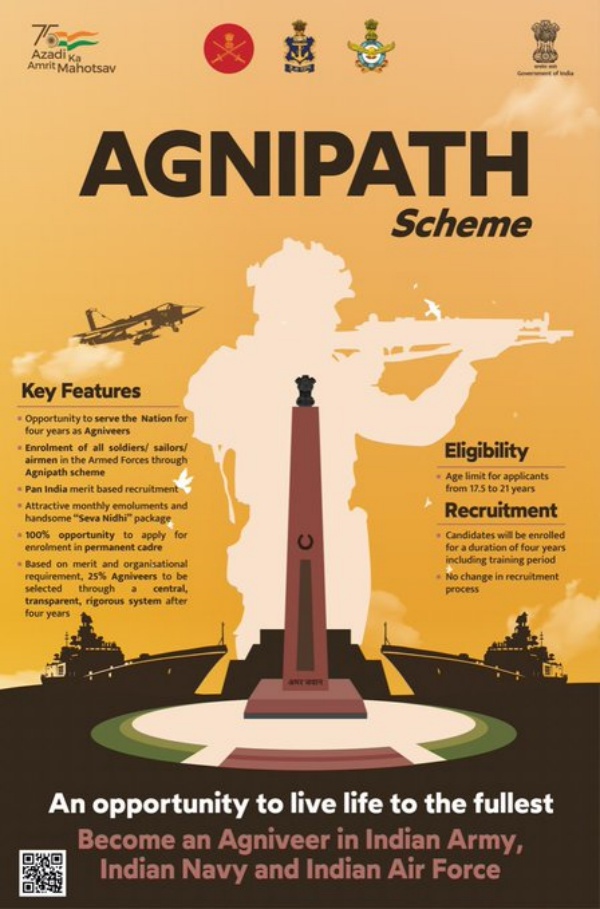 According to the Agnipath project, 46,000 players between the ages of 17.5 and 23 are expected to be selected. An average of 34,500 young people could become unemployed each year through this program. After all, it takes 7 - 8 years for a person to become a fully trained fighter. Therefore, it can endanger the lives of army fighters.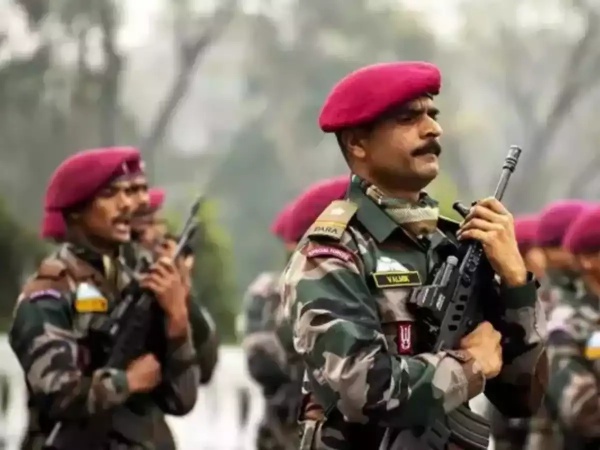 However, it is hoped that the program will benefit young people who are unable to pursue higher education. After these 4 years, the government provides 11-12 lakh rupees as a Seva fund. So it would be useful for them to start their second career after completing this task. The government has said that 75% of Agni fighters leaving after 4 years of service, CAPFs, police, and assam Rifles, will be given priority to those who want to work in police forces in several states. So this can also benefit them.

మరింత సమాచారం తెలుసుకోండి: