Dhanush: Is this actress in 'Dhanush 50'?: What a new twist!
The information about the heroine of the film produced by dhanush has been revealed. dhanush is a busy actor in tamil cinema. Apart from acting, he is also involved in various fields in the film industry like directing and writing songs. In this case, dhanush is back in action after a long break.
Apart from tamil, dhanush is also acting in other language films like Bollywood, Kollywood, and Tollywood. Last year, Dhanush's films Thiruchirambalam and Nane varuven were released. In this, the family drama film 'Trichitrambalam', directed by Mithran jawahar and starring Bharathiraja, Prakash Raj, Nithya Menon, etc., crossed the 100 crore mark.
After this, dhanush acted in the film 'Nane Varavane' directed by his brother Selvaraghavan. After almost ten years, dhanush, Selvaraghavan, and Yuvan came together in the same film, which caused extreme protest among the fans. 'Nane Varavane', which was released as a competitor to 'Ponniyin Selvan', did not get the expected success among the fans.
Dhanush in 'Captain Miller' directed by Arun Matheswaran. This is the first time dhanush has teamed up with Arun, who directed Raawan films like Rakhi and Sanikaitham. GV Prakash's music is composed by priyanka Arul Mohan, sandeep Kishan, Nivedita Satish, and john Konkan. In this case, before the last few days, sun Pictures had released the poster and announced that Dhanush's 50th film will be produced. dhanush is back with sun Pictures after the huge success of 'Thirchirambalam'. It is also said that dhanush will direct the film.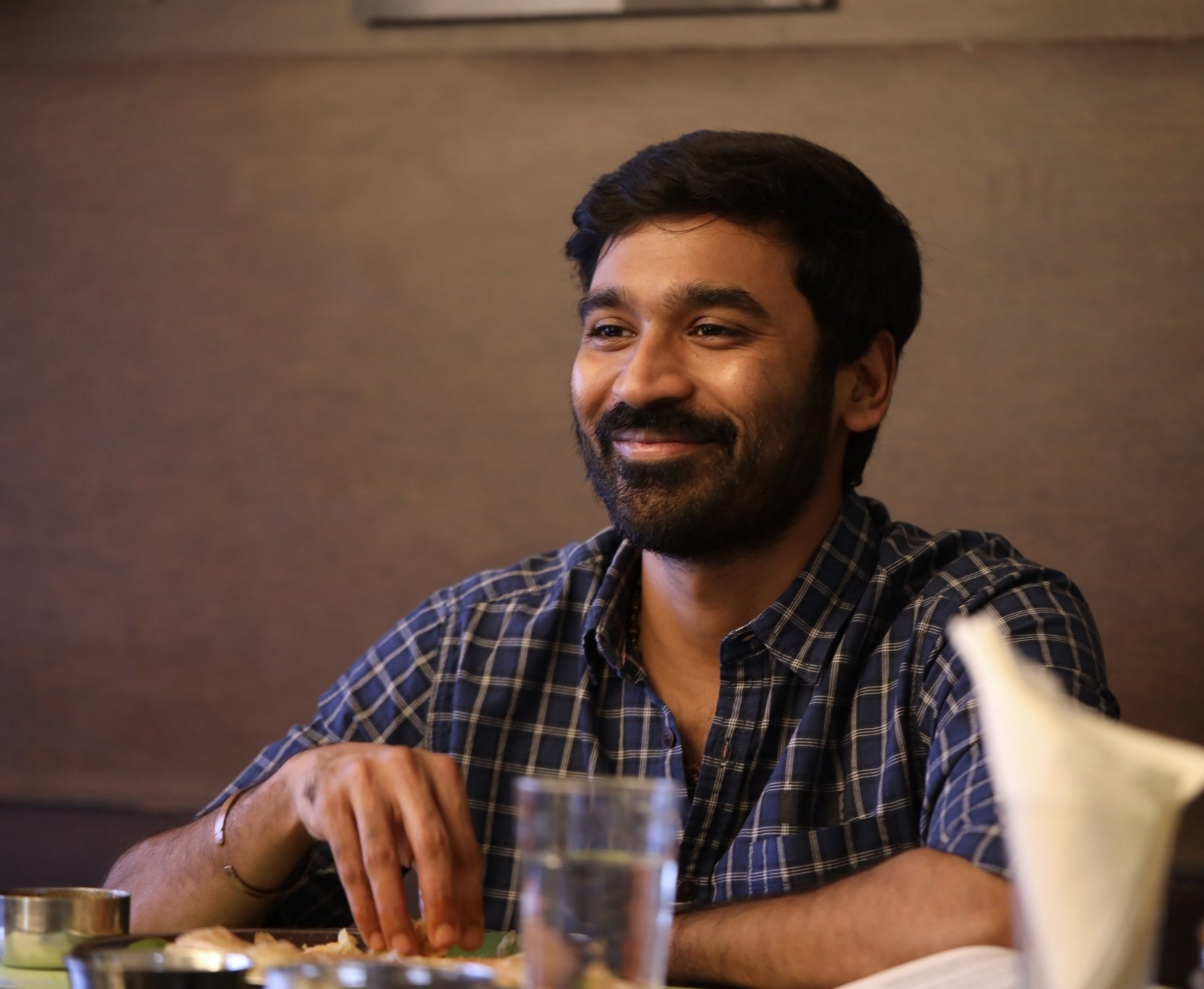 In this case, the latest information, information has been released that Tushara Vijayan will act in this film. Pa. He became famous with Ranjith's 'Charbata Paramparai' and for the second time playing the role of Rene in Ranjith's 'Nakshathram Nagaranga'. The news that he will act in dhanush 50 has raised expectations among the fans.
మరింత సమాచారం తెలుసుకోండి: