Sunitha Tati officially produced a baby movie in telugu after owning the Korean movie remake rights. It is known that the lady producer has successfully made this movie with top producer D. suresh Babu. sunita tati got a good name as a tollywood producer. sunita tati is a popular producer. She is producing telugu films under the Guru Films banner. Sunitha Tati gained experience as a producer with films like O Baby-Courier Boy Kalyan-Sahasame Swasagaa Sagipo.
 Sunita Tati was born and brought up in Vijayawada. She completed a bachelor's degree in business administration from George Mason University. He did a PG course in Filmmaking from New York University. The latest information is that she is remaking Korean movies consecutively. Now producer Sunitha is planning to bring another Korean thriller into Telugu. A Korean thriller series called" He is Psychometric" is being  Telugurized. The script work is going on.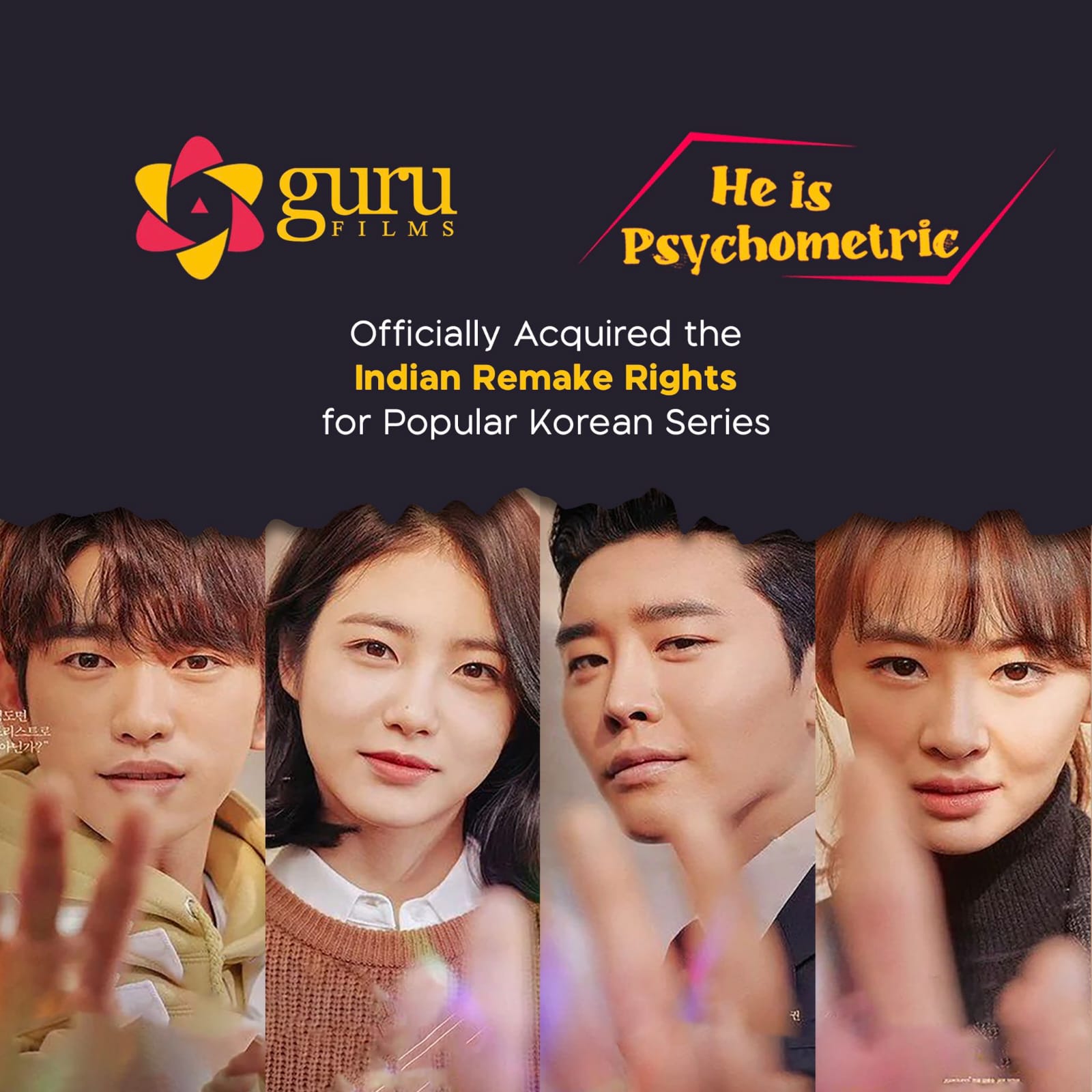 A specialist who discovers psychometric powers after an accident tells the real story to be seen on screen. producer Sunitha Tati said that they are going to remake six Korean films in the past. After Oh Baby- Sakini Dakini, 'He is Psychometric' is also a Korean movie remake. Three more Korean remakes will be produced next. One of them is an investigative thriller film which is said to be in the script stage.
మరింత సమాచారం తెలుసుకోండి: