Shaheer Sheikh became a firefighter for his wife Ruchika Kapoor and his daughter, there was a fierce fire in the building
Actor Shaheer Sheikh and his wife Ruchika Kapoor have recently told about the horrific fire incident in their building on social media. Shaheer Sheikh became a firefighter for his wife Ruchika Kapoor and his daughter, there was a fierce fire in the building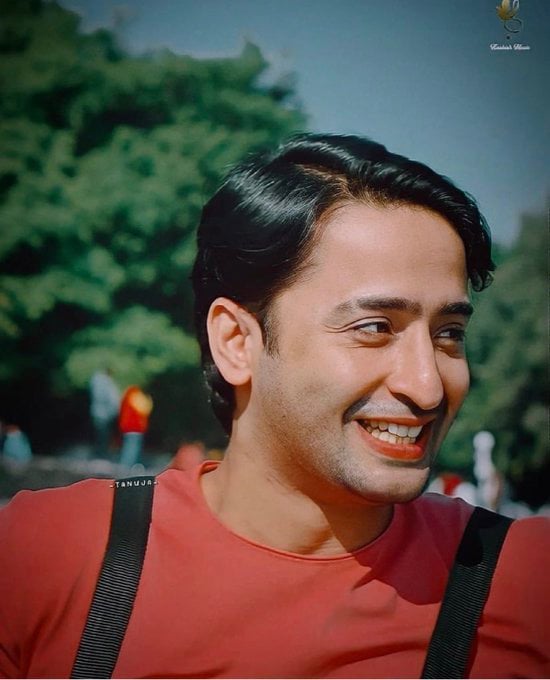 TV's famous couple Shaheer Sheikh and wife Ruchika Kapoor recently went through a very difficult phase. There was a fire in Ruchika's building. It so happened that she was staying with her parents along with her daughter Anaya when a sudden fire broke out during the night time. Ruchika, her 16-month-old daughter, and her father were trapped in the blaze. However, he is out of it now. Now Ruchika shared the entire incident on instagram and revealed that her father is in a wheelchair and was finding it difficult to walk down from 15 floors with Anaya.
He calls Shaheer for help. He shared how the firemen helped him and even Shaheer helped the firemen to enter the building. He also tried to extinguish the fire by running with a fire extinguisher. Ruchika also said that what Shaheer did for her felt straight out of a movie. In her post, she praised her husband and thanked the firefighters for helping her. Ruchika also called it the longest night of her life.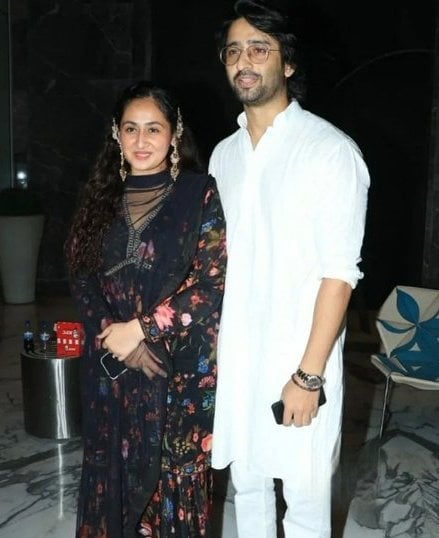 Shaheer took to instagram to thank the firefighters for rescuing people. He narrated the incident and revealed how the fire engine reached the right time. He shared pictures with them and wrote, "filled with immense gratitude, respect, and reverence for these real heroes. Last night when a fire broke out in a building in Mumbai's Andheri West Shastri Nagar, the fire brigade arrived on time and ensured that the fire was doused and people were helped out of the building.
The policemen on duty from Oshiwara police station also reached the spot and were helping people to evacuate the building. We all did our part Were working as our families were trapped but the firefighters and police took it upon themselves to rescue everyone there. Being able to render such aid and eventually be reunited with my family was an emotional roller coaster. I just #Mumbaifirebrigade And want to thank @mumbaipolice for their sincere & heroic efforts to save lives."
మరింత సమాచారం తెలుసుకోండి: