Feb 2023:
 The weather changes. Romance prevails in Fiza. Interestingly, this month has the lowest duration in the entire 12 months. For cinema lovers, this year is a special one, and Disney Plus Hotstar has taken responsibility for it. Many Dhansu projects are about to be released on OTT. This month may be short, but it's going to get a big dose of entertainment. So let's know what movies and shows Hotstar is bringing to its viewers this month...
The Night Manager
Viewers are eagerly waiting for this web series. aditya roy kapur is starting his OTT shift with 'The Night Manager'. The trailer of the series has been released and has been well received. It will release on february 17 on Disney Plus Hotstar. Please tell me that anil kapoor is in the lead role with Aditya in this series. It will be an interesting experience to see both stars face to face on the screen.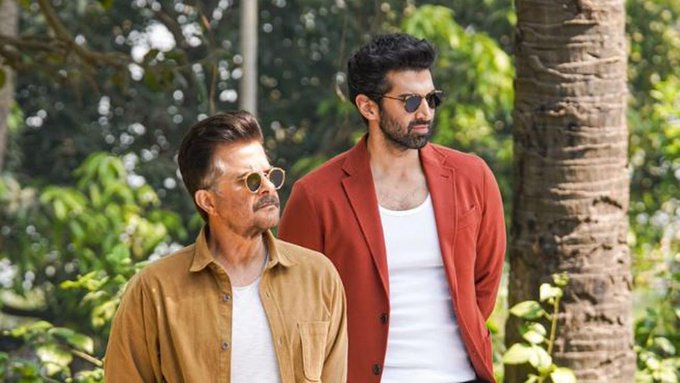 Black Panther: Wakanda Forever
Marvel Cinematic Universe's 2022 offering 'Black Panther: Wakanda Forever' was released in theaters on 11 november 2022. It is a sequel to the Academy Award-winning film 'Black Panther' (2018). Now the film has hit OTT too. The story of this movie is based on queen Ramonda. The film also paid tribute to the late actor Chadwick Boseman. Directed by Ryan Coogler, Black Panther 2 can be seen on Disney Plus Hotstar from today i.e. 01 february 2023.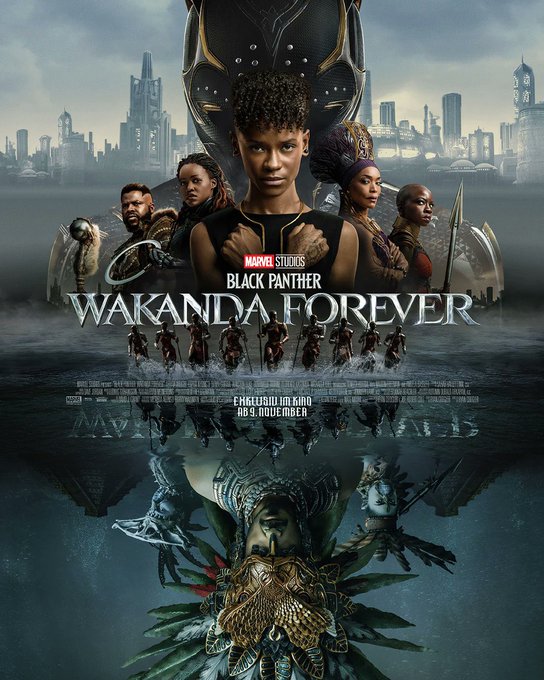 Antman' will also be their favorite
Marv Studios' film 'Antman' season 2 will debut in February. It will be released on february 10 on Disney Plus Hotstar. 'Voice Rising: The music of Wakanda Forever' will launch on 22 february 2023 on Disney Hotstar. This is a new behind-the-scenes documentary series about the music of 'Black Panther: Wakanda Forever'. Apart from this, season 2 of 'The Proud Family: Louder and Prouder' can also be seen on the platform today i.e. february 1. 'The Proud Family: Louder and Prouder' is a popular American animated television series.
మరింత సమాచారం తెలుసుకోండి: