Pregnant wives narrated the lies. Recently, famous YouTuber armaan malik got married for the third time. As soon as Armaan reached his home after marriage, both his wives created a lot of ruckuses. people like Armaan Malik's videos on YouTube a lot. 
The reason for the discussion of Armaan's personal life is his two marriages. Yes, you heard right! Armaan has done two marriages in his life and because of this, he remains in the headlines. Now once again Armaan has got married and has also brought home a third wife, whose video he has shared on his YouTube.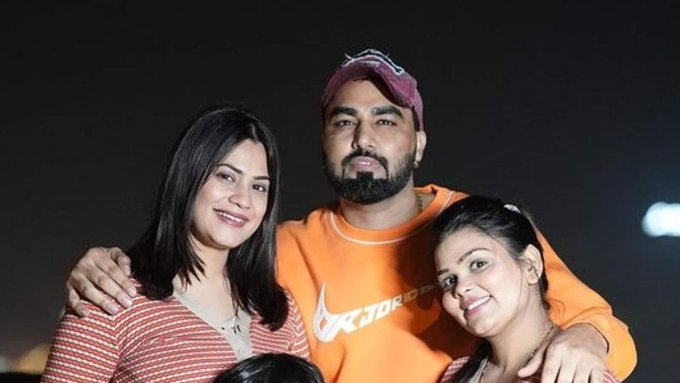 Armaan shared a video on his channel on 2 february 2023. Payal gets furious seeing the third wife and then she calls Kritika. Kritika and Payal get furious and get shocked after learning about Armaan Malik's third wife. Payal asks Juttis to kill his third wife. Payal and Kritika abuse Armaan and his third wife. Then Armaan tells that it is not true and he just did a prank. It was all a prank. Armaan was just joking with both his wives. In the video, we can see that when Armaan tells his wives about the prank, Kritika and Payal hug him. Please tell me that both the wives of armaan malik are about to become mothers. However, he was also trolled a lot when both wives were pregnant together.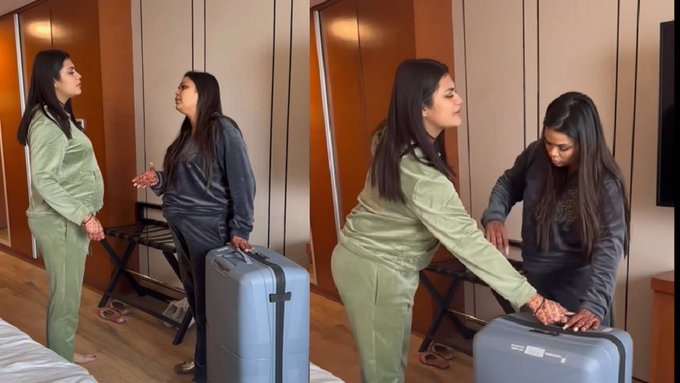 For information, let us tell you that armaan malik married his first wife Payal in the year 2011 and both have been blessed with a son Chirayu Malik. After six years of marital bliss, Armaan tied the knot with Payal's best friend Kritika in the year 2018 without separation. Since then all four are living together peacefully in their house. On 4 december 2022, Armaan surprised everyone by announcing the pregnancy of both his wives Kritika and Payal. For this, he also had to be trolled a lot.
మరింత సమాచారం తెలుసుకోండి: