Bollywood sweetheart Mrinal Thakur entered tollywood with Sitaram. She scored a blockbuster hit with her first film. In this background, Mrinal Thakur has been finalized as the heroine in the 30th film which already features natural star nani as the hero. Recently, the opening of this movie was celebrated with puja programs.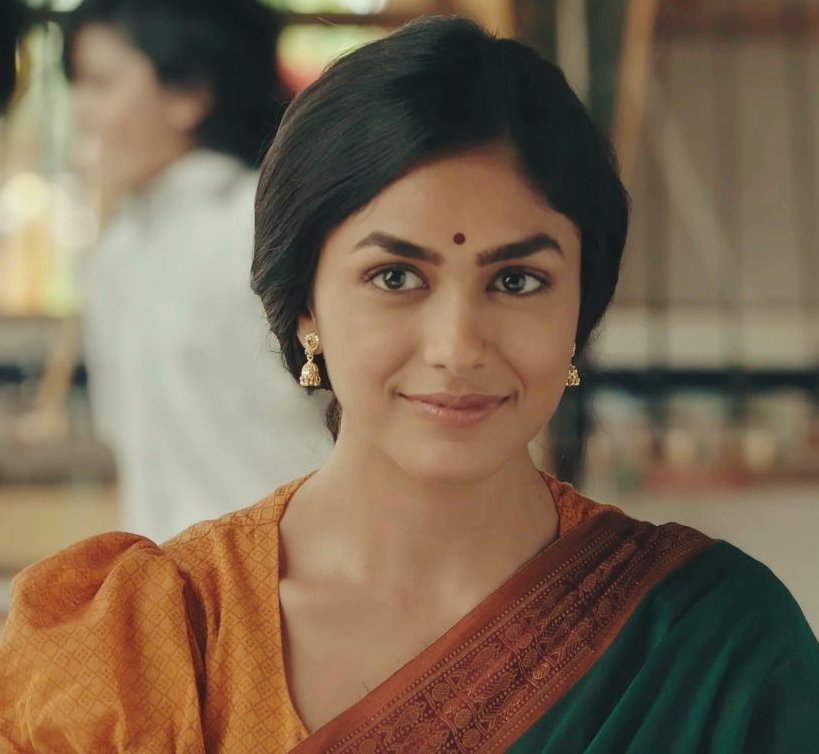 Now this beauty has got an opportunity in another crazy project. It seems that Mrinal Thakur has been finalized as the heroine under the direction of prasanna Kumar, who is turning from writer to director as the hero of king Nagarjuna. This movie is going to be an interesting project in Nagarjuna's career. This is prasanna Kumar's first film as a director. This movie, made with a huge budget, is being talked about as a remake of a Malayali hit movie.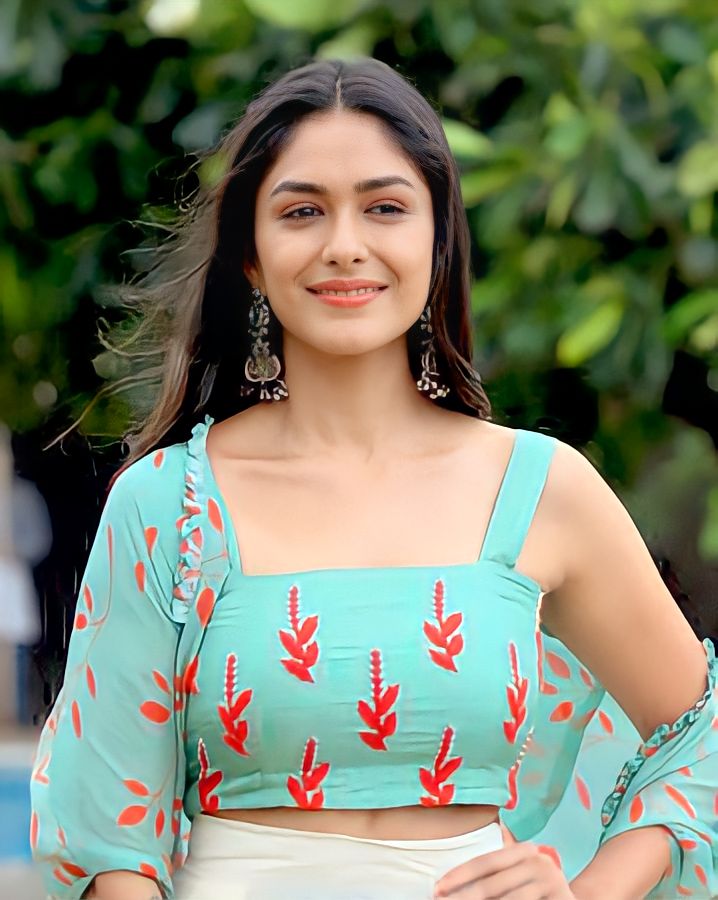 And to what extent it is true remains to be seen. Prasannakumar has already created a unique brand for himself in tollywood as a successful writer with films such as Mama nenu local Halo Guru prema Kosamera Dhamaka. Now it has become interesting in tollywood to have the chance to make the first film as a director together with Nagarjuna.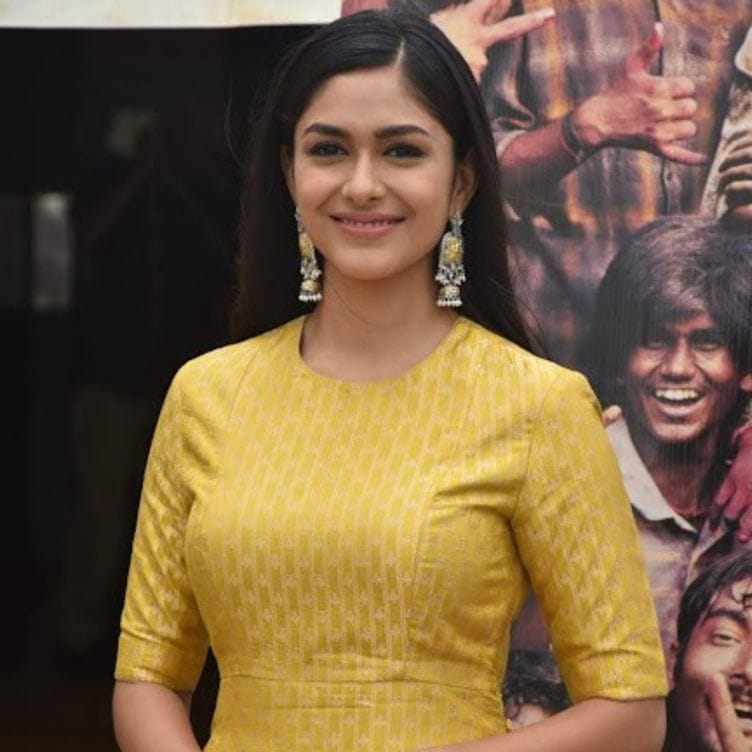 Many writers have already become directors and are continuing their successful careers. In this background, it is heard in the talk industry that prasanna Kumar is also likely to become a star director with his pen power. Now it is interesting to know how this movie is going to be if nagarjuna naresh -Latest Updates, Photos, Videos are a click away, CLICK NOW'>allari naresh is not involved in the combination.
మరింత సమాచారం తెలుసుకోండి: