Vijay Deverakonda's highly anticipated movie 'Liger'. This movie, which was made as a pan india movie in the direction of puri Jagannath, turned out to be a huge disaster unlike the expectations. 'Liger' has become an unforgettable bitter memory for the rowdy star Vijay devarakonda, who worked hard to get a good recognition in Pan india as well as in bollywood with this movie. After this movie, Vijay devarakonda is acting in 'Khushi' movie.
The shooting of this movie, which is being produced on a huge scale by movie MAKERS' target='_blank' title='mythri movie makers-Latest Updates, Photos, Videos are a click away, CLICK NOW'>mythri movie makers under the direction of shiva Nirvana, has been getting postponed for the past few months due to Samantha. She is staying away from the shooting of this movie as she is suffering from myositis disease. vijay deverakonda is not able to start another film due to the delay in the shooting of 'Khushi' due to him. It is known that recently Vijay devarakonda has given green signal for periodical action drama.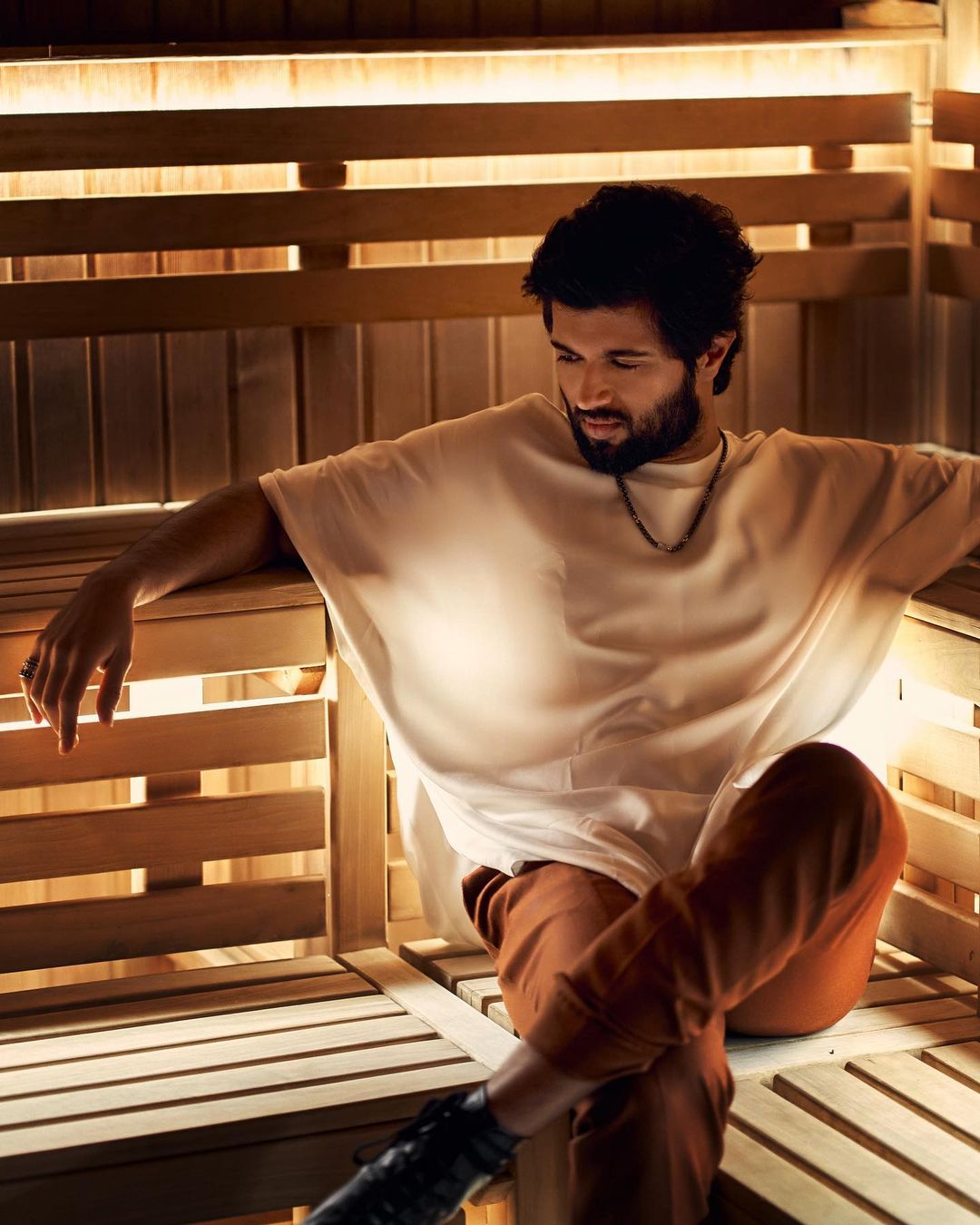 Directed by gautham Tinnanuri of 'Jersey' fame, this movie is going to be jointly produced by Suryadevara Nagavanshi Sai Saujanya under Sitara Entertainment's Fortune Four Cinemas banner. Regular shooting of this movie is going to start soon. When the shooting of 'Khushi' movie started, gautham Tinnanuri's project was in a state of disrepair. With Sam's recent recovery, he is acting in the 'Citadel' project, so there is a possibility of starting 'Khushi' soon.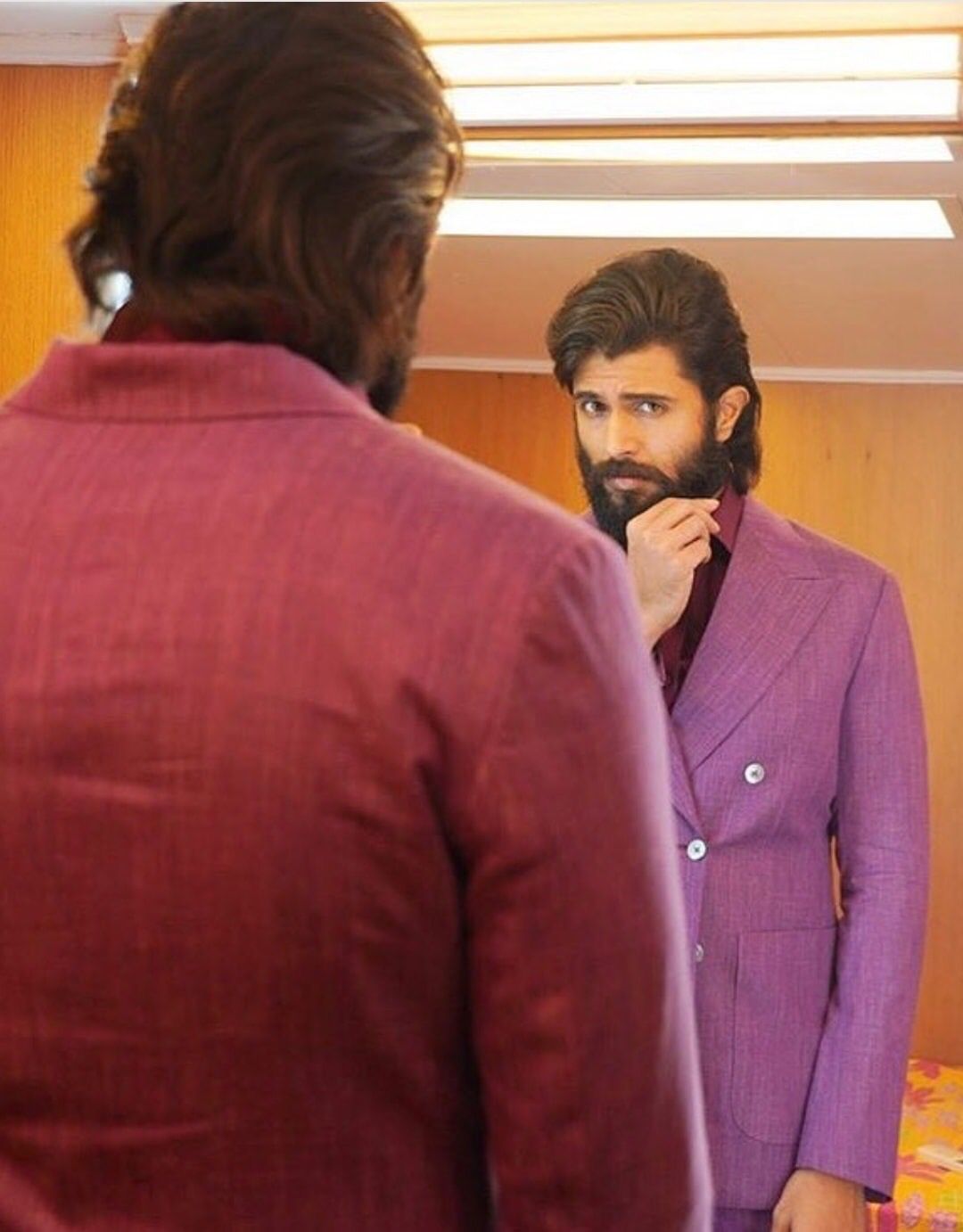 Vijay Deverakonda has prepared a terrific plan for 'Khushi' and gautham Tinnanuri's project as it is already delayed. In the background of delay due to 'Khushi' project Sam, along with this movie, gautham Tinnanuri is also thinking of completing periodical action drama as simul tenius. vijay deverakonda will be seen as a powerful cop in gautham Tinnanuri's period action drama. Even though he is already ready for this, Vijay devarakonda wants to complete the shooting of this movie as well as 'Khushi' at the same time without much effort.
మరింత సమాచారం తెలుసుకోండి: