The discussion about 'Rangamarthanda' directed by creative maker Krishnavamshi was not usual. With the positive talk of the special show, Vamsi's name is again heard strongly in the industry. Even before the release of the film, there was no such positive vibe. His films after Chandamama did not play well. He had no success for nearly a decade. This led to the situation where everyone forgot the name of Krishnavamsi.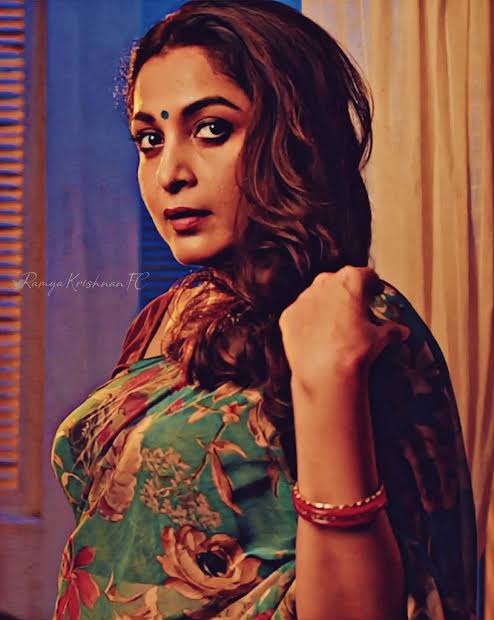 What kind of results the movie will achieve at the box office will be clear in a few hours. It is known that ramya krishna also acted in this movie. She will be seen in a crucial role. But Ramyakrishnan was not considered for that role first. vamsi is trying to get another actress. In this process many people are hearing the story.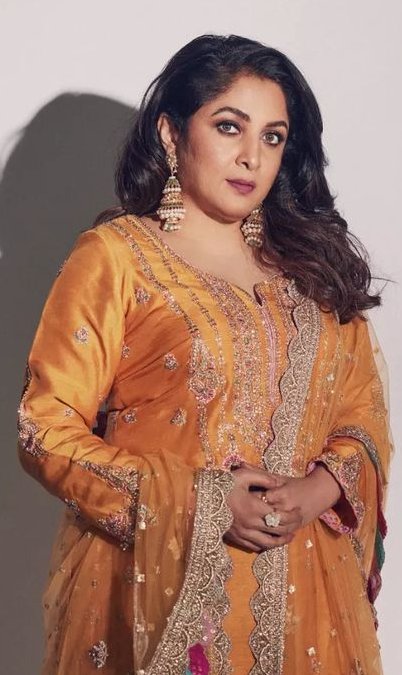 But due to the budget, there was a scene where none of those actors came forward. He said in an interview that ramya krishna offered to play the role himself. But did Ramyakrishnan take any remuneration for that role? Acted for Krishna vamsi without any charge? That was not revealed.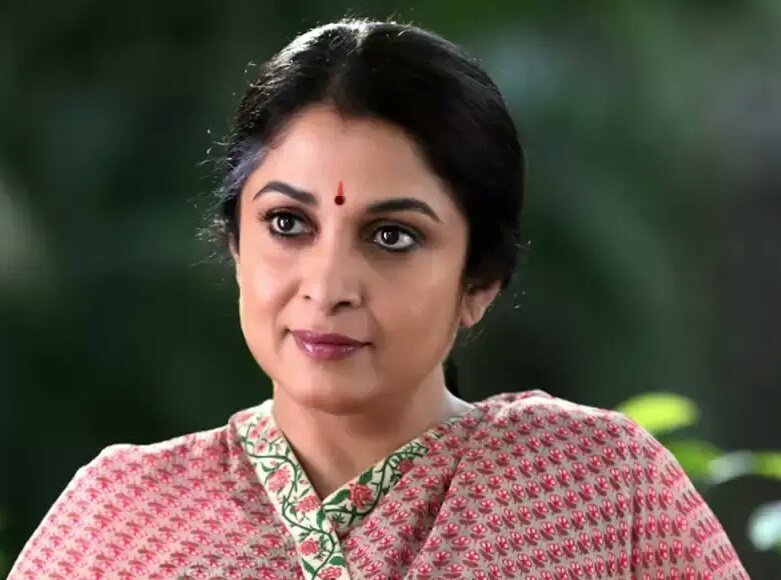 But it has been spreading in the media for a long time that he is staying away. Recently Ramyakrishnan playing a key role in Krishnavamsi's direction..Vamsi getting fed up with her performance..Ramyakrishna talking interestingly about Krishnavamsi..Vamsi shedding tears after seeing her performance in the climax are being discussed in the industry
మరింత సమాచారం తెలుసుకోండి: