Ajay Devgn Natu Natu: So 'Natu-Natu' won the oscar because of ajay Devgan? This claim of the 'Bhola' actor will surprise you
Ajay Devgan has made a big claim on the oscar win of the song 'Natu-Natu' from his film 'RRR'. The 'Bhola' actor has told that this honor has been achieved because of him.
The film 'RRR', directed by SS Rajamouli, has won the oscar 2023 honor for its song 'Naatu-Naatu' and has won the success of indian films all over the world. In this, 'Singham' ajay Devgan of the hindi film industry was also seen. At the same time, now 'Bhola' star ajay has surprised everyone by giving his statement on the Oscar-winning song Natu-Natu. According to the actor, the song has got this honor because of him.
Sony tv has shared a promo of the upcoming episode of 'The kapil sharma Show' on its official instagram account. In this promo video, ajay is seen taking a grand entry with his co-star tabu from the film 'Bhola'. During this, Kapil has a lot of fun with both of them. The conversation between the stars with the comedian on the couch is very funny. Later, Kapil congratulates ajay Devgan on winning the oscar for the song Natu-Natu. Hearing this, ajay says something that makes everyone laugh.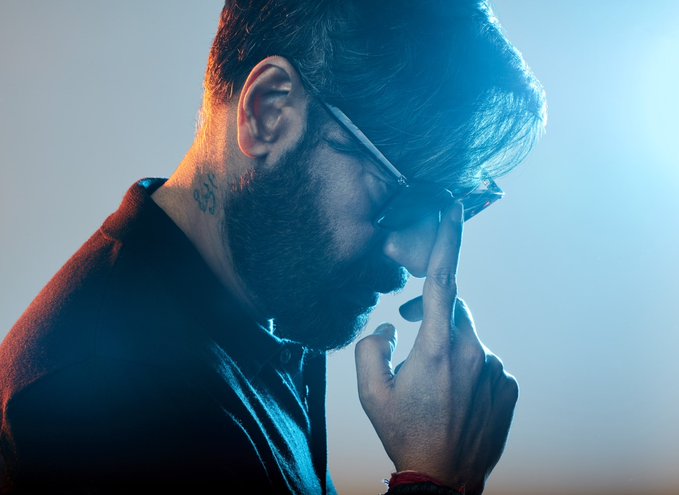 Ajay Devgan said, 'The song Natu-Natu has got an oscar because of me. Imagine if I would have danced in that?' In this way, ajay was taking a pinch on his dance skills. On the other hand, hearing this statement Bhola, everyone stops laughing. Fans have started a series of reactions to this promo. Commenting on Ajay's sense of humor, a user has written, 'Whenever ajay Sir comes to the kapil sharma show, he gets charmed.' Another wrote, 'Can't wait to watch this episode involving lovely tabu and Ajay.'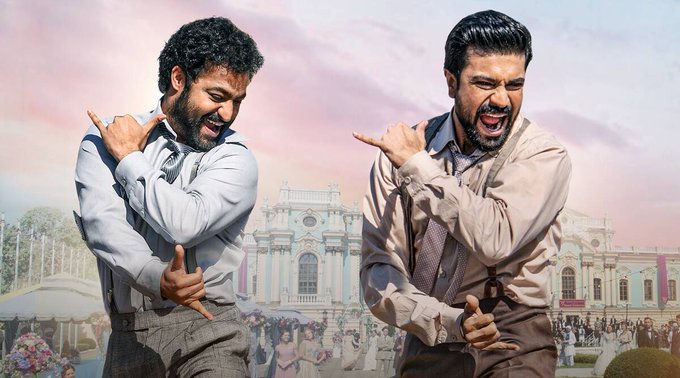 It may be noted that apart from ajay Devgan and tabu in the film 'Bhola', there are also stars like ajay Mishra, Vineet Kumar, and Gajraj Rao. The film is earning very well in advance ticket booking. Seeing this, it is speculated that 'Bhola' will prove to be a big hit at the box office. Interestingly, apart from acting in it, ajay has also directed it. 'Bhola' is coming to hit the theaters on march 30.
మరింత సమాచారం తెలుసుకోండి: