Is naga chaitanya Dating..? Luxury bungalow in Hyderabad..!

The news that actress Samantha's ex-husband naga chaitanya is dating a famous actress has become the talk of the movie industry. Leading tamil and telugu actress samantha fell in love with actor Nagarjuna's son and famous telugu actor naga chaitanya and got married in 2017. The couple had been happily married for 3 years and the news of their divorce had been circulating from time to time for a long time. It has been reported that the naga chaitanya family does not agree with Samantha's sexy performance and there is a difference of opinion between the two in this regard.
Meanwhile, samantha officially announced her split from naga chaitanya in october 2021. This caused a great shock among the fans and the film industry. Since then, samantha has been making good comments about naga chaitanya in many places. samantha, who has started acting busy in films again, has recently received a good response with the release of the awesome romantic filmKaathu Vaakula Rendu Kadhal.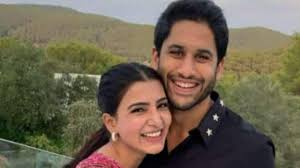 Naga Chaitanya, meanwhile, has been largely focused on acting in films without talking about it after the divorce. Meanwhile, it was reported that her parents have decided to get naga chaitanya married next. naga chaitanya has built a luxury bungalow in the jubilee hills area of Hyderabad.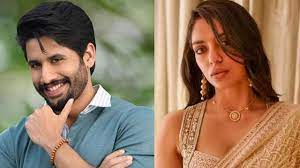 He is said to often take famous actress sobhita dhulipala there. Related photos were also released which caused a stir among the fans. Many people are constantly questioning on the social website whether the two are going on a date.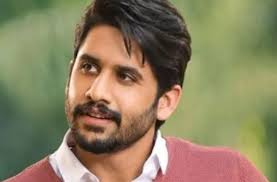 Actress Shobita is all set to play the role of Vanathi in the upcoming film 'Ponniyin Selvan' directed by Maniratnam.
మరింత సమాచారం తెలుసుకోండి: