Not a single film is running..!? bigg boss celebrity's arrogance..?

The contestants who participate in Vijay TV's bigg boss show get involved in controversies but they go to their bigg boss house thinking that they can become famous very soon and thus get film opportunities. That's how even after bigg boss, an actor gets a lot of film opportunities, and not even a single film is successful.
But arrogance alone has not diminished. Harish Kalyan hasn't given a single big hit movie so far. But by then he has ordered the directors to tell him the story and they will listen to the story only if they have made 2 films. Similarly, actor Atharva will listen to the story only if they have made a film, otherwise, he will not listen to the story.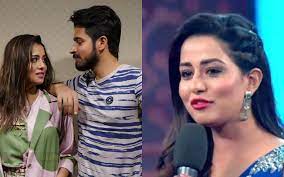 There is a lot of room for him to be so arrogant. Former captain of the indian cricket team dhoni is producing films along with his wife. Harish Kalyan is the protagonist of his first film in Tamil. He is paired with love Today star Ivana. Along with them, Nadhia, yogi Babu, and others are going to play important roles.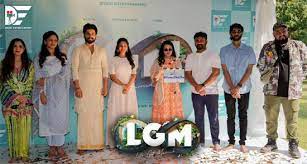 The title of the film was also announced as LGM. Hence Harish Kalyan's biggest opportunity is LGM, a live tamil film next on behalf of dhoni Entertainment. However, he has not given proper success to date. They are talking as if they are showing such arrogance. It is said that if this continues, they will disappear as soon as possible.
మరింత సమాచారం తెలుసుకోండి: