Kapil Sharma has prepared to remove another person from the show after Sidharth Sagar? Questions raised on this video
Amidst the news of Sidharth Sagar leaving The kapil sharma Show, questions are now being raised on Comedin's latest video.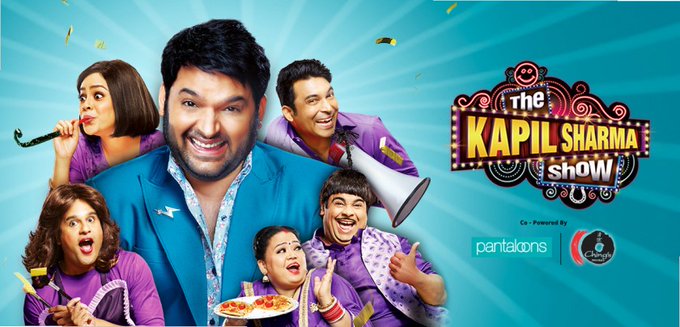 Comedian kapil sharma remains in headlines for his show 'The kapil sharma Show'. Recently there have been shocking reports about the famous comedian of the show. comedian siddharth Sagar, who played characters like Mausi, Fanveer Singh and Ustad Gharchordas in the comedy show, has left the show. Fans are looking disappointed with this news. At the same time, in the midst of all this, a video of Kapil is going viral on the Internet, after which he is getting taunted in the comments. Many have also said that Kapil is now preparing to remove another person from the show.
Actually, kapil sharma has recently shared a video on his instagram account. In this video, Kapil is seen playing drums. Kapil is seen engrossed in playing the drums. It is known that he has also taken training for this. While sharing this video, Kapil told that he has done this feat at singer Mika Singh's house. He wrote in the caption- 'Freestyle drum session at Mika Paaji's house'. 
At the same time, many social media users have not liked this style of Kapil. While commenting, a user wrote- 'He plays drums very badly, please don't do such things'. At the same time, many users are taunting him for leaving siddharth Sagar's show and writing whether Kapil is now preparing to oust the show's drummer Dinesh as well? However, Kapil has shared the video just for fun. Kapil's fans are calling him 'multi-talented'.
మరింత సమాచారం తెలుసుకోండి: