Bigg Boss Contestant made a surprise visit to see Kamal..!?

Vikraman, the main contestant of bigg boss Season 6, has suddenly met actor kamal haasan, the host of bigg boss and the leader of Makkal Neeti Maiam Party. Vikraman's fans have been trending it on social media for him to post this photo. bigg boss season 6 started last october and ended in January. bigg boss Season 5 had a maximum of 16 contestants, in bigg boss Season 6 alone, 20 contestants entered the fray on the first day.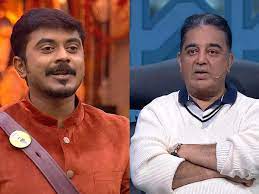 A week later, Myna entered as a wild card contestant. bigg boss Season 6 was being aired in a very lively and always controversial manner, but vikraman was the contestant that everyone was eagerly waiting to win.The main reason for this is that he has played his game very patiently since day one. kamal haasan himself has been praised this many times in the bigg boss program.
 Many people who say that young people should come into politics, said that it is a matter of pride to have great young people like vikraman in the political field. At the same time, vikraman did not win in bigg boss Season 6, but Azeem won, despite many people's expectations. bigg boss fans are convinced that he is also a great contestant.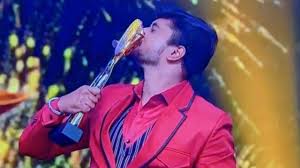 Similarly, actor kamal haasan tapped Vikraman's shoulders and said that truth will win, surprising everyone. A few days after the bigg boss show ended, suddenly vikraman visited actor kamal haasan at his house.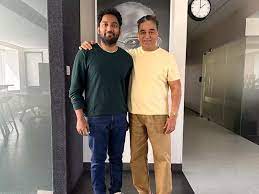 He has published a photo of this on his social networking site. Regarding this meeting, vikraman said on his twitter page that he met and congratulated his respected brother Mr. kamal haasan today as a matter of respect.  After seeing this photo, many fans are praising vikraman and this photo is also trending on social media by Vikraman's fans.
మరింత సమాచారం తెలుసుకోండి: