Delhi team's effort for rishabh Pant..!?

Ricky Ponting has said that the delhi team management is making efforts to embroider delhi captain rishabh Pant's jersey number on the caps and jerseys of delhi team players. Similarly, it has been reported that the management of the delhi Capitals team is going to do important things for the speedy recovery of rishabh Pant. rishabh pant, who was involved in a car accident in december last year, escaped with his life. rishabh pant, who was undergoing treatment on bed rest due to this accident, is currently on intensive rest.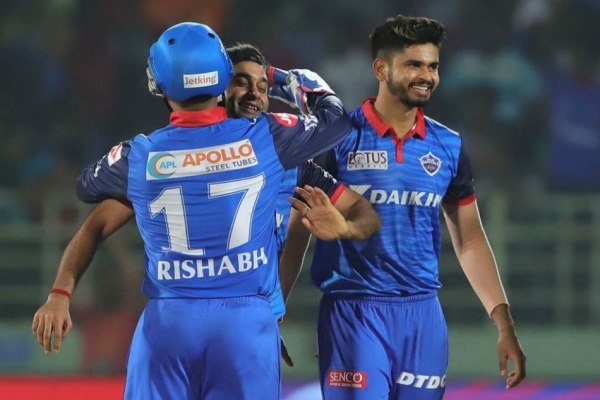 Former players of the indian team have been talking to rishabh pant in recent days. It is confirmed that rishabh pant is being treated for a leg injury. rishabh pant is unable to participate in the IPL series as it will take a few months for the injury to heal. David Warner has been appointed as the captain of the delhi team in his place. Axar patel will act as the vice-captain. In this situation, Ricky Ponting told the media that rishabh pant is the heart of the delhi team.
He wishes rishabh pant was sitting next to him during every match. But chances are very low. However, they are trying to bring him as a part of the team. Efforts are being made to bring his jersey number on team caps and t-shirts. Through this, rishabh pant said that even though he is not with them, he will be their captain.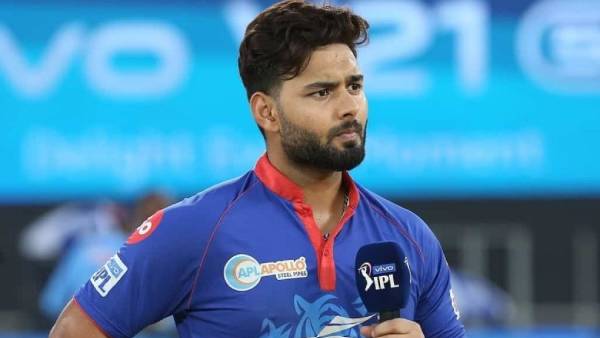 Similarly, he has not yet answered the question of who is going to act as the wicketkeeper of the delhi team. It has been reported that the delhi team is planning to use Mumbai's young player sarfaraz khan as the wicketkeeper. But delhi coach Ricky Ponting did not confirm anything about it.
మరింత సమాచారం తెలుసుకోండి: