Can a batsman get injured like this..!?

Shreyas Iyer is an emerging star player in the indian cricket team. shreyas iyer became the highest run scorer for the indian team in 2022. Fans thought of shreyas iyer as the next captain. But due to various injuries, he could not continue to play in cricket matches. In this situation, it was expected that Shreyas will have a permanent place in the indian team for the 2023 world cup series. Speaking about this, Dravid Shreyas praised him as the most important player in indian Dam. As a result, Dravid had said that shreyas iyer will be given a chance as soon as he recovers from the injury. In this condition, back pain has occurred again. Shreyas is forced to take a break for three months due to this.

Due to this, he did not play in the IPL series. shreyas iyer has decided not to undergo surgery in this condition as he will not be able to play in the world cup series. In this situation, former cricketer ajay Jadeja, who spoke in a program, raised various doubts about Shreyas' injury.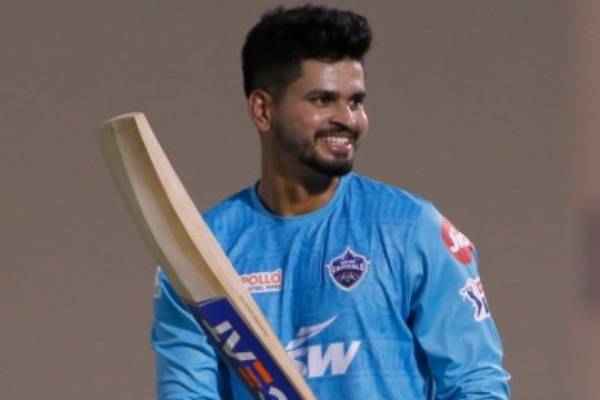 Speaking about this, this is the first time a batsman has been out of action for three months due to a back injury. He is just now questioning that a player gets injured but the batsman's back gets injured. He wonders if this happens to all batsmen. The main reason for this is the things that happen around the cricket match. The players have to protect their health. Athletes get this type of injury by lifting too much weight. He wishes Shreyas a speedy recovery, said ajay Jadeja. Fast bowlers are more prone to back injuries. But since Shreyas is only a batsman, his injury has raised many doubts.
మరింత సమాచారం తెలుసుకోండి: