Oh, germany what happened? Disappointment again. Just as Adugidi turned back in the first round of the 2018 world cup and disappointed the people of the country. This is another big shock for the team that has won the world cup four times. In 2018, it is not like now, if it is correct that it turned back in the first round due to bad luck. Despite good opportunities, luck did not come along. With this, once again Usurumantu has left the tournament.
Germany is in the FIFA 2022 world cup group. Former champions spain, japan and costa rica are also in the same group. germany is the favorite in the group, both in terms of strength and experience. They are expected to reach the knockout (next round of 16 teams) with at least two wins over the other three teams. But japan shocked germany last week. Defeated the former champion 2-1. This was the first shock to Germany. If we want to recover from that, we will face another strong opponent in the form of Spain. Even though they drew the match 1-1 against that team, they defeated costa rica 4-2 but there was no result.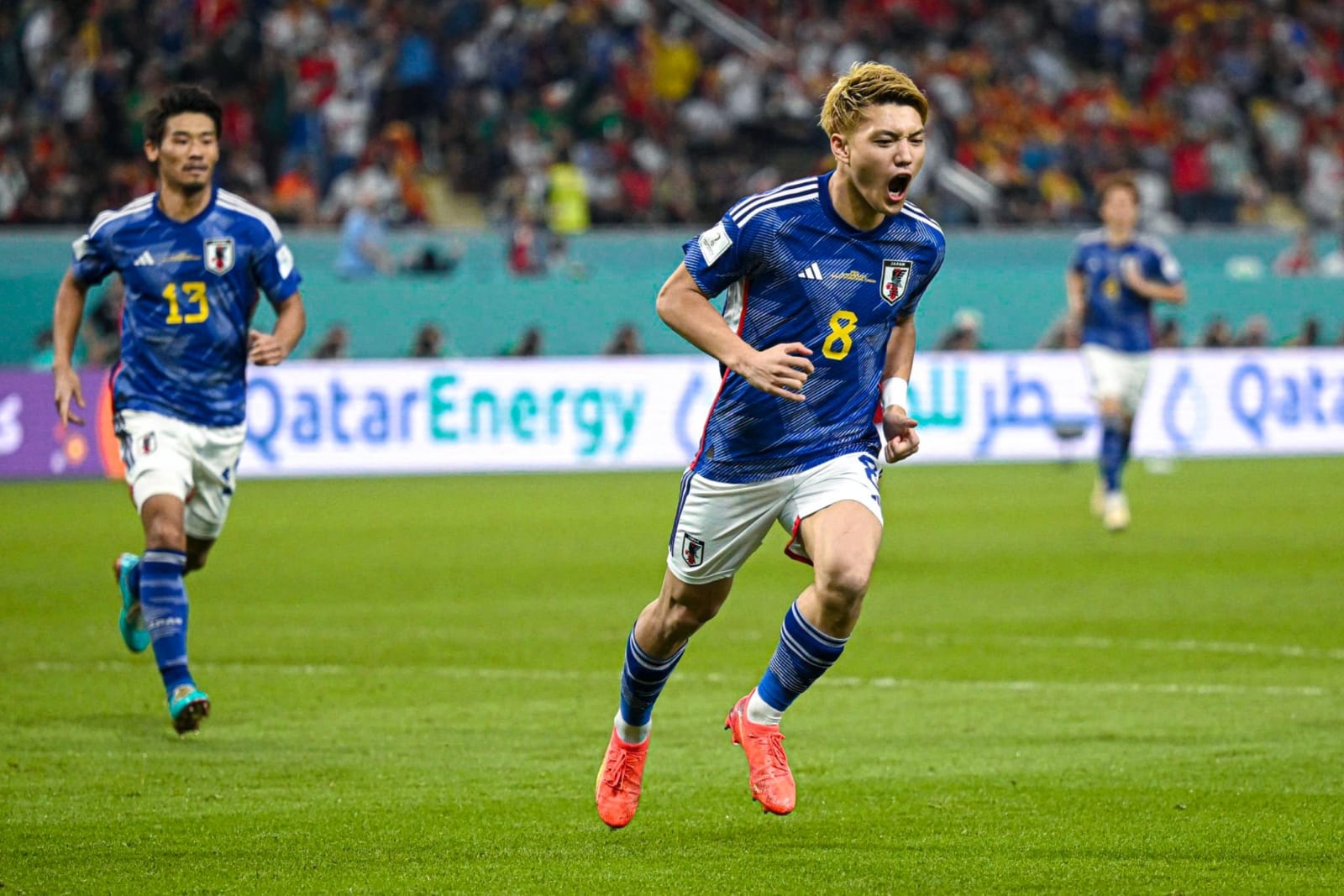 The group is the group of death in this World Cup. This is because there are teams like germany and Spain. So germany should be careful first. But japan was defeated handily. 1-0 lead and later gave away two goals. A win over spain is a must to make up for that loss. But it's a tough team. It was a 1-1 draw. Even though they won 4-2 against costa rica, japan dealt an indirect blow to germany that could not be recovered. Spain defeated germany 2-1 and became the topper in the group. Germany went home with just one win. Meanwhile, spain, who crushed costa rica 7-0, also got the only win in the group. There are only three points in its account. However, due to the improvement in the number of goals, they qualified for the knockout by finishing second in the group.
మరింత సమాచారం తెలుసుకోండి: