Selfish captaincy??.. Sensational allegations against Hardik..!?

There are allegations that hardik pandya misused his captaincy in the t20 cricket series with the new zealand team. The 3-match t20 series between india and new zealand ended yesterday. india won the series by 3 - 1. In the 3rd match in Ahmedabad, the indian team set a Himalayan target of 234 runs in 20 overs, but the new zealand team was bowled out for just 66 runs. rohit sharma is preparing the indian team for this year's 50-over world cup series. On the other hand, they entrusted the young team to hardik pandya to prepare for the upcoming t20 world cup series in 2024. Similarly, he has found success in sri lanka and new zealand series.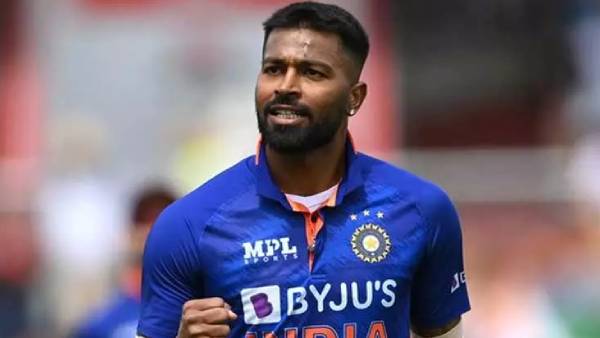 In this case, there is an allegation that hardik pandya is acting selfishly by using captaincy. The first reason for this accusation is his bowling. Pandya, who usually comes in the middle overs, insists that if he bowls now, he will bowl the first over. Even with full-time fast bowlers like Umran Malik, Arshdeep Singh, and shivam Mavi, he goes ahead.
Similarly, whether the pitch is favorable for spinners or fast bowlers, Pandya is determined to complete 4 overs. All those who came to bowl full time bowled one over, two overs, and stood idle. Especially yuzvendra chahal was given only 2 overs even though the lucknow field had a lot of spins. But Pandya bowled 4 overs.
Pandya, who used to bat in the 6th or 7th row, now prefers to play in the 4th or 5th position. A batsman like deepak Hooda can play in the top order. But pushing him back, he plays a forehand. This was also seen as the reason for the defeat in the first T20I. Pandya's actions resulted in the new zealand series being awarded the man of the match. He was given the man of the series award for a total of 66 runs, 5 wickets, and 2 catches. Perhaps if the other bowlers and batsmen had been fully employed, it is doubtful that this award would have been received.
మరింత సమాచారం తెలుసుకోండి: