India Post bank in a top project with Whatsapp..!?

The federal government plans to use postal services and banking services through WhatsApp. It is known that this bank, which operates under the postal SERVICE' target='_blank' title='indian postal service-Latest Updates, Photos, Videos are a click away, CLICK NOW'>indian postal service, has been doing financial services and banking services as well as rapidly becoming digital. At this stage, it seems that india Post Payment bank is moving towards the next evolution in wallet PLATFORM' target='_blank' title='digital-Latest Updates, Photos, Videos are a click away, CLICK NOW'>digital service. It has been reported that india Post is planning to launch banking services for its customers through WhatsApp.

It has been reported that india Post Payment bank will now have a new facility to enable customers to perform basic services like opening a bank account, knowing the balance in the bank, and changing the password through WhatsApp.
The government has also announced that india Post will form an alliance with whatsapp for this purpose. It has been reported that india Post bank will initially provide only a few basic facilities to its customers and gradually all other services will be provided thereafter.
According to the india Post, initially, only a select few members will be allowed to withdraw money on whatsapp, update their PAN number and make transactions through Aadhar, and thereafter gradually this facility will be available to all customers.
In the future, india Post will provide the facility to use the whatsapp processor to open parcel bookings, payroll accounts, savings accounts, and current accounts, and arrangements will be made soon, india Post bank officials said.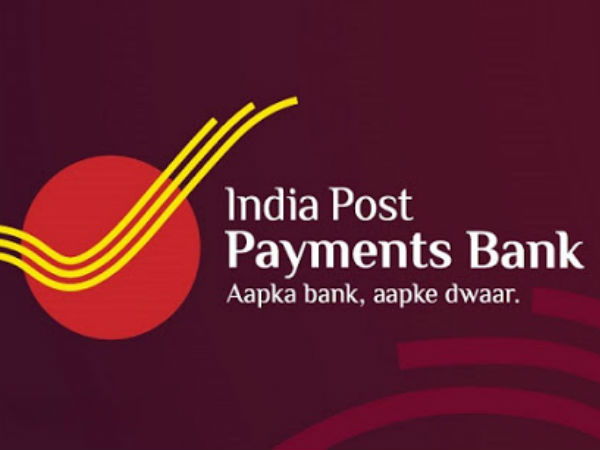 India Post Payment bank, which owns a 100 percent stake in the central government, is expected to attract more customers with these new facilities. A senior india Post official said that the new facility will make it easier for india Post customers in rural areas to know important information, including checking their accounts.
మరింత సమాచారం తెలుసుకోండి: