The case against Twitter..? Elon Musk refers to India..?

It is well known that Elon Musk, the world's number one richest man, announced that he was going to buy the twitter company and suddenly backtracked from that decision. In this situation, the twitter company filed a lawsuit after Elon Musk refused to buy the twitter company. In the case against the twitter company, Elon Musk cited the indian government in the court on his side. There has been a great commotion.

Tesla CEO Elon Musk, the world's number one richest man, has signed a deal to buy social networking site twitter for US$44 billion. While the deal was being negotiated, twitter abandoned its decision to buy the company, saying that there were too many fake accounts on Twitter. Following this, twitter filed a lawsuit against Elon Musk in a US court. A lawsuit has been filed by Elon Musk against Twitter. In it, he mentioned his side's arguments and expressed some views about India.

In 2021, the Ministry of Information technology of india brought new rules to investigate the records of the social network and on that twitter company has been asked to respect the indian laws, it has been recorded in court by Elon Musk. Elon Musk also said in the petition that twitter has to act in accordance with the laws of the respective country in the countries where it operates.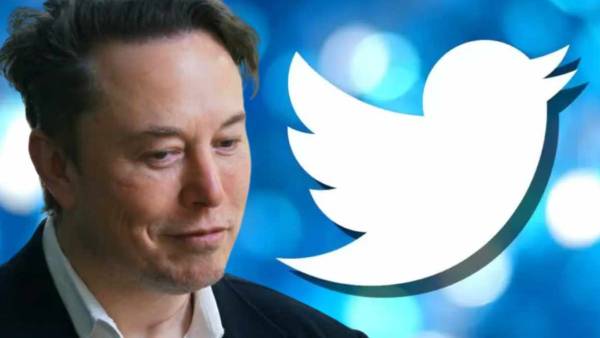 Elon Musk has said that twitter has filed unnecessary lawsuits against the indian government, and that twitter is hostile to india which is the world's third largest social network market after the united states and Japan, and that this is a setback for the twitter market, and this is a violation of their merger agreement.
But twitter denied the allegation. Elon Musk is speaking as he has given up on the decision to buy twitter, and his company has filed a lawsuit against the indian government's order to remove some controversial comments in the country's court and said the case is under investigation.
మరింత సమాచారం తెలుసుకోండి: