Siddharth Malhotra - kiara advani are getting ready to get married. Currently, the final stages of the wedding are going on. That is the latest talk.Siddharth Malhotra - kiara advani are known as love birds for years. Rumors are that they are going to get married on february 6 this year. Both did not open their lips on any rumours. Neither confirmed nor denied this news. But for the fans it is known that the couple will make a big announcement soon.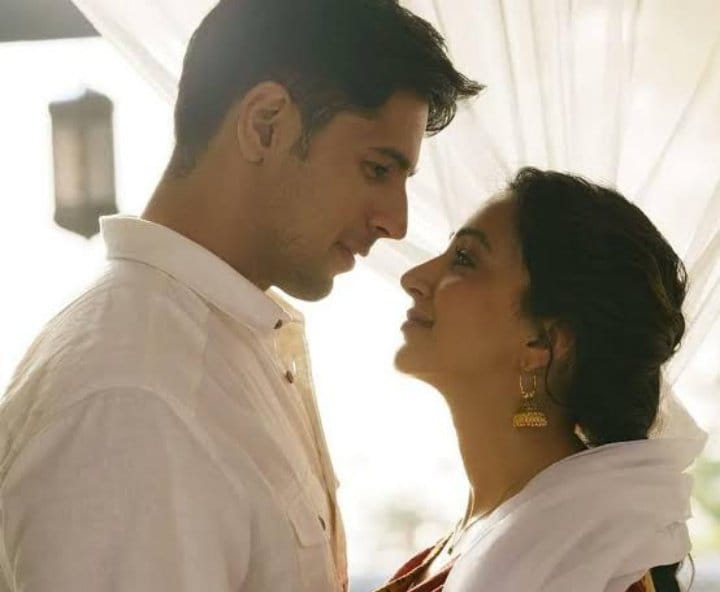 Although no information has been leaked from the bride-to-be, it has become clear that the wedding date is not far away from the way things are going. They are all geared up for a special day to make the wedding special. Both kiara advani and sidharth malhotra are reportedly in the final round of preparations. The couple will get married in a traditional punjabi style. It is reported that their marriage will take place in Jaisalmer, Rajasthan.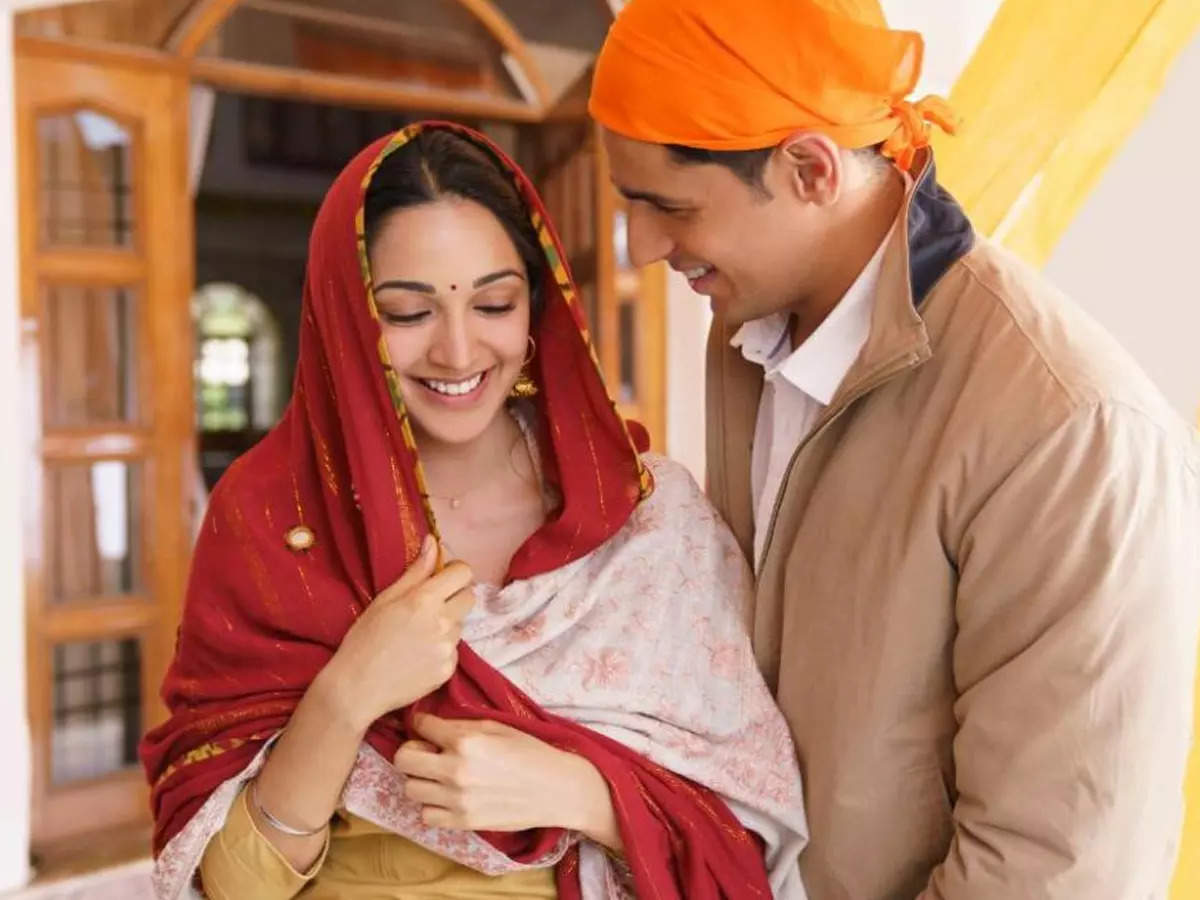 It is known that only a few relatives were invited along with both the families. karan Johar-Manish Malhotra-Ashwini Yardi from the industry...only a few others are expected to attend Bollywood's most awaited wedding. There are reports that siddharth Malhotra has gone to his house in delhi to finalize some things before this big day. Malhotra himself looks after the wedding preparations to give a personal touch. According to the latest reports.. Shersha siddharth will go straight from delhi to rajasthan along with her family, friendsre and latives for her marriage.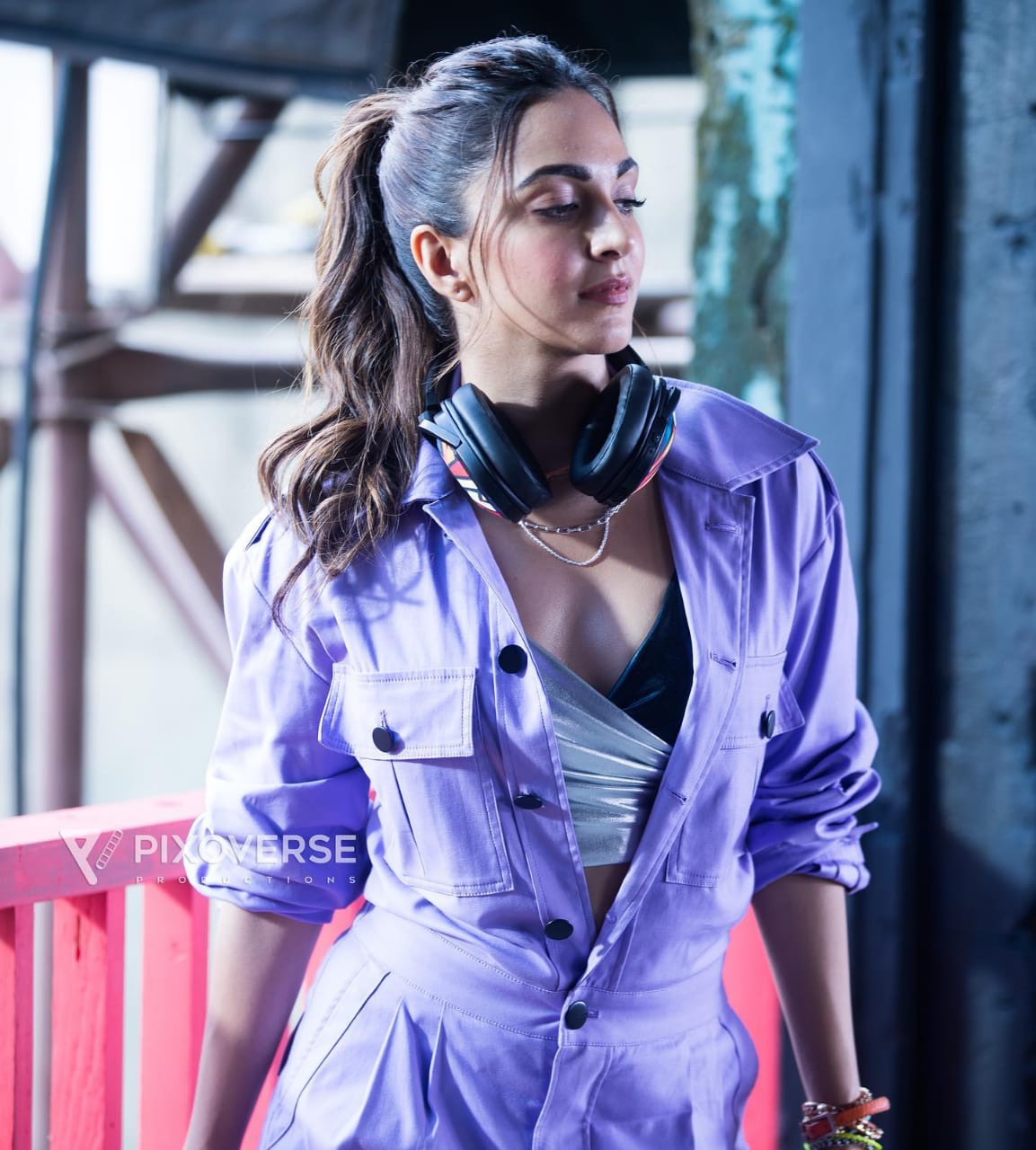 While siddharth is in his hometown with his family, kiara advani is busy finalizing her wedding dress in Mumbai. The bride has already selected her outfit for mehendi- haldi and other events. On tuesday she was spotted at manish Malhotra's residence. Apparently visited the designer for the wedding lehenga. She was surprised to order a designer lehenga design at the last minute.
It is reported that the bride-to-be will look stunning in the wedding dresses designed by Bollywood's famous fashion designer manish Malhotra. siddharth Malhotra - kiara Advani's marriage is going viral on the internet. The duo acted together in Shersha. This couple has been lovers since earlier. That's why fans loved the couple's on-screen chemistry. Since then fans have been demanding the makers to watch more films featuring the couple. And there is a chance of this couple repeating after marriage.
మరింత సమాచారం తెలుసుకోండి: