Pawan Kalyan, who founded the janasena party in 2014, started politics in a serious manner only from 2019. He said goodbye to the alliance of tdp BJP. He entered the election in 2019 election with alliance with other parties. Not only did he lose in the two seats he contested, but he managed to secure only one seat in the entire state.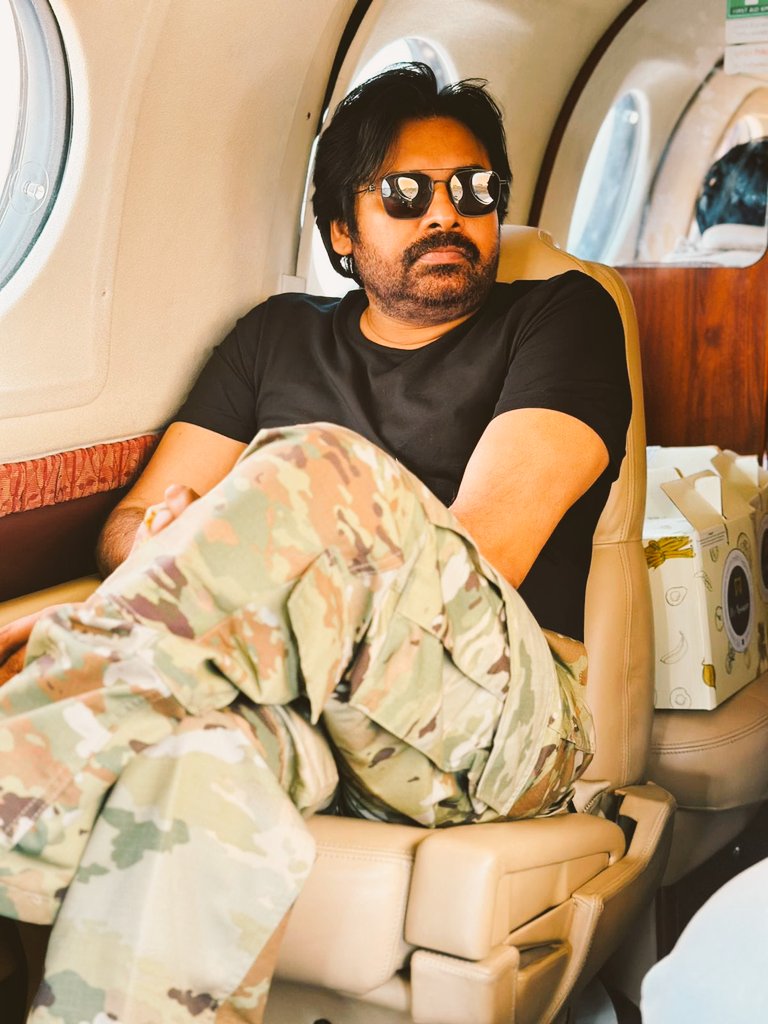 He wants to do politics seriously even in 2024 elections. pawan kalyan made interesting comments on the tenth foundation day of the recently organized Janasena. Pawan Kalyan, who attended the grand planned Emergence Day in Machilipatnam, refuted the allegations leveled against him by a media company. A few days ago, BRS chief kcr said in the article that he wanted to send a package of 1000 crores for Pawan.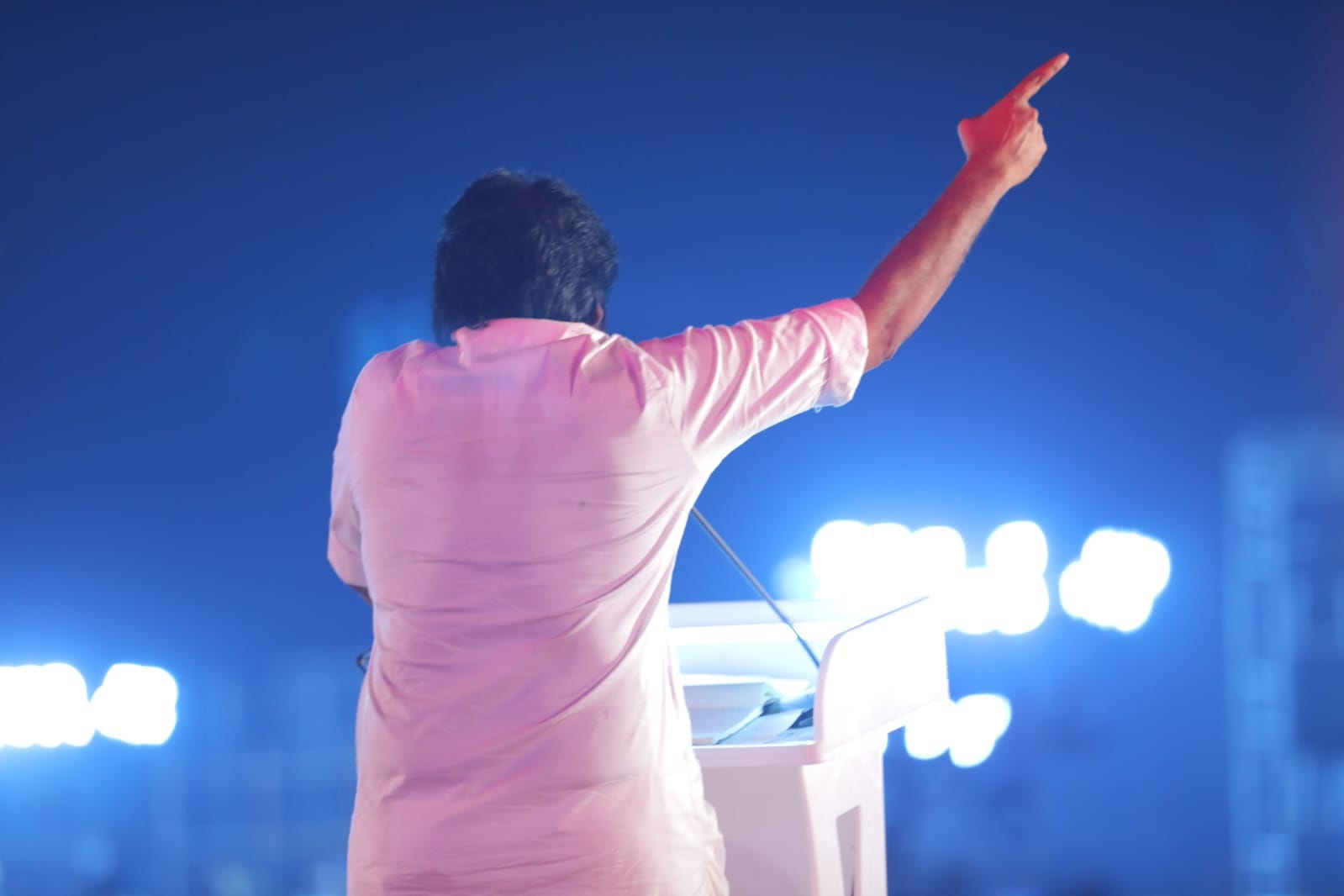 Responding to this matter, pawan kalyan complained that he was looking for the whereabouts of those 1000 crores. However, he made comments saying that 1000 crores is enough for his range. Talking about the movies, he said that now I am working for 22 days for a movie and I am getting more than two crores a day.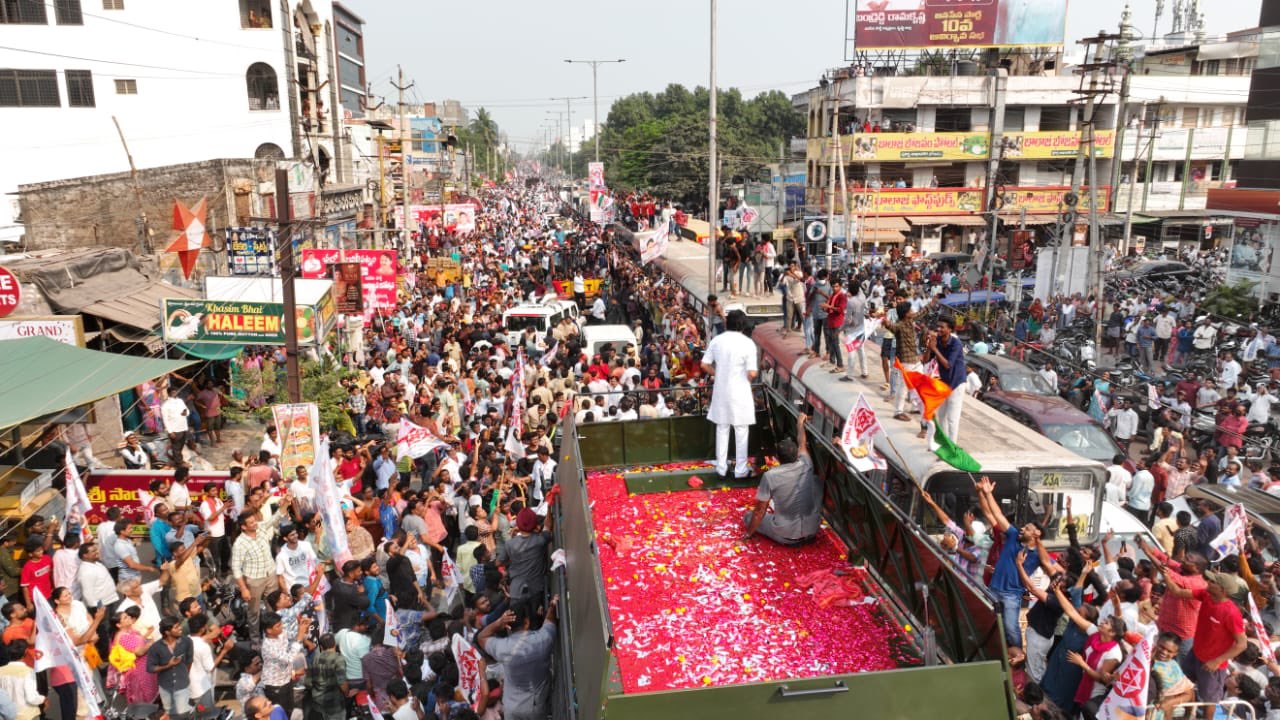 He mentioned that about 45 crores are coming in 22 days. You are the one who gave me this level, but I don't have much hope for money. Is all this money earned by me? They made comments saying that they have not seen happiness. It seems that pawan kalyan himself has revealed his remuneration, almost knowing that Pawan is charging two crore rupees a day, the fans are proudly flying the collar.
మరింత సమాచారం తెలుసుకోండి: