Delhi Soyagam rakul preet singh entered tollywood with the film 'Keratum' in which Prabhas's cousin was the hero. Although she started her journey as an actress with the kannada movie 'Gilli', she got recognition as a heroine only through Tollywood. But the movie 'Venkatadri Express' gave rakul a good name and offers as a heroine. This movie starring sandeep Kishan gave rakul an opportunity to act with top stars in Tollywood.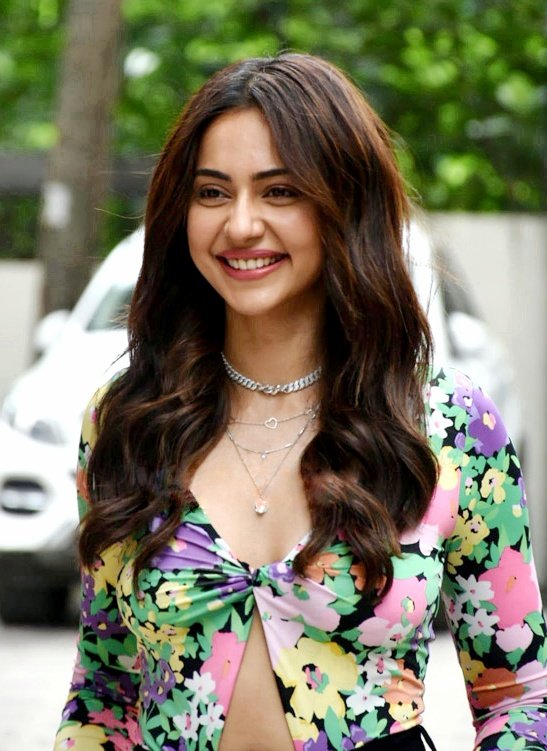 Rakul, who moved to bollywood, got a good success with the movie 'De De Pyaar De' and attracted people there. rakul, who has been limited to bollywood for some time now, has high hopes for 'Indian 2', which she is doing with Kamal. The shooting of this movie directed by shankar is currently going on in Chennai. If this is the case, rakul, who recently introduced her boyfriend Jackie Bhagnani, said that her marriage will be soon.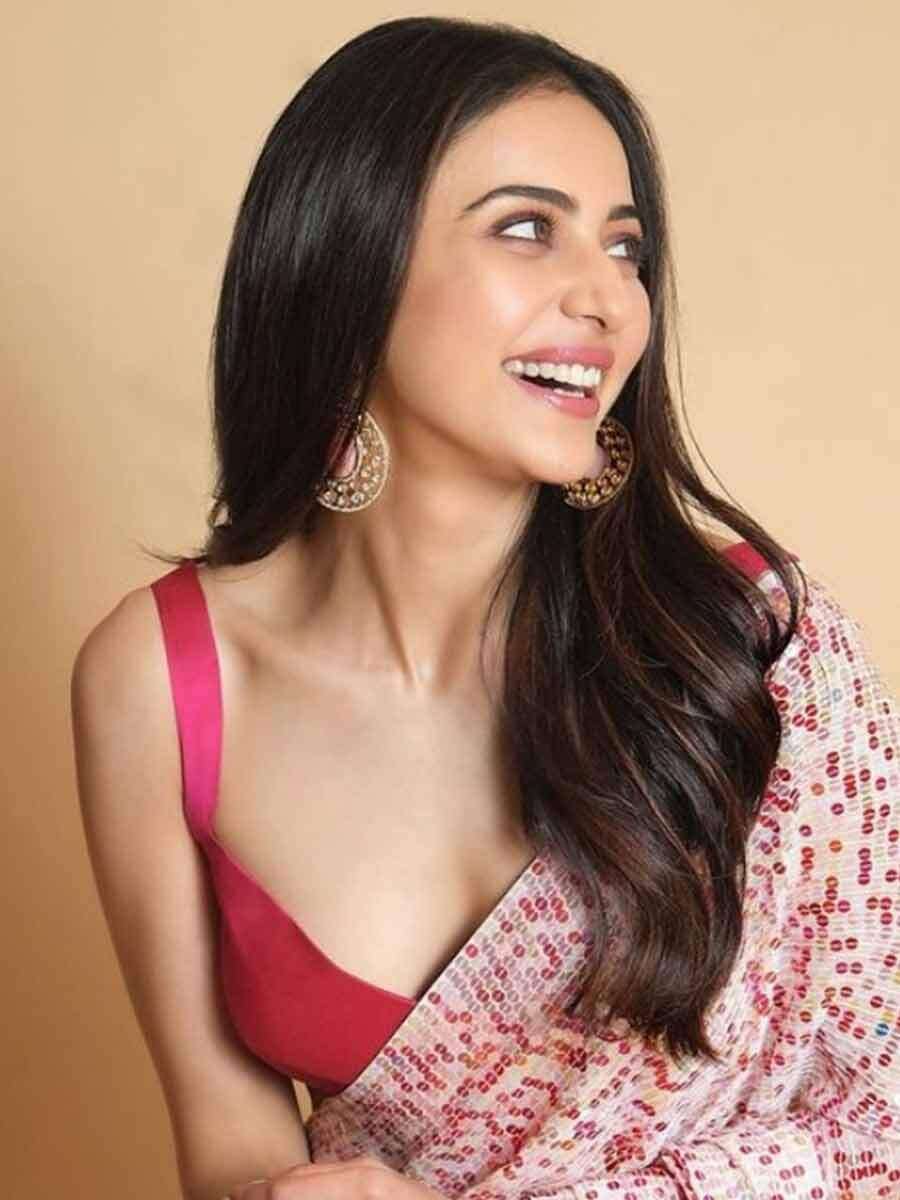 Since then, the news of Rakul's marriage has been doing the rounds but the wedding is not taking place. Some say that she got married secretly. rakul recently responded to the news of her marriage. 'If you type my name in Google, it is coming up in the alert. I don't need to search specifically for the wedding date. Articles are coming on me every week.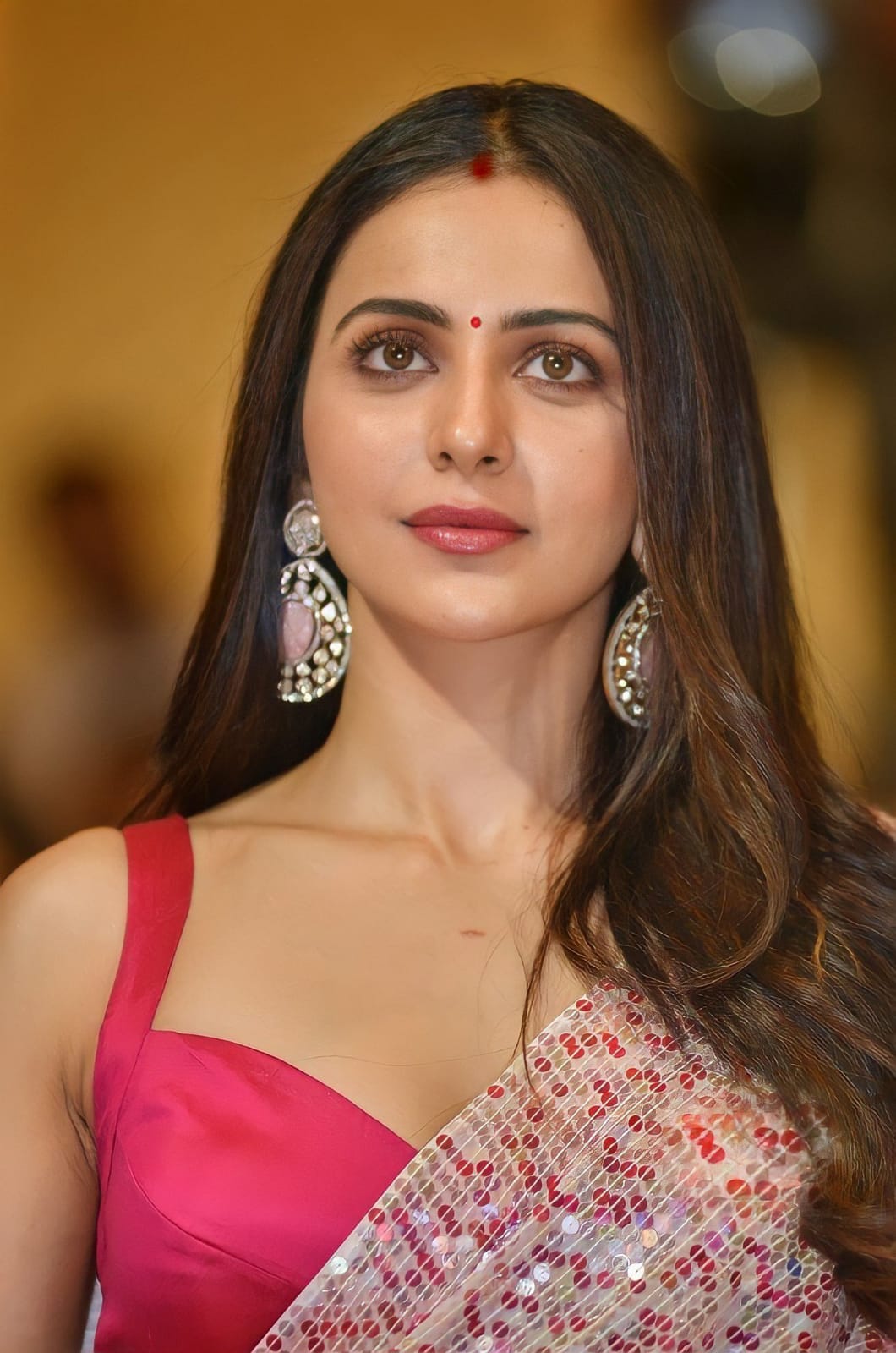 In an interview given to the media, rakul made interesting comments about her boyfriend. We are busy on our way. Let's always discuss what we do. I always talk about a few things. We have a lot of respect for each other in our relationship. Due to this, security is created.
మరింత సమాచారం తెలుసుకోండి: