Kajal has never did lady oriented films in her career. That is why it is known that Kajal's opportunities have decreased recently. No matter how many star films are done after marriage, they have to experiment to increase their career graph. Kajal is behind on that. That's why her chances are slowing down.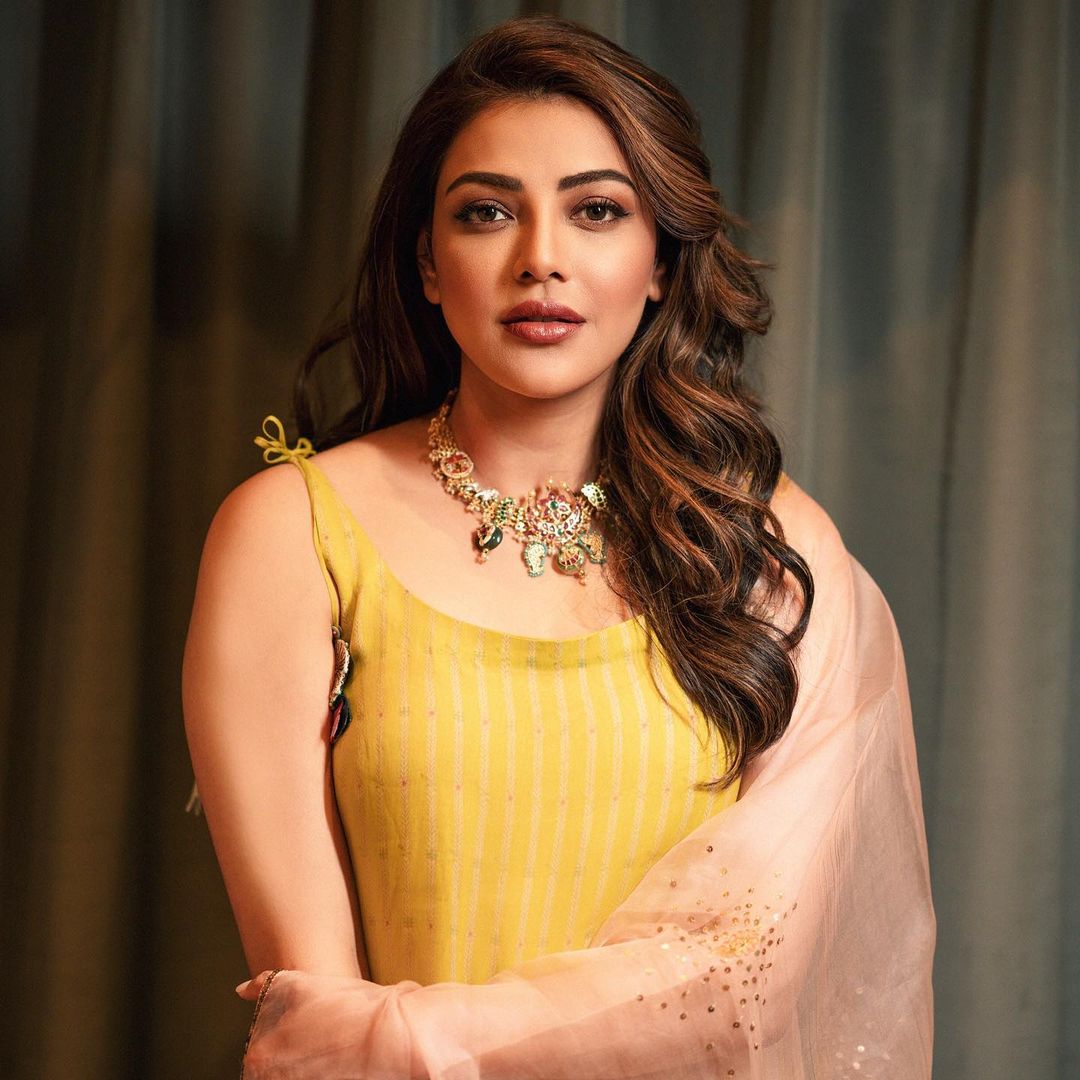 It is known that even though Kajal has reduced her remuneration a lot, there are no offers for sale. It is said that Kajal, who had earlier demanded up to 2 crores for the film, will be fine even if they give 1 crore after the wedding. If you like her story with a special focus on female centric films, it is okay to reduce it. But the talk is that the director and producers are going for a different heroine because of the risk with Kajal.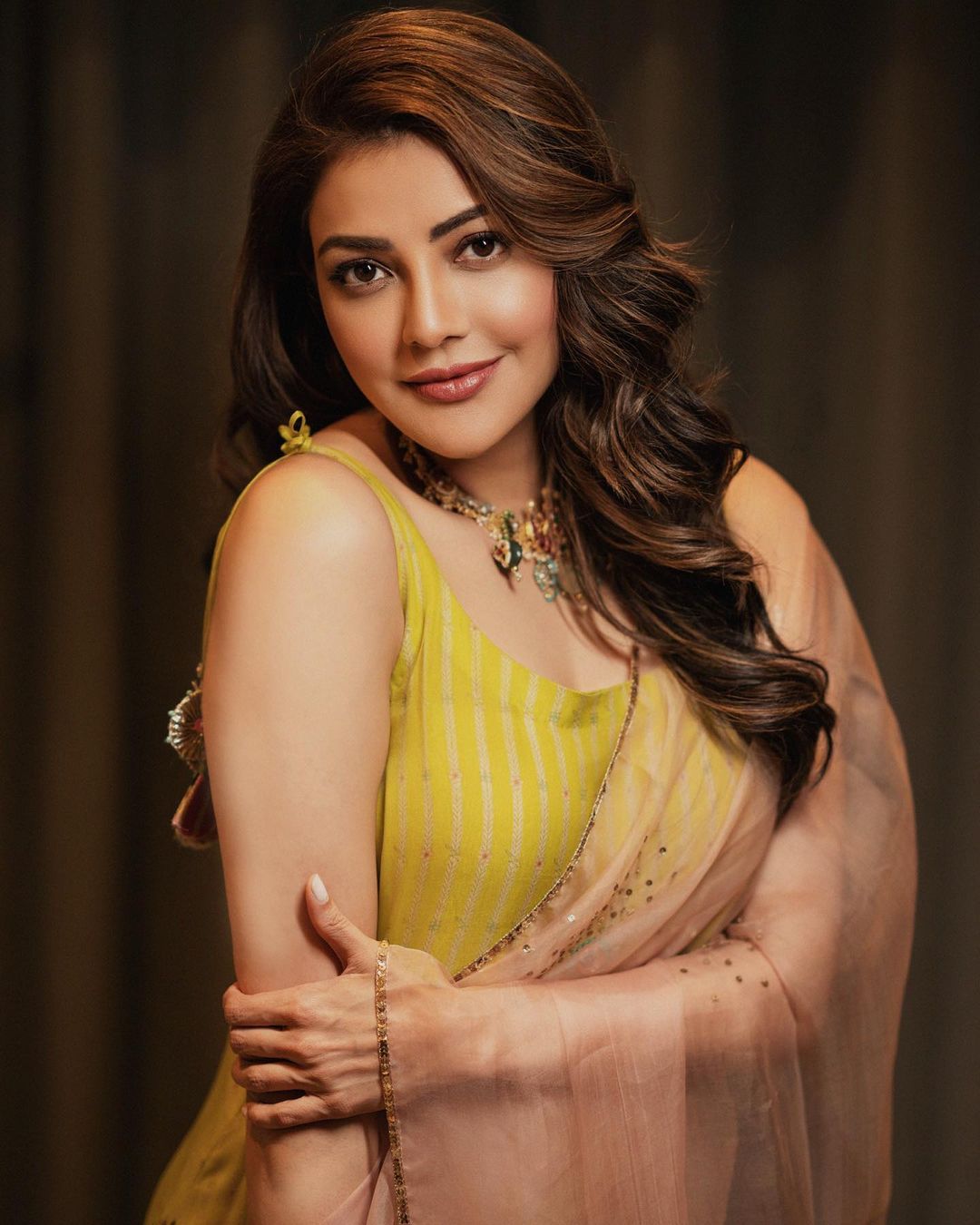 Kajal has failed to create a brand for herself. After marriage there will be opportunities to change the image of the heroine. So it can be said that unless something magical happens in the case of Kajal, there will be no sales opportunities. 
Kajal, who is currently working on balakrishna Bhagwant Kesari, will also star in indian 2 with Kamal Haasan. There are many heroine oriented movies in Telugu. Kajal hints to the director and producers to set up such a story with her manager. But it is said that the makers took Kajal's request lightly.
మరింత సమాచారం తెలుసుకోండి: