Global star priyanka chopra appeared in spy series 'Citadel' with richard Madden. The series is streaming on Prime Video. The latest promotions also opened up about other things about the movies, including PC snoring. During the question and answer session, PC was asked various questions. The lie detector test reveals the clear thoughts hidden in the mind.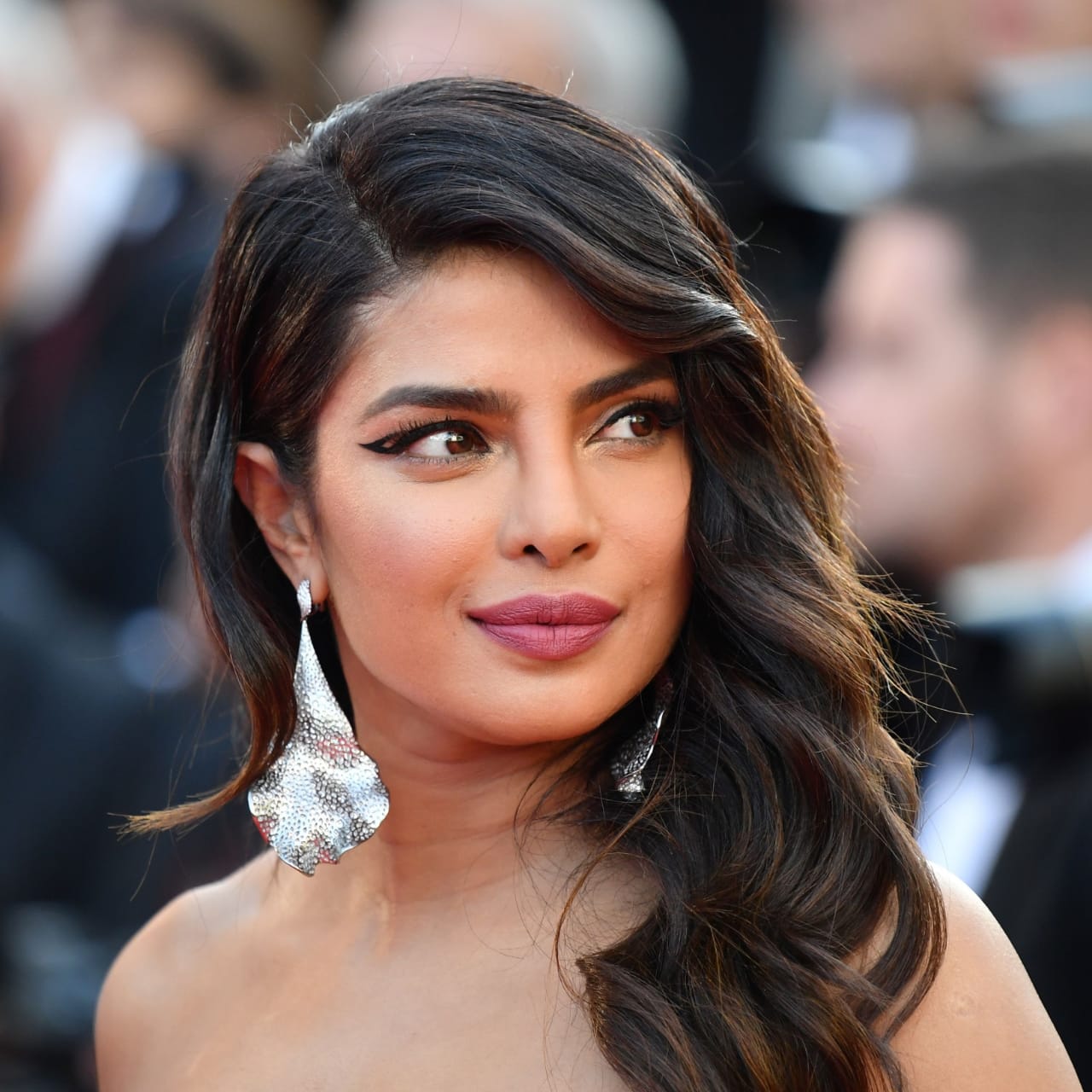 Ever starred in a movie you didn't like and hated? When questioned, priyanka chopra admitted that she acted. I can't tell you which movie it was but the experience was very hostile. I had to wait for hours. My lines (scenes) don't make sense. I was portrayed as a female figure. This is not an ordinary role but very tough, she said.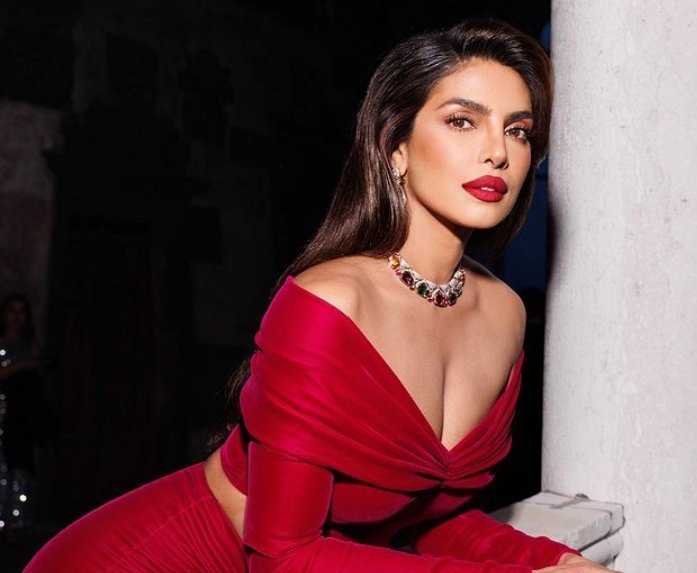 Talking about the public farting confession. ``Yes, I was embarrassed in public. But they were quietly horrible experiences,'' admits Priyanka.  When asked about denial of snoring or observation of other people's snoring. priyanka said that her husband Nick Jonas has denied snoring in his sleep even though he has said otherwise about snoring. PC reveals that she often likes to see herself where there is a reflection of herself.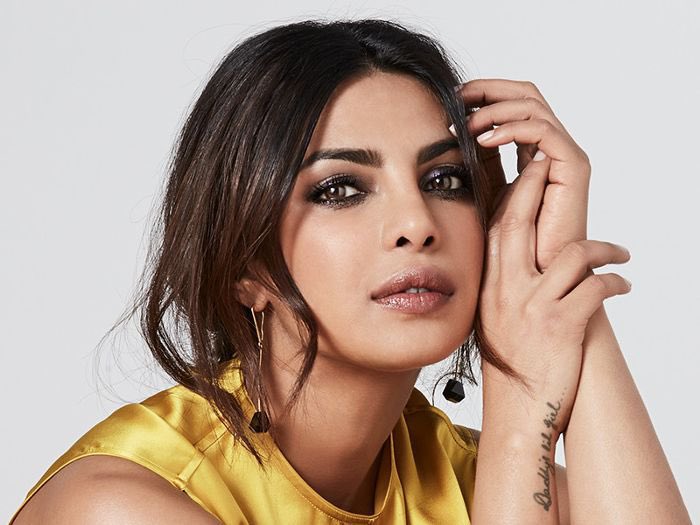 Which is your choice in hollywood Bollywood? When asked, she just smiled. Especially her answers got positive indicators in lie detector. Everything else was correct except what she said about the snoring. priyanka gave an interesting reason for not revealing her mole in the Citadel series. It is worth much more than her pay grade! said jokingly.
మరింత సమాచారం తెలుసుకోండి: