Biggest problem of broken life on kajol, deleted all the posts, created uproar on the internet
Kajol has deleted all the posts on Instagram. He has taken a break from the internet by writing something like this in the latest post, due to which everyone is worried.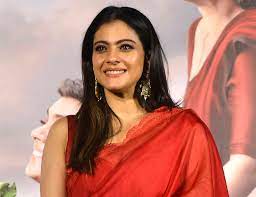 Bollywood actress kajol (Kajol) remains in the headlines for her happy posts on social media. At the same time, recently he has deleted all the posts from his instagram account. Not only this, the actress has shared a post saying that she is facing 'life's biggest problem' and with this post she has announced to take a break from social media. After this post of kajol, there has been a stir on social media. Expressing surprise and concern on this post, fans are asking questions to the actress.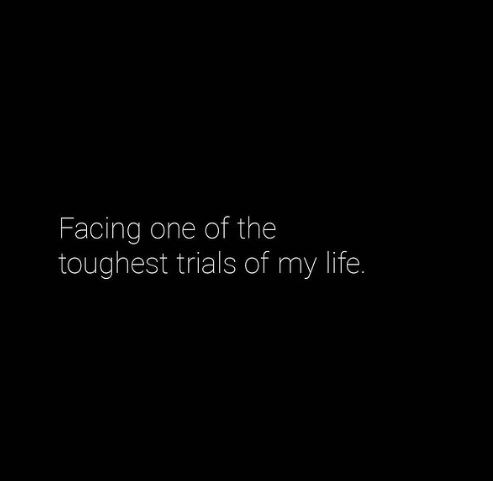 Actually, kajol has deleted all the posts on her instagram account. Only the display picture is left on his account. After this, everyone is worried after seeing what the actress wrote in the last post. After deleting all the posts on insta, the actress wrote in the last post- 'I am facing the toughest trouble of my life'. He wrote in the caption- 'I am taking a break from social media'. This post of the actress has not only upset the fans but has also confused them. In the comments of this post, everyone is asking the actress what happened after all? See here this post of kajol going viral-

While sharing this post, kajol has not told anywhere that what is the reason behind taking such a step? While commenting, a user wrote- 'We will pray that if there is any trouble, it will be averted soon'. Another wrote- 'This is not a joke, is it?' Let us tell you that the actress was also last seen in the film 'Salaam Venki'. She will be seen in the web series 'Lust Stories'. Apart from this, she is now preparing for her upcoming film 'Sarjameen'. prithviraj Sukumaran and rajesh sharma are with the actress in this film. Ibrahim ali Khan is debuting in films with this film.

మరింత సమాచారం తెలుసుకోండి: