Manchu lakshmi entered the industry as the successor of dialogue king Manchu Mohan Babu. She first started her career with anchoring and many tv shows and then she also stepped on the silver screen. She was abroad for some time before coming to India. She speaks in that accent. Due to this, they mostly troll  her on social media. Recently, she became viral again on social media.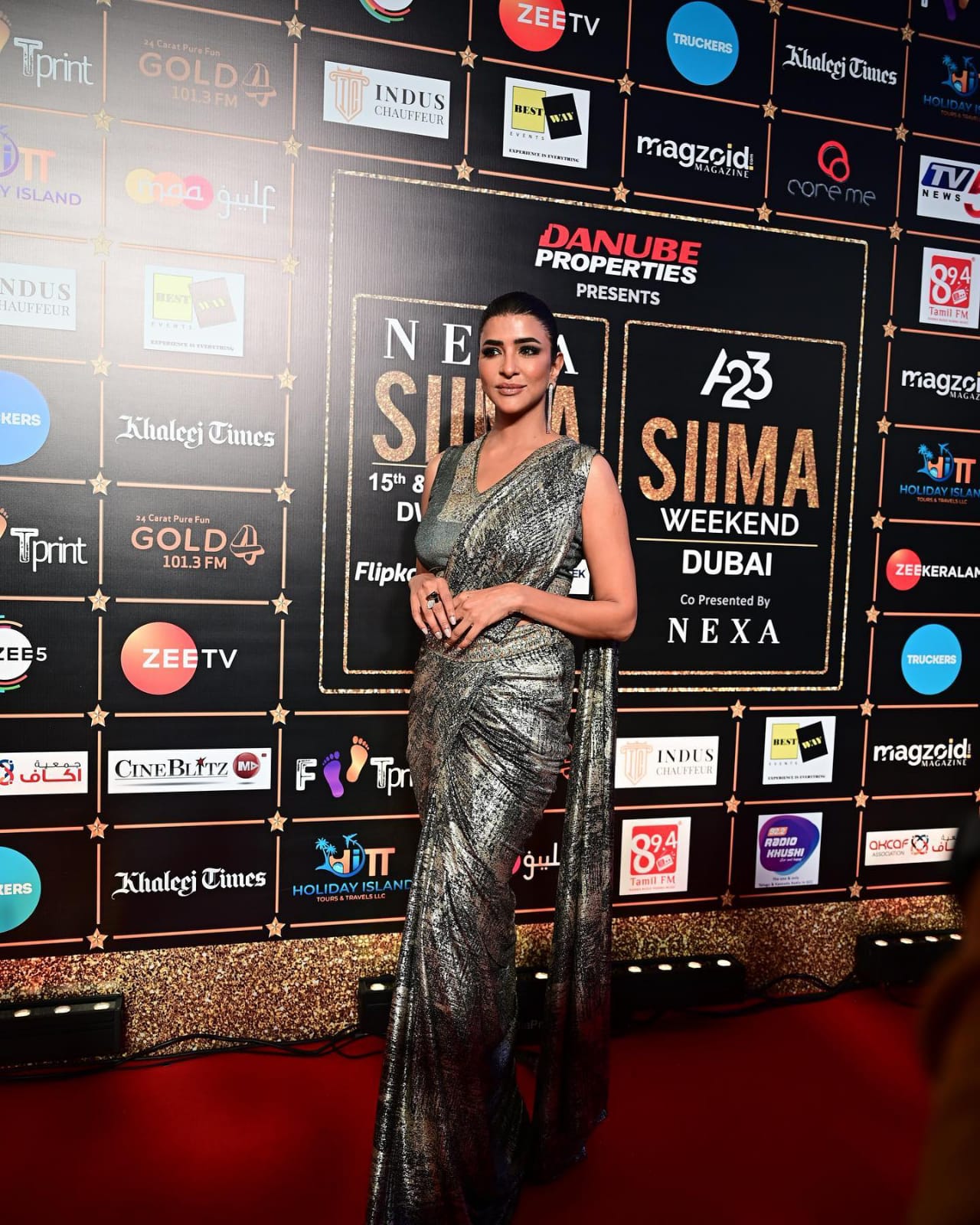 Manchu lakshmi participated in an event. There she is being interviewed by a media representative. At that time two men came in the way. She said that it is basic manners, don't you know not to block the camera. At that time, they also made a sound as if something was being peeled. It is noteworthy that this incident took place in the recent SIIMA event.
 Apart from this, she is very active on social media. She does photo shoots in trendy looks and shares them on social media. It is also trolled by many people. However, no matter how many trolls anyone makes, she ignores it and moves forward as she likes. Also, she shined as an actress in telugu as well as Tamil. It is a privilege to do a movie in malayalam recently. Recently she acted as a lesbian in the movie Monster.
మరింత సమాచారం తెలుసుకోండి: