People of pakistan are in tears..!? onion price so high..!?

Everyone knows that the financial condition of pakistan is very bad and in this situation, the government of that country is making all kinds of efforts with the sole aim of saving the country from bankruptcy. While the government of pakistan has given the details of its entire administration and revenue-generating structures to the international Monetary Fund and tried to get a huge loan, the IMF has imposed many conditions to give this loan. Another problem has erupted for the government of pakistan which is implementing this. The common people are severely affected by the increase in the price of important commodities in Pakistan. The economy and trade of pakistan are already bad and the people of the country are stuck without enough income without getting jobs. In this situation, from food items to fuel, the prices have risen sharply.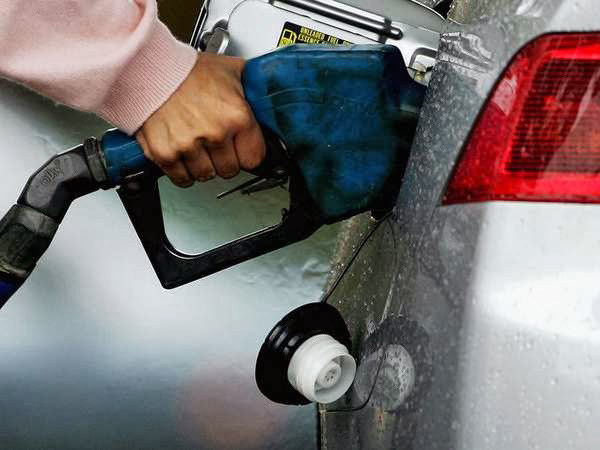 Onion prices in pakistan increased by 228.28 percent compared to last year in the week ended march 22, similarly, wheat flour prices increased by 120.66 percent, cigarette prices increased by 165.88 percent, gas prices increased by 108.38 percent in the first quarter of 2023, Lipton tea prices increased by 94.60 percent. As a result, the people in the middle and lower strata of the economy are being severely affected.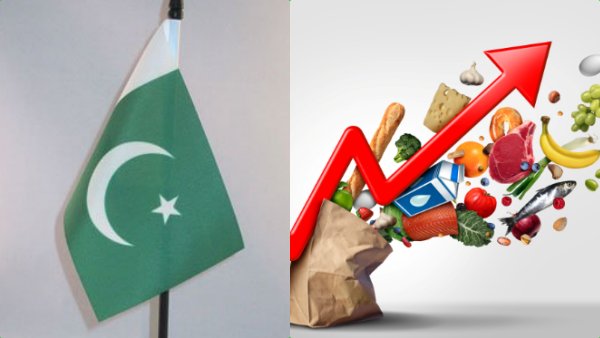 While the prices of 51 commodities that are consumed by the people in pakistan are monitored, out of the 51 commodities monitored, the prices of 26 commodities have increased, the prices of 13 commodities have decreased, and the prices of 13 commodities have remained unchanged. Thus, Pakistan's inflation on march 22 has grown by an unexpected 47 percent in the last week. The main reason for the increase in the price of the goods that people consume more is the problem of supply and demand.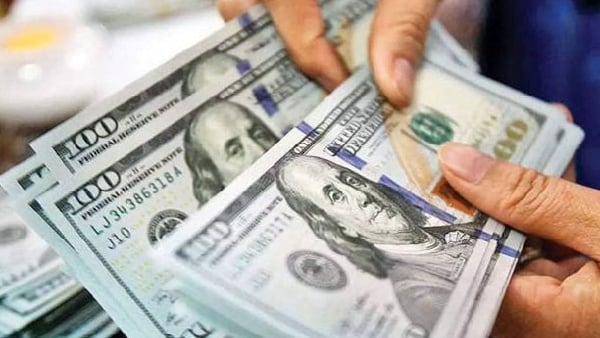 While pakistan imports most of its goods from abroad, it has drastically reduced imports to protect the country's foreign exchange. As a result, the automobile sector has come to a complete standstill and employment in this sector has also been affected. The main reason for this increase is the financing provided by China, but the Pakistani government has not relaxed the import restrictions, while domestic production has also decreased and the prices of many important commodities have increased.
మరింత సమాచారం తెలుసుకోండి: