The love affairs of stars are a very common thing in Bollywood. We have already seen in the case of many people who love someone and break up after a few years and marry someone else. bollywood star hero ranbir kapoor has not one but too many love stories. deepika padukone is the heroine of that love story.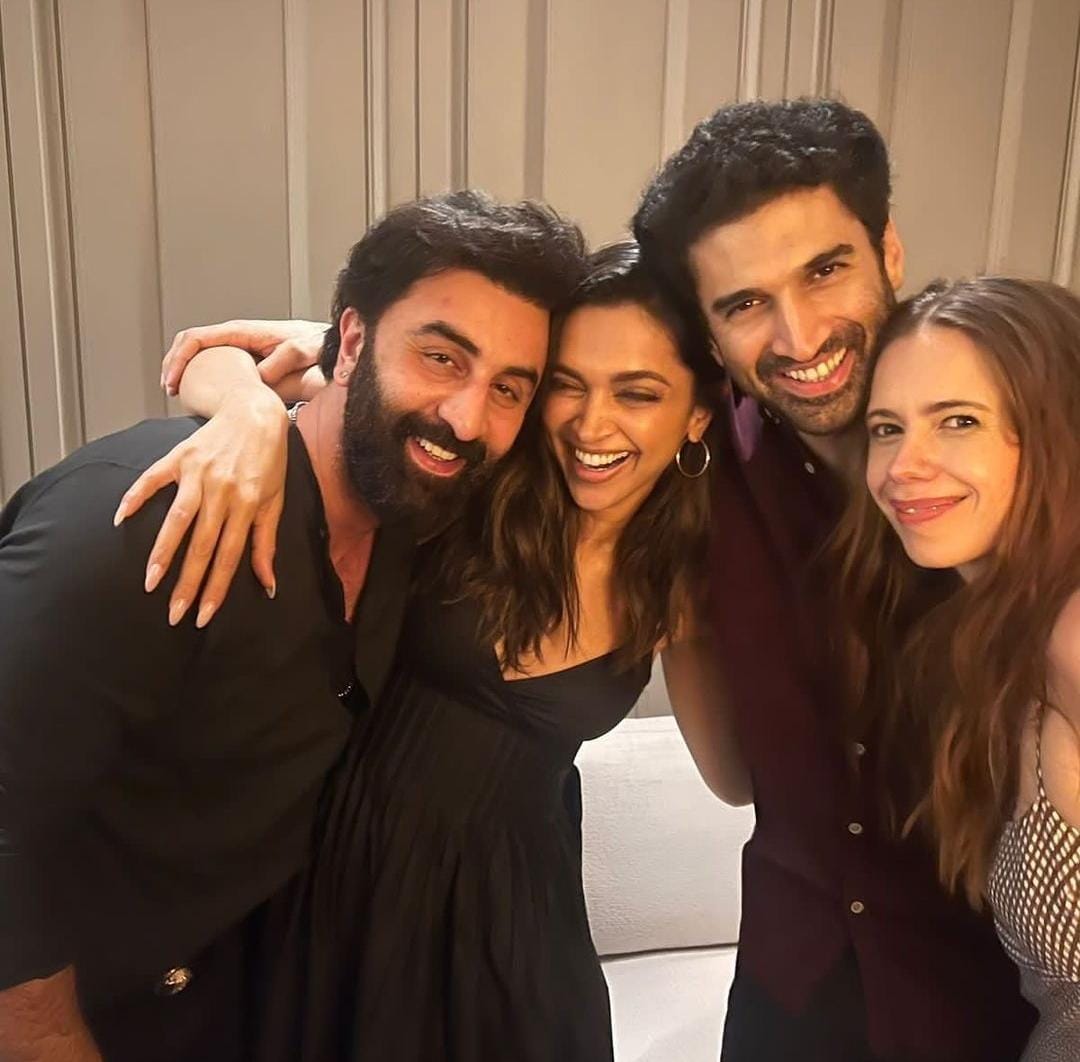 At that time, it was spread that the love affair between the two had gone too far. Both were ready to get married. But it is known that due to Ranbir Kapoor's behavior, deepika padukone left him and married Ranveer Singh. What happened in that case, but now again both of them looked very close and surprised everyone.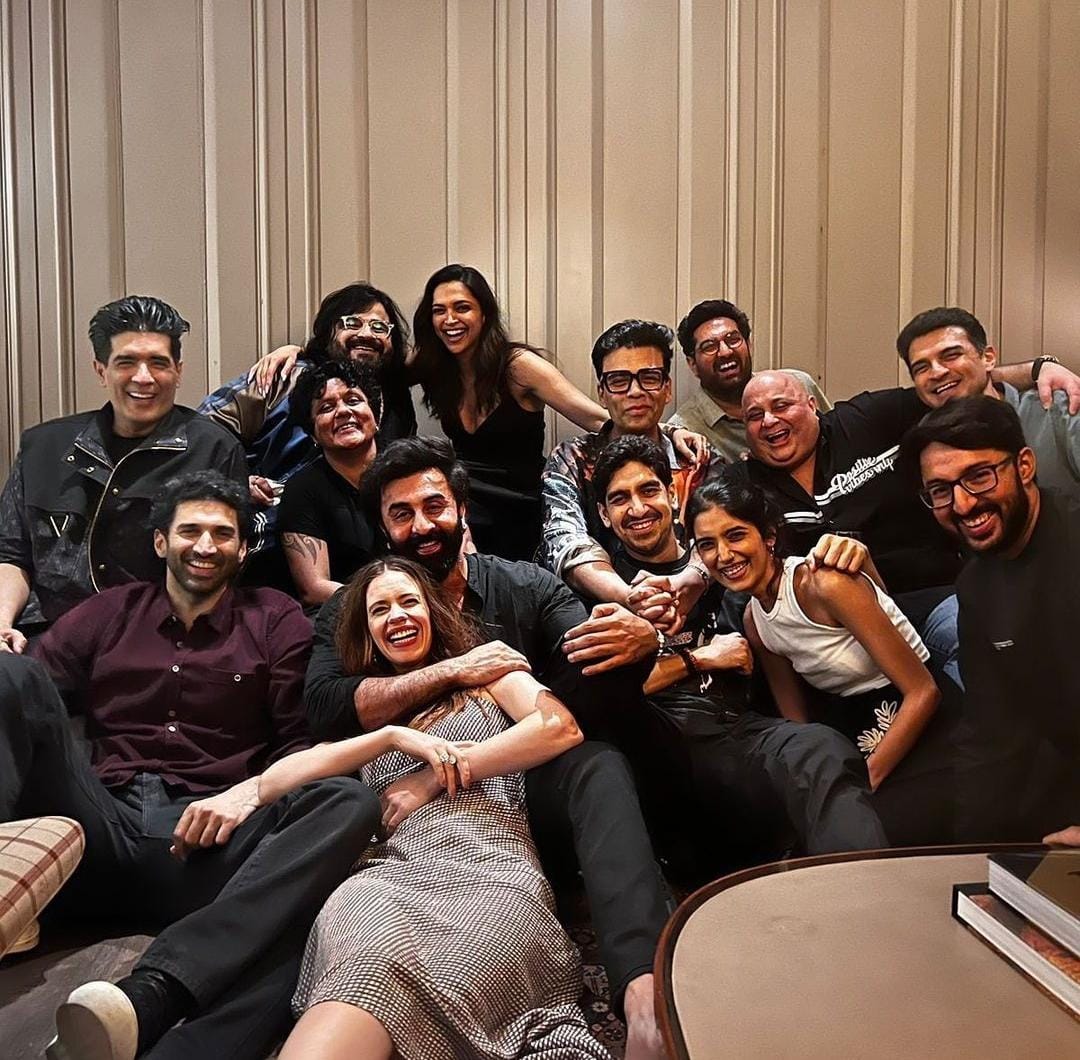 On the occasion of the completion of 10 years of the movie Yeh Jawaani Hai Deewani, yesterday, all the members of the film unit also organized a reunion. All the members of the film unit feasted the eyes in black dresses. hero ranbir kapoor, heroine deepika padukone and Aditya Roy Kapur, kalki koechlin and director Ayan Mukherjee posed for this photo together.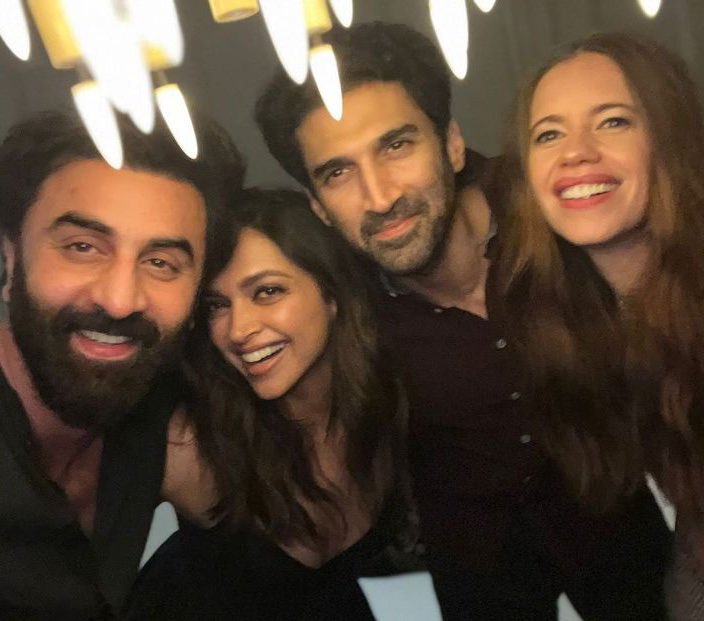 A reunion is a good thing but some are criticizing deepika padukone saying that it is necessary to hug and be close to ranbir kapoor even though she is an ex-boyfriend. No one can tolerate a married girl being so close to a foreign man than to her ex-boyfriend. deepika is also severely criticized by some people when it comes to sleeping. Let's see her reaction to this photo.
మరింత సమాచారం తెలుసుకోండి: